Written by Sheri Reed on CafeMom's blog, The Stir.

The newly heartbroken have enough to endure around Valentine's Day without having to deal with the rest of us rubbing their noses in a bunch of sparkly pink, heart-shaped crap. For just this reason, over on The Prowl, we've asked everyone to help round up the best gift ideas for friends and loved ones who find their hearts blackened with the horror, hate, and despair of a fresh breakup on February 14.
Here are 9 of the best anti-Valentine's Day gifts for the heartbroken.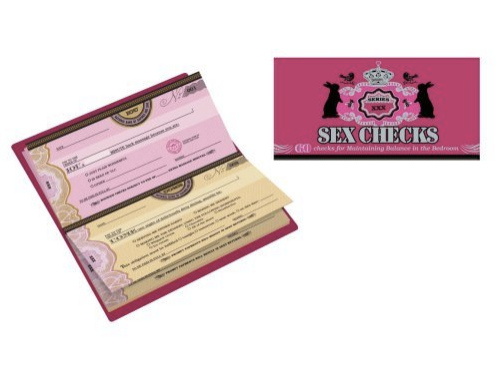 Valentine's Day Gifts That Will End Your Relationship