Lost your calendar with "Valentine's Day" circled in red sharpie? Forgot that February 14 signifies more than just the middle marker of a really short, cold month?
It's that time of year again, and the day is upon us that makes single people cringe and couples sweat. If you're one of the latter, have no fear. There's still time to get a meaningful, inexpensive, and relatively eco-friendly Valentine's Day gift for that special someone.
We've got some old tips from years past, some new tips, some borrowed tips ... but nothing that'll make your loved one feel blue, because these are all green(ish).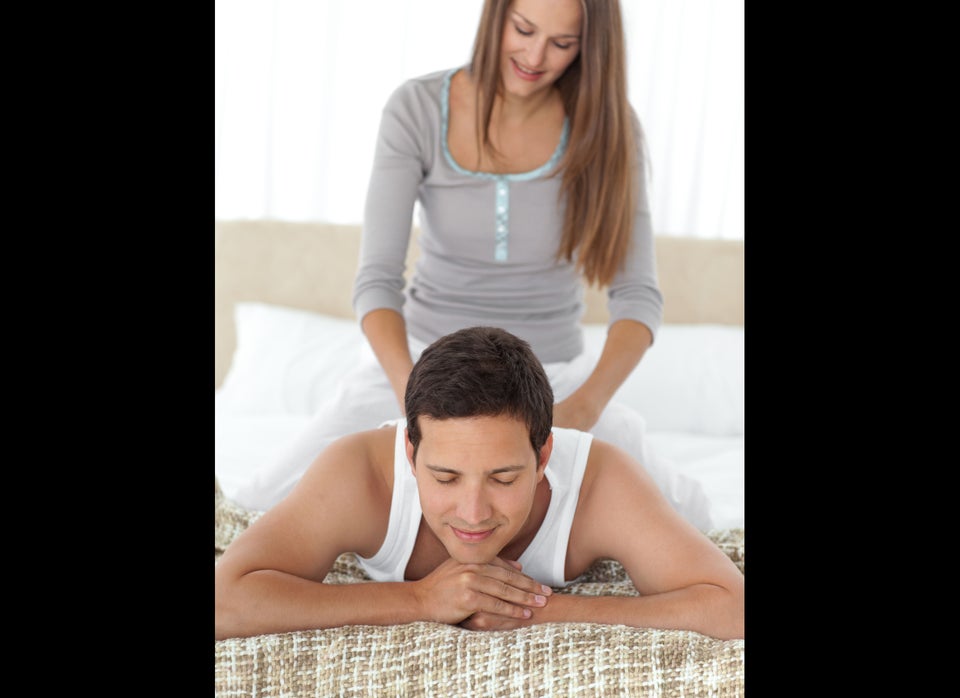 Green(ish) Valentine's Day Gifts
Related
Popular in the Community