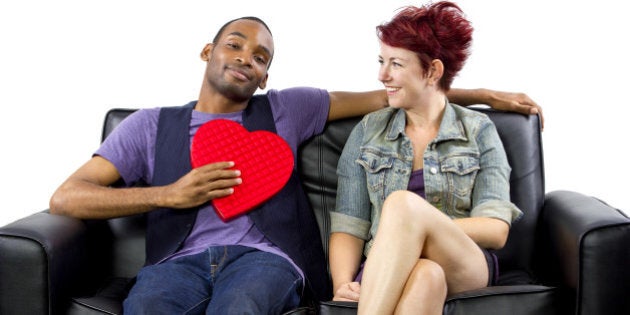 Happy almost-Valentine's Day, readers!!

We've updated this story (which is still so useful) to make sure it shows you products available to buy in 2020. We hope you enjoy it! For Valentine's Day ideas, be sure to check out:
While January might be the most popular month for online dating, it's also full of potential landmines for new relationships. After all, Valentine's Day comes up before you know it in February, and it's hard to figure out what will be appropriate in terms of a gift for a new relationship.
Relationship expert Kelly Moffit of Match.com recommends a price point of $25 to $50 for those who have been dating for one to two months, while for those who have been together a little longer (say, four to six months) going up to $75 is more than acceptable.
Besides money, you also have to take into consideration the potential symbolism of what your gift will mean. While a key to your place might be jumping the gun a little, if you've been getting increasingly serious, something that shows commitment without a giant price tag (like a pre-paid-for outing for a future date) can be ideal.
Below, check out 30 ideas for gifts to give your new boyfriend for Valentine's Day. And if you're looking for something on the sexier side, check out our gift guide of sexy gifts. And we welcome more suggestions in the comments below!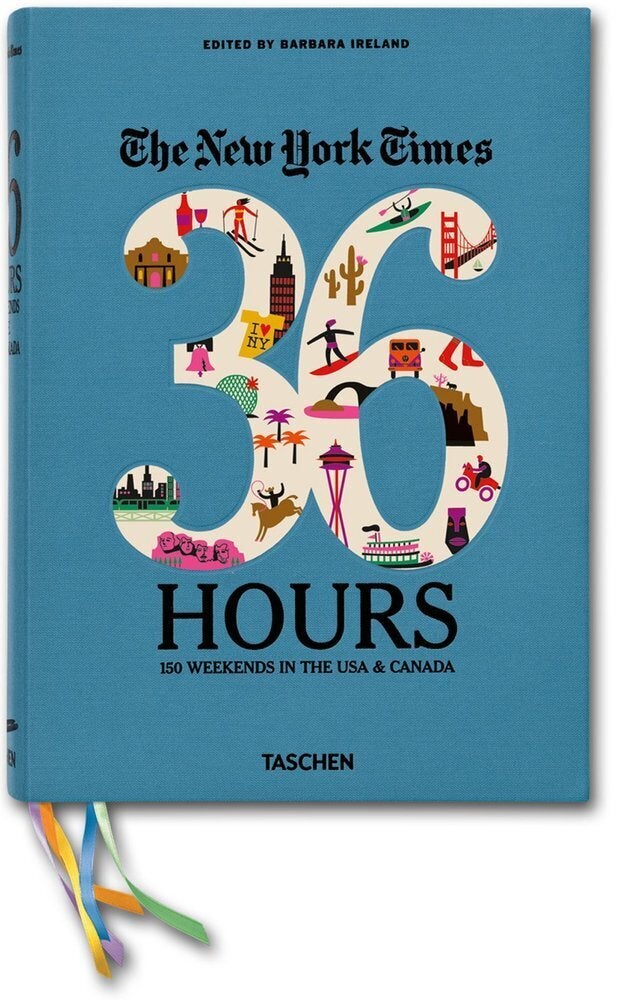 Valentine's Gifts For New Boyfriends
Related
Popular in the Community