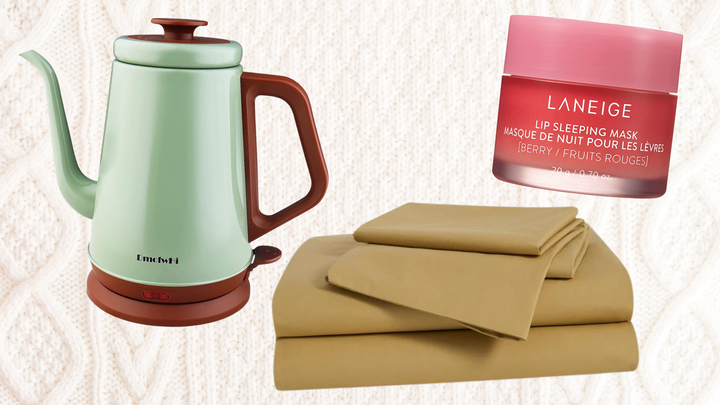 After navigating Christmas and New Year's as a party of one, your newly single or freshly uncoupled friend deserves a break. And yet, when Feb. 14 comes around, they may be hit with an even bigger wave of emotions and feelings of loneliness. If someone you know is getting divorced or just breaking up with a partner around Valentine's Day, it can be tricky to know the best way to show them support.
Though you may want to encourage them to jumpstart their healing process, Carla Marie Manly, a clinical psychologist in Santa Rosa, California, and author of "Joy from Fear, " urges you to be gentle and intentional with your gift-giving. They may not be up for a night on the town or a surprise vacation, and they may read into something like a prepaid spin class or new outfit.
When in doubt, Manly recommends opting for gifts that bring comfort and ease — things your friend can use on their own time and won't feel pressure to split with you or feign excitement over.
From bedsheets to lip masks, we've rounded up a selection of thoughtful but low-pressure gifts to give a heartbroken friend for Valentine's Day.
HuffPost receives a share from retailers on this page. Every item is independently selected by the HuffPost Shopping team. Prices and availability are subject to change.
Before You Go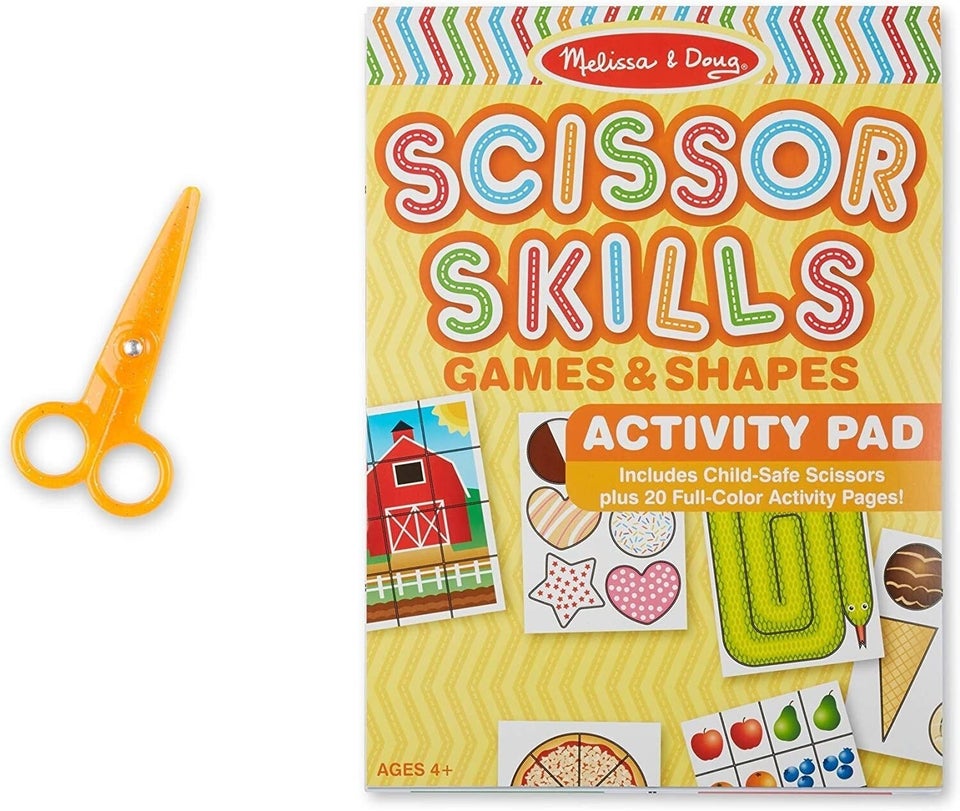 35 Things That'll Keep Your Kid Occupied On The Weekends