Just when you were making a dent in your credit card bills from the holidays, here comes Valentine's Day. And if you don't give your honey a little something something on February 14th, you are royally screwed, or perhaps not. You know what I mean? I think Adriana Lima said it best in that Superbowl commercial: Give and you shall receive...
Well, giving doesn't always mean you have to blow your savings. There are a ton of cute, stylish gifts that your girl, guy or multiple partners will love and adore. This year, I steered (almost) clear of anything chocolate or really expensive. Trying to stay on track with our health, both physical and financial, is a grand way to head into spring. I also included a number of gifts that give back to animals, children and those in need.
I admit, I've got my eye on a few YSL baubles, but we'll save that for another day... Happy Valentine's Day. I've got nothing but love for you. Except if you say Valentimes.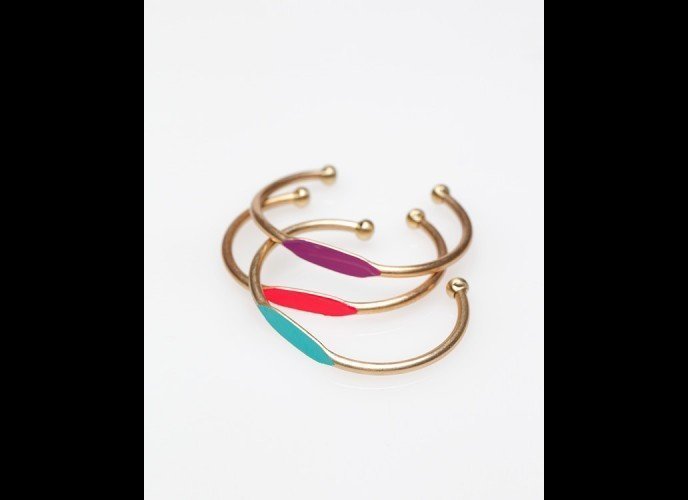 Courtney Cachet's Love 'Em Or Leave 'Em Valentines Day Gift Guide!