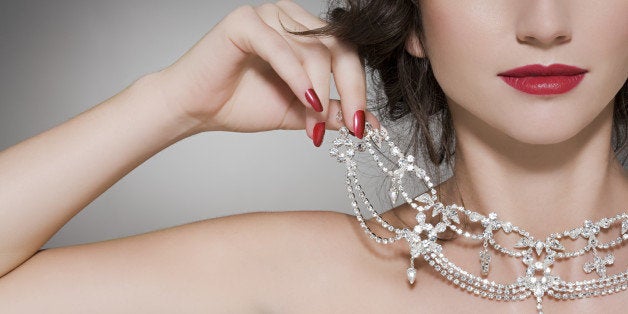 Diamonds might be a girl's best friend, but a gold statement necklace is her trusty wingwoman, pulling together any outfit in the snap of a clasp. Americans spent an estimated $4.8 billion on jewelry for Valentine's Day in 2015, much of it toward delicate jewels and romantic diamonds that aren't exactly everyday-style-friendly. So if your S.O. is a little less Marilyn Monroe and a little more Ingrid Bergman, then diamonds might not be the way to her heart this Valentine's Day.
Lucky for you, we've partnered with eBay to help you score the perfect bling for every kind of jewelry wearer out there, from those who keep it super simple, to those who love to go big and bold.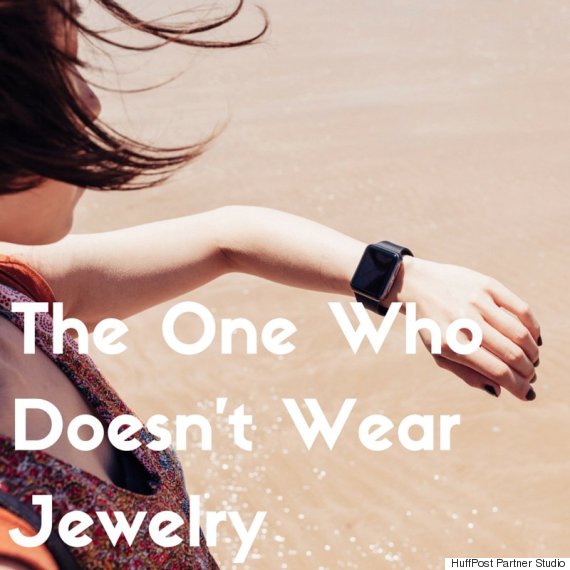 Simple and basic. Keep those buzzwords in mind if you're shopping for someone who doesn't have (or usually wear) any jewelry. Think unobtrusive, barely-there pieces, like understated studs or a lightweight unisex watch.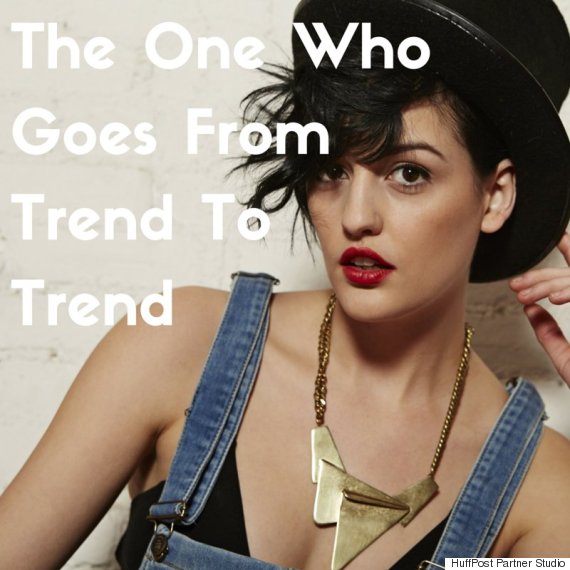 This jewelry wearer is ruthless in her hunt for of-the-moment accessories. She's not loyal to one style or look, instead floating from trend to trend, the envy of "It Girls" everywhere. So, before you settle on something timeless like a locket or diamond studs, look to the runways for inspiration. The hottest jewelry trends of 2016 are shoulder dusters, chokers and chains. (The '90s are back, haven't you heard?)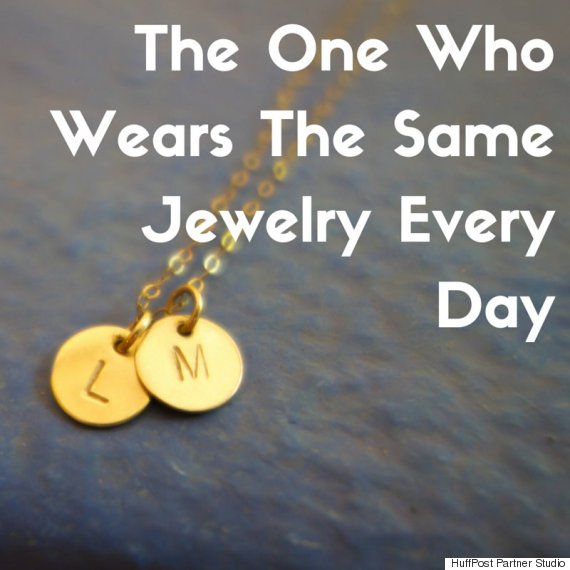 This gal wears the same jewelry for long periods of time. (We're talking sleeping, exercising and, yes, even showering in the same pieces day in and day out.) That's why comfort, durability and versatility are key if you're shopping for an "I-live-in-my-jewelry" type, like an initial letter necklace with a thin chain or a delicate ring.
Tip: Avoid nickel and nickel blends, which can rust and cause skin irritation, and instead consider something more durable like sterling silver or 14-karat gold.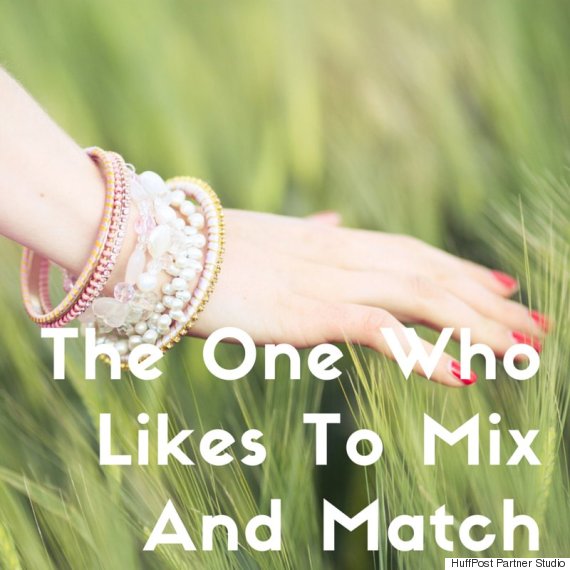 If your special someone fancies herself a regular Iris Apfel, consider the allure of mix-and-match jewelry. Stacking bracelets, layered rings, and even mixed gold and silver pieces are the perfect accessories for the lady who likes to stand out.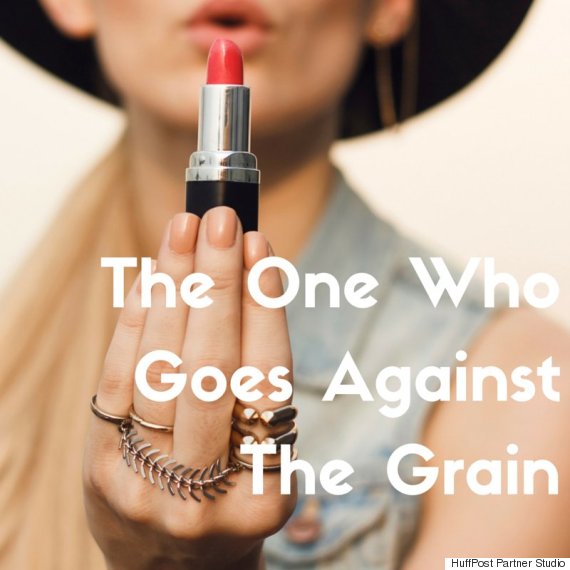 If you're shopping for the kind of woman who bought herself a right-hand ring, chances are she'd prefer jewelry with more of a statement behind it than your run-of-the-mill statement necklace. Think funky accent pieces like knuckle rings, ear cuffs or statement rings.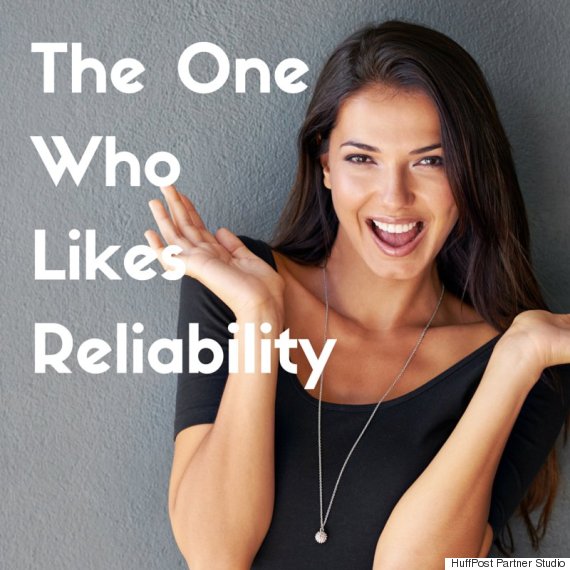 It's nice having someone to rely on. But having a backup necklace you can always turn to in moments of fashion desperation? Some might say that's even better. For your S.O. who loves versatile jewelry that can top off every look, the long bar necklace is the way to go.
Let eBay help you score the perfect jewelry for your special someone this Valentine's Day.