It just wouldn't be Valentine's Day without a few adorable marriage proposals on YouTube.
On this edition of "adorable mid-air marriage proposals," we have this scene from a Porto to Milan flight. Needing a little backup, the strapping young gent enlisted the help of the airplane's flight attendants to pose his question over the intercom. Clearly expecting another announcement about seat backs and tray-tables, the object of his affection displays quite the look of shock when she realizes what is going on.
He gets down on one knee, slips on the ring, and happily ever after. Champagne for all!
See it all go down, above, and then watch some of the most adorable proposals of the past.
Related
Before You Go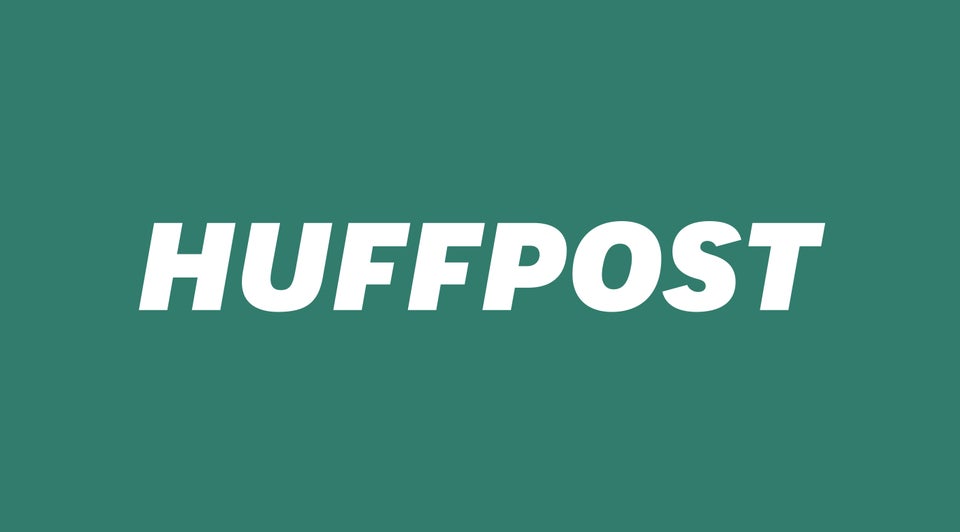 In-Flight Proposals