While South Korean curler Kim Ji-Sun leads her team in competition against the Chinese women, her husband, Xu Xiaoming, a member of the Chinese men's curling team, will be cheering on his wife's opponents. Awkward!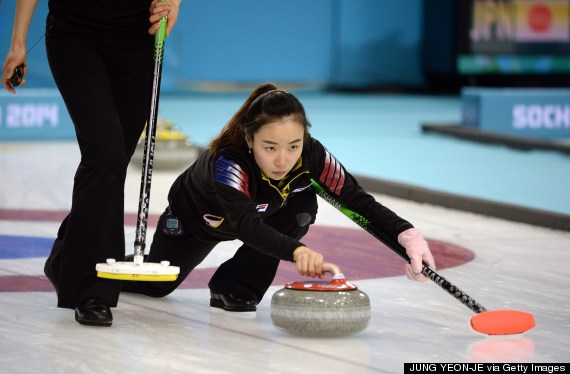 Since the South Korean men's curling team did not qualify for Sochi, Kim will not be forced to choose between her husband and country. Though she told the Post she would have rooted for the South Korean men, she also said she will still cheer for her significant other on the Chinese men's team.
"Of course I would cheer for the Korean team because those are my countrymen," Kim told reporters in Sochi, according to the Post. "But I would at the same time be cheering for China because that is my husband. In the end, I would hope for my husband that he would win."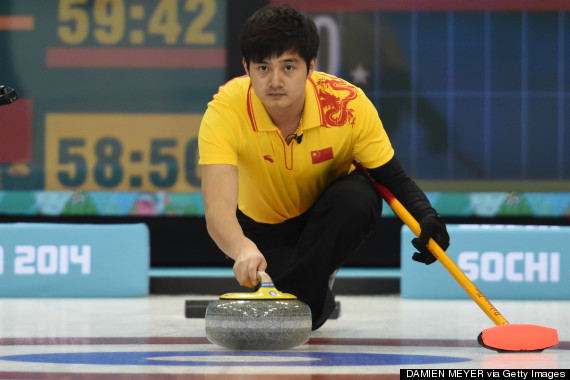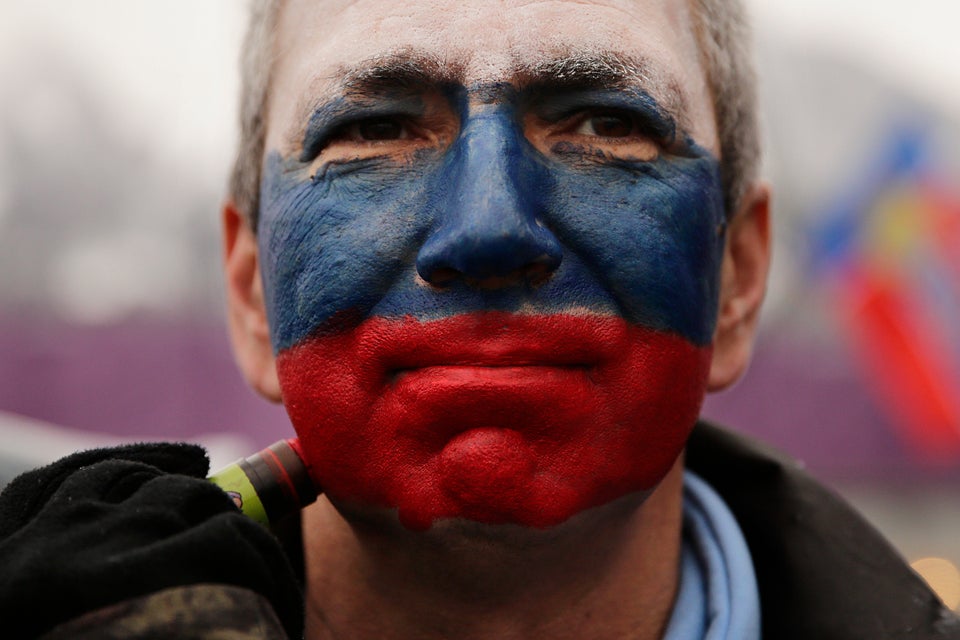 2014 Sochi Olympics Photos
Popular in the Community