Ladies, I know that you love Valentine's Day. How do I know? When I look at the number of people who searched for Valentine's Day Gifts on Gifts.com between January 2nd & February 19th of 2011 do you know what I saw? I saw that almost 400 percent more searches were made for "Valentine's Day Gifts for Men" than "Valentine's Day Gifts for Women."
Now, we know that men are habitually last minute shoppers and would probably rather be caught dead than caught pre-shopping online for Valentine's Day Gifts. But, we still love the big brutes, don't we? While they're still enjoying the buzz from getting you a successful Christmas gift, I have some tips to help you score him a stellar Valentine's Day love token.
DO: Answer these questions to get started:
What does he like to do when he has free time?
What do you like to do together?
What is something he has always wanted to do?
Who is his hero?
What quality do you love most about him?
DON'T:
Worry about a gift being too practical.
Take this opportunity to mold him into who YOU want him to be.
Buy him something YOU want because you can share it.
Emasculate him with a frilly, romantic gift.
Ask him what he wants for Valentine's Day.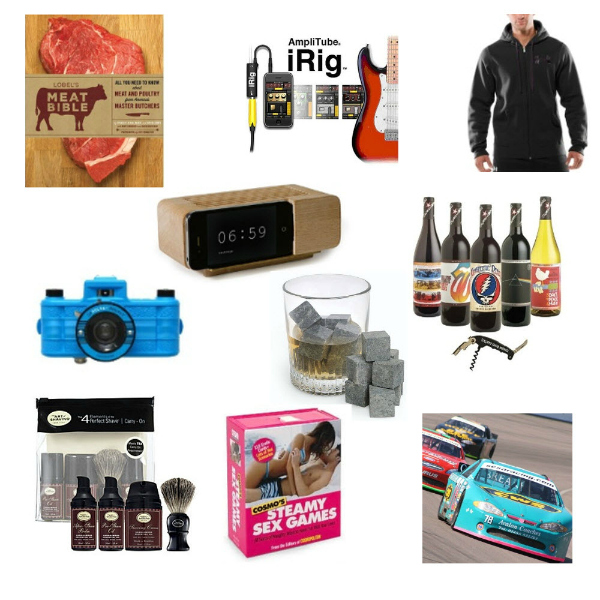 Photo Courtesy of Gifts.com