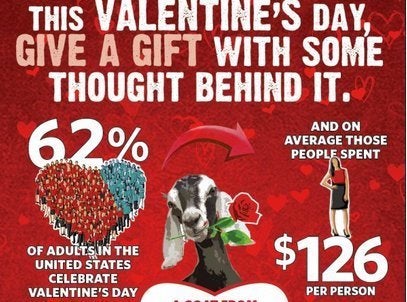 Are you scrambling for a last-minute gift for the special person in your life? You could always dash over to the drug store down the street for that red, heart-shaped box of chocolates and a cheesy stuffed animal. Chances are, nobody would blame you.
But what if there were a gift you could give that will honor your sweetie and benefit others long after the holiday is through? A Heifer International gift of a flock of chicks, a llama or honeybees that help lift families out of poverty is the ideal present for even the hardest to shop for recipient. Even better, you can order your gift and send a customized, Valentine's Day e-card or print out a card from the comfort of your home or office-that trek to the drug store: eliminated!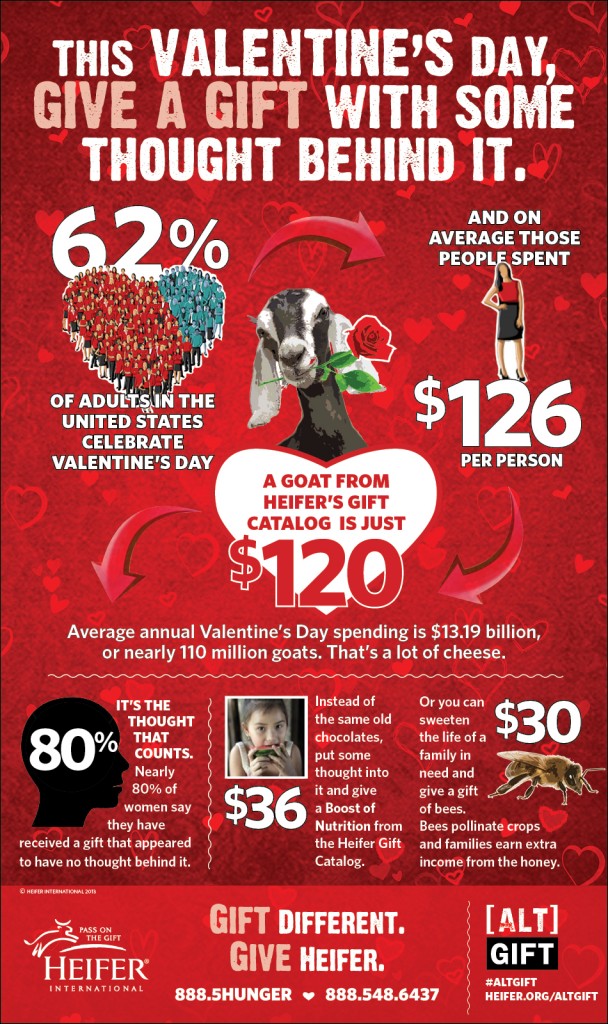 Each animal, along with extensive training, is given to a family in need, providing better nutrition and marketable products. As the animals grow and reproduce, the family's livelihoods improve; and they become benefactors themselves when they fulfill the commitment to Pass on the Gift® of their animal's offspring to another family.
The small village of Carromata in the Philippines was bogged down in illiteracy, poverty and malnutrition after a new dam altered the river that had been its lifeblood. Heifer International's LOVE project ("Life-giving Offerings and Values-enrichment for Empowerment) provided water buffalos, pigs, chickens, vegetable seeds and fruit tree seedlings there, as well as values-based and technical skills trainings.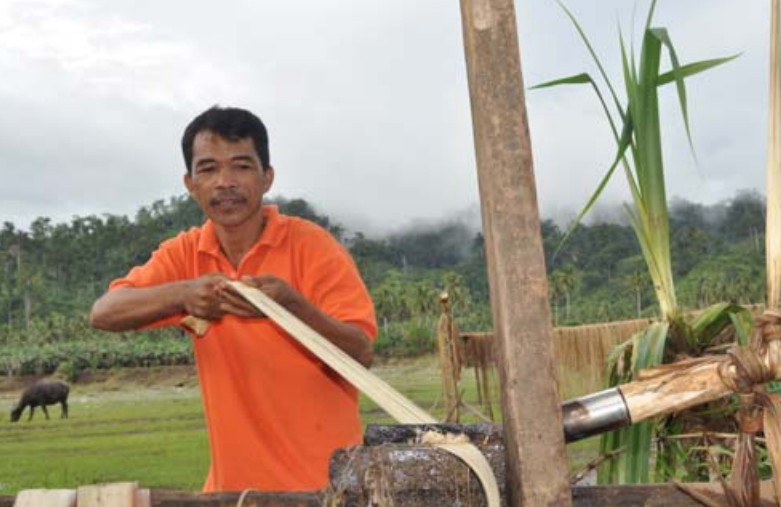 Now, LOVE participant Canoto Bodong happily says sweet potatoes, taro and cassava are improving his family's diet, and project families are growing abaca plants, whose fiber is valued by paper makers and the automotive industry. The community plans to set up its own fiber-stripping machine to expand its production and, therefore, income.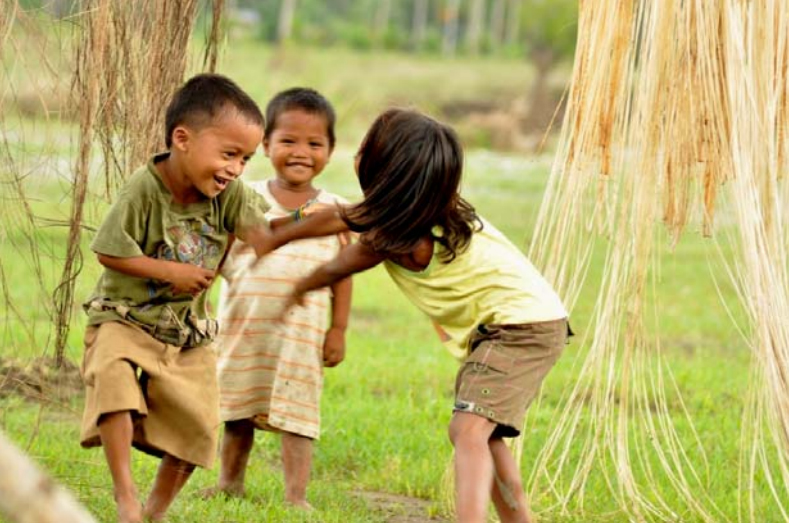 Heifer International's Valentine's Day infographic shows that 80 percent of women have received a gift with no thought behind it, according to a recent survey. So instead of expensive but impersonal chocolates, baubles or flowers, this Valentine's Day give something that will honor your special someone a Heifer International gift that spreads the feeling of making a difference in the world.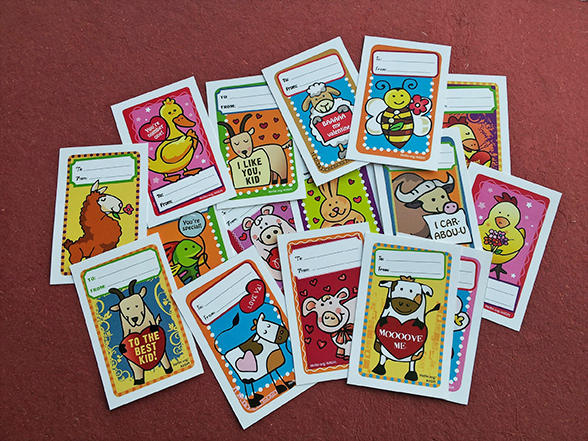 REAL LIFE. REAL NEWS. REAL VOICES.
Help us tell more of the stories that matter from voices that too often remain unheard.