When we took our seats in the 92nd Street Y's Kaufmann Concert Hall on Tuesday, we could barely contain ourselves for what we were about to witness.
Legendary Italian designer Valentino Garavani had graced us with his presence for an intimate conversation with New York Fashion Week creator Fern Mallis. Dressed in a well-tailored navy suit and his hair perfectly slicked back, the style titan was charming and cunning as he indulged the audience with tales of his illustrious career.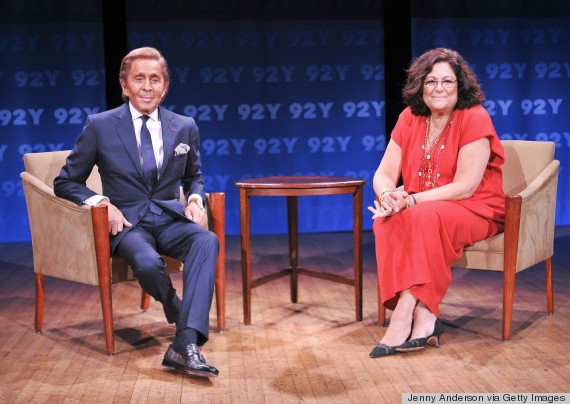 From what sparked his creative genius (the gowns worn in 1945's "Ziegfeld Follies") to what it was really like designing for Elizabeth Taylor ("She was unbelievable. She was still Mrs. Fisher.") and why couture is a lost art ("What I did and what many of my colleagues did, they don't do it anymore."), Valentino made us respect his talent even more. Plus, we walked away with a notebook full of the icon's best quips.
Here are quotes that prove us mere mortals are kind of like the fashion "emperor."
On his age and being born in 1932:
No don't say it! I don't understand.
On his astrological sign:
They know what they want. I'm proud to be a Taurus. If I have a desire, it has to be immediate.
On being spoiled as a child:
Quite the case. I used to make my shoes custom-made. Since my young, young age I like beautiful things. For me it's very important.
On his first apartment in Paris on Rue de Rennes living in the maid's quarters:
My salary was nothing. My parents used to send me money. I was completely broke!
...The dresses were out of proportion. The hair was terrible. I hated the shoes.
I'm Italian. I love pastas and rice. I love fish. I eat lots of chocolate.
On Hollywood stars who've worn his designs:
Jennifer Lawrence, Keira Knightley... [these are] many of my friends that I love and adore. Gisele [Bündchen] for me is the top of the top.
She has the most beautiful arms in the world.
On his longtime partner Giancarlo Giammetti allegedly buying a painting for $9.8 million:
He did that without my approval.
On today's women's style:
I am not so enchanted when I see lots of people dressed in black on the street.
On who would play him in a movie about his life:
I don't know. I need to find an old gentleman.
Related
Before You Go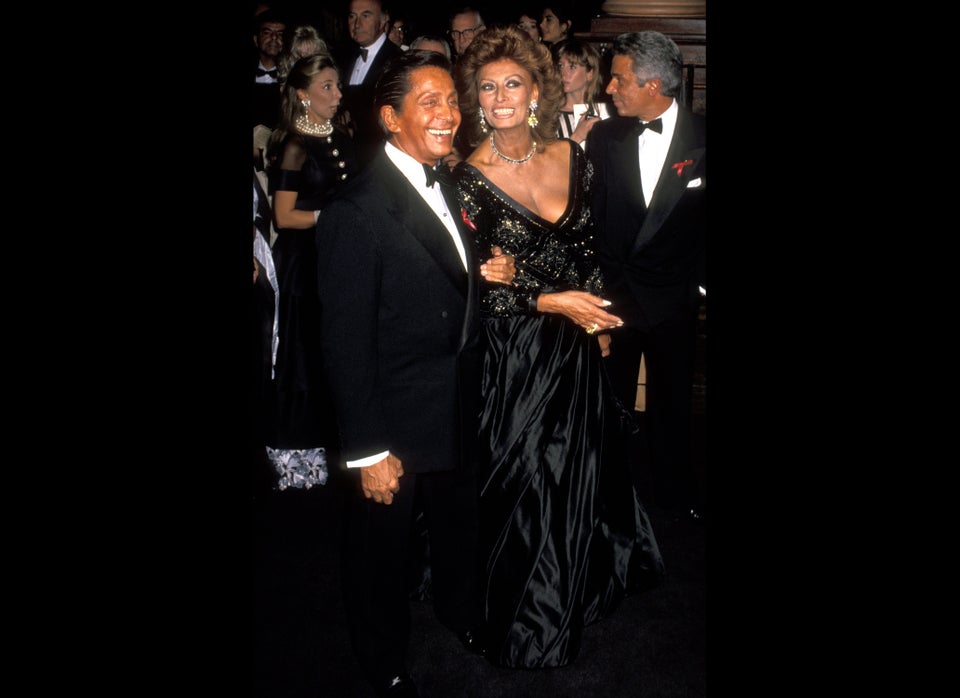 Celebs in Valentino