In "Valerian and the City of a Thousand Planets," Dane DeHaan and Cara Delevingne have 10 hours to save a universe. Meanwhile, Rihanna stages a galactic cabaret show and Clive Owen barks orders.
It's all in the name of one of summer's big movie events. The latest from "The Fifth Element" and "Lucy" director Luc Besson, "Valerian" looks part "Star Wars," part "Avatar," part "Jupiter Ascending" and all bonkers.
Watch the trailer above. The movie opens July 21.
Before You Go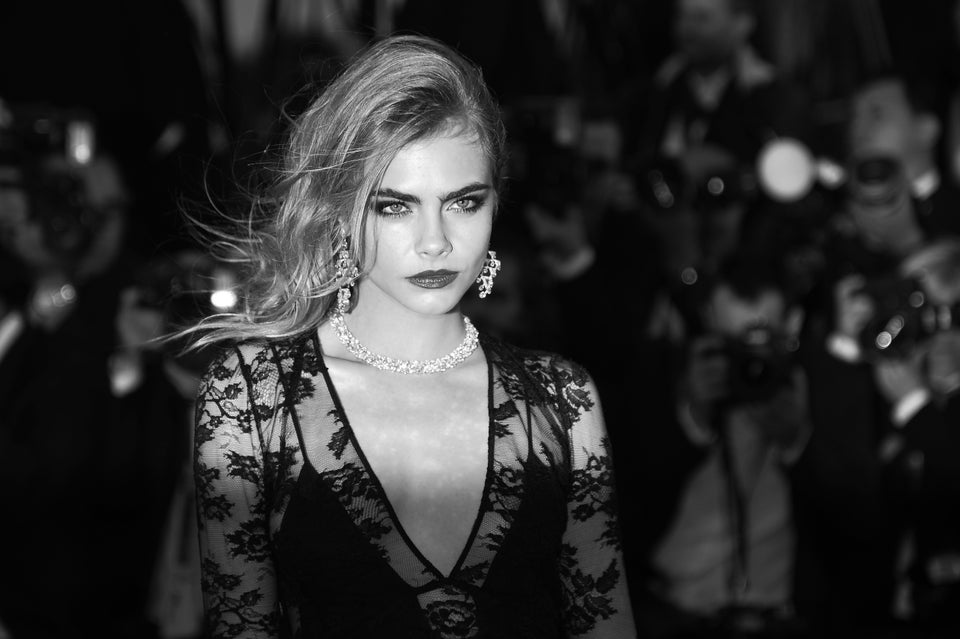 Cara Delevingne
Popular in the Community