"Hot in Cleveland" actress Valerie Bertinelli sat down with "The Talk" hosts on Wednesday to share her advice about how she transformed a rocky relationship with her ex, Eddie Van Halen, into an amicable one.
"What you must remember, first and foremost, is that you must love your children more than you hate your ex," she said to a round of applause from the audience. "Because your child doesn't have a choice in this, your child is stuck in the middle and you cannot treat them like they have to pick mommy or pick daddy -– it's just wrong."
The actress got remarried in 2011 to longtime boyfriend Tom Vitale and even invited her ex to the ceremony. Bertinelli also attended Van Halen's 2009 wedding to second wife, Janie Liszewski.

But not all Hollywood couples are able to keep things friendly after divorce. Click through the slides below for five celebrity pairs who could take a cue from Bertinelli and Van Halen.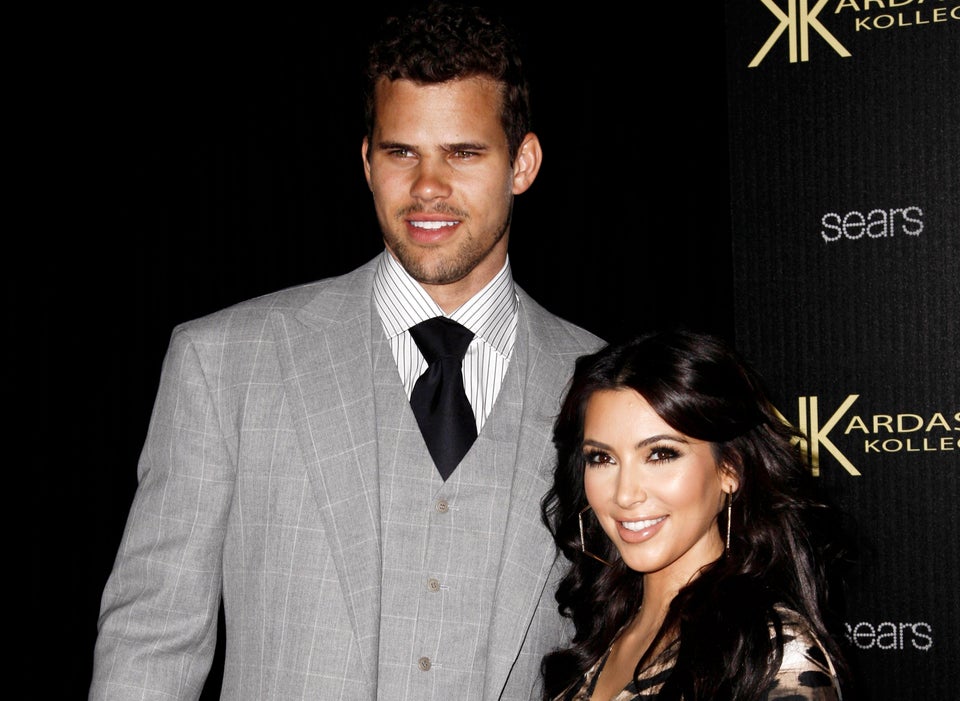 Celebrity Divorces That Were Supposedly Amicable...But Weren't
Related