Utah woman Valerie Bruno is filing a formal complaint after a judge encouraged her to cut off her daughter's ponytail in court.
Bruno's daughter, Kaytlen Lopan, was charged with assault last March after she and a friend cut several inches of hair from the head of a 3-year-old girl at a McDonald's restaurant, MSNBC reports. Lopan, 13, and her friend, 11, did not know the victim before the McDonald's incident, but befriended her that day before hacking off her hair.
At a hearing in May, Lopan also admitted to charges related to making eight months of harassing phone calls to a Colorado teenager. The phone calls included threats of mutilation and rape, according to Fox News.
District Juvenile Judge Scott Johansen initially sentenced the 13-year-old to pay restitution to the victims, spend 30 days in detention, and serve 276 hours of community service.
Johansen then acknowledged that if Lopan were his daughter, he would not want her spending her time with the youth "work crew." For that reason, KSL reports, Johansen offered Lopan and Bruno an "option."
"I will cut [the community service] by 150 hours if you want to cut her hair right now," the judge told Bruno. "I'll go get a pair of scissors and we'll whack that ponytail off."
Bruno agreed. However, after she made the cut, Mindy Moss, the mother of the 3-year-old victim, complained that Bruno had not lopped off enough hair. Johansen then ordered Bruno to "take it off clear up to the rubber band."
Johansen also ordered the 11-year-old defendant to have her hair cut short, though he permitted her to go to a salon, according to the Daily Mail.
Despite initially consenting to the cut, Bruno is now filing a formal complaint against Johansen. "I felt very intimidated," she told the Deseret News. "An eye for an eye, that's not how you teach kids right from wrong."
Moss feels differently. "Why shouldn't she get her hair cut?" she said. "It fits the crime."
Related
Before You Go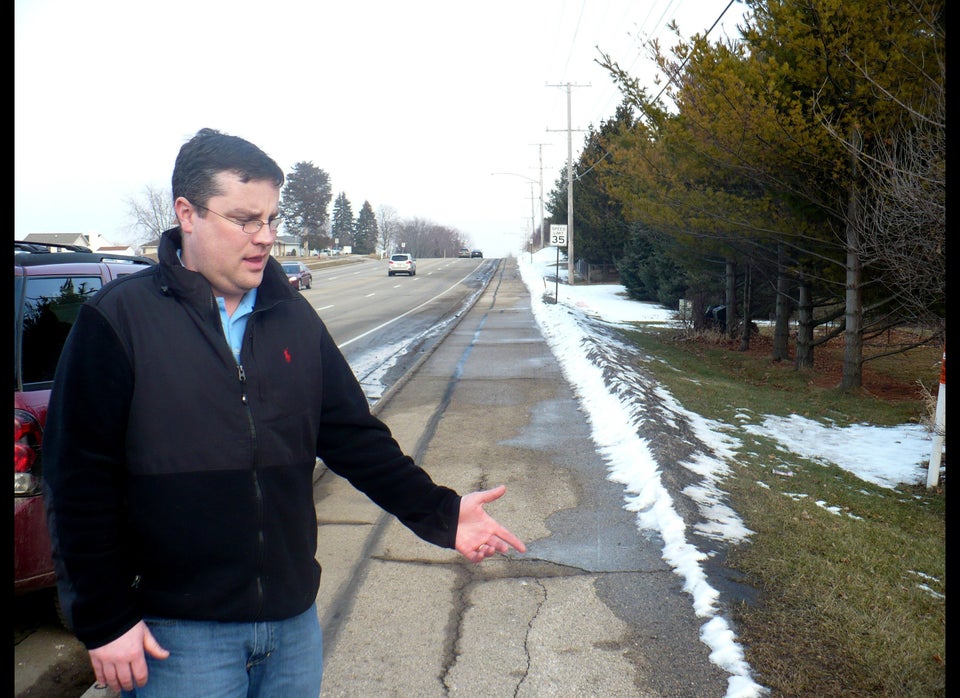 Questionable Parenting
Popular in the Community