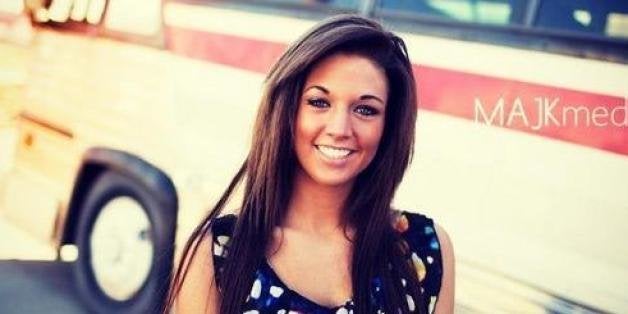 A Nebraska woman began serving a jail sentence for posing for nude photos last year on the grounds of the Catholic high school she had once attended.
Valerie Dodds, known to fans of her X-Rated work as 'Val Midwest,' began serving a 45-day sentence on Wednesday in the Lancaster County Jail, KETV reports.
"I'm taking it as a really bad vacation," Dodds said to the station before reporting to jail. "I feel like I'm harmless as to what I did, and they are definitely bringing the hammer as far as the sentencing goes."
Dodds said last year that she took the pictures on the Pius X High School campus as revenge against students and teachers who ridiculed her for appearing in pornography, according to CBS News.
The steamy shots of the then-19-year-old appeared on her adult website in June and led to charges of public indecency and trespassing.
A judge convicted her in December. Dodds quit her appeal this week, KOLN-TV reports.
BEFORE YOU GO
PHOTO GALLERY
Oops! Accidental Porn