Valerie Harper has been slapped with a $2 million lawsuit for allegedly failing to reveal her cancer diagnosis while working on the play, "Looped."
Playwright Matthew Lombardo and the producers of "Looped" filed a suit in Manhattan Federal Court against Harper and her husband, Tony Cacciotti, according to the New York Daily News. The suit claims the two "were both aware" the actress was diagnosed with lung cancer in 2009, but failed to disclose that information until after she signed onto the play. They supposedly "knowingly withheld the truth" about her previous cancer diagnosis until after it had spread to her brain.
"Looped" lasted for 27 previews and 25 performances at the Lyceum Theater in 2010, according to the New York Post. The show was set to head out on a national tour for 2012-2013 when Harper's health declined in January 2013 during rehearsals.
Lombardo says he and the play's producers lost $500,000 after having to replace her with Stefanie Powers on short notice, the Daily News reports. Along with the $500,000, they are seeking $1.5 million for being misled.
The suit is a counterclaim to one filed by Harper, in which she claims Lombardo failed to pay the remainder of her contract.
Harper, 74, publicly revealed her terminal brain cancer diagnosis, specifically leptomeningeal carcinomatosis, last March. After a false report surfaced claiming she is cancer-free, Harper released a statement about the state of her health.
"In response to a recent erroneous quote concerning my health, I am not 'absolutely cancer-free,'" she told Us Weekly. "I wish I were. Right now what I am is cautiously optimistic about my present condition and I have hope for the future."
Before You Go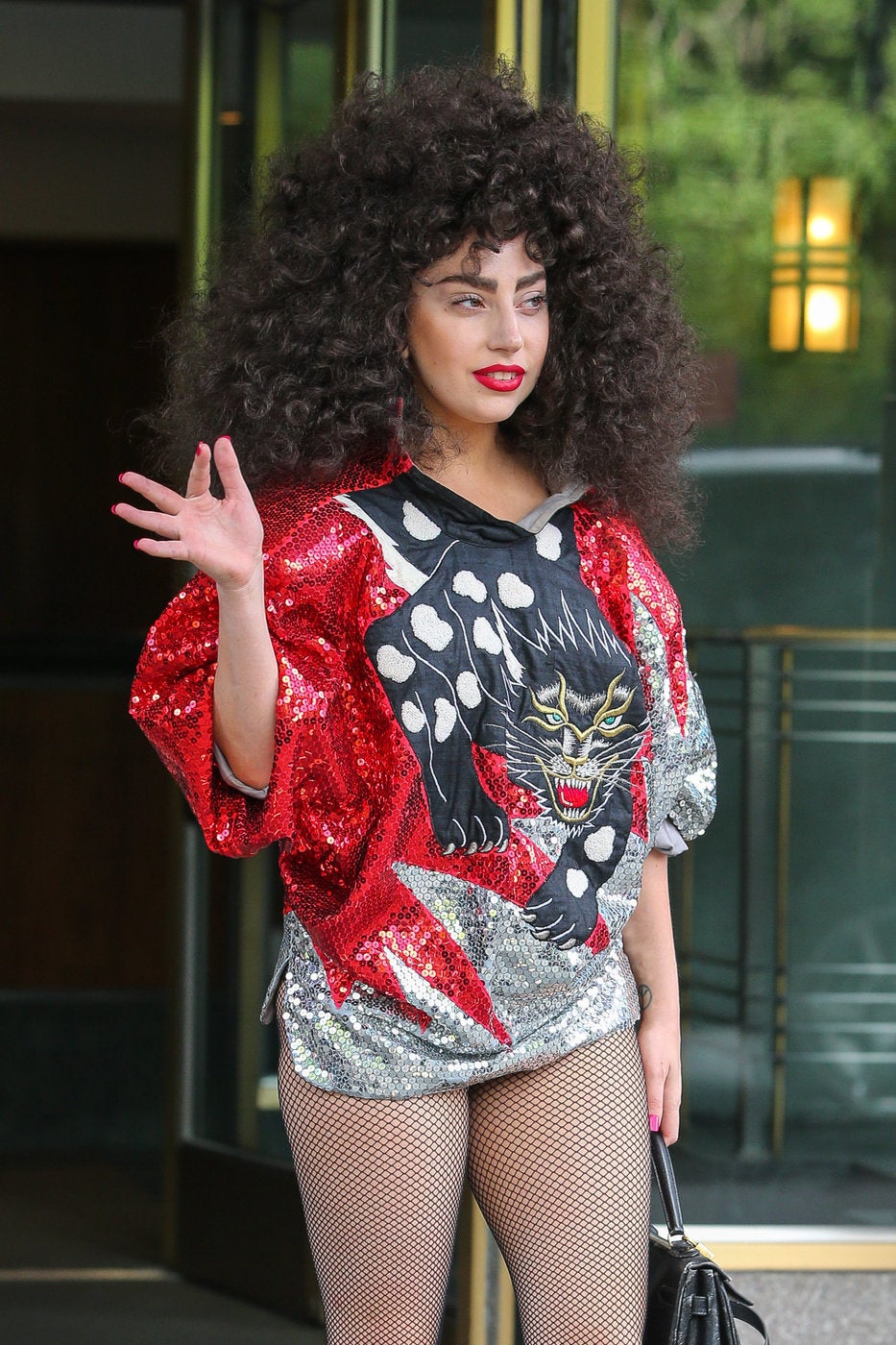 Celebrity News & Photos
Popular in the Community