Actress Valerie Harper revealed that she has been diagnosed with terminal cancer.
Harper penned the memoir "I, Rhoda," and had been promoting the book until she fell ill in January.
"I'm just taking it easy," she previously told the New Yorker. "I went out today. I walked. I'm just trying to keep myself healthy and I have the talk shows to do."
This isn't the first time the Emmy Award-winning actress has battled cancer.
Harper was diagnosed with lung cancer in March 2009, according to Yahoo! Health. The lifelong non-smoker received the diagnosis following an X-ray she received before surgery for a broken wrist.
As a cancer survivor, Harper has been committed to staying optimistic, Yahoo! Health reported last month. "I'm of the thinking that we're all terminal; no one is getting out of this alive," she said. "So you shouldn't start sitting Shiva before it's time. Live the best life you can. Be as healthy as possible."
Harper started out on Broadway and rose to fame in the 1970s starring as Rhoda Morgenstern on "The Mary Tyler Moore Show." She then went on to star in the spinoff "Rhoda," and make appearances on shows like "Melrose Place," "That '70s Show," "The Office," "Sex and the City," "Desperate Housewives" and "Drop Dead Diva."
Before You Go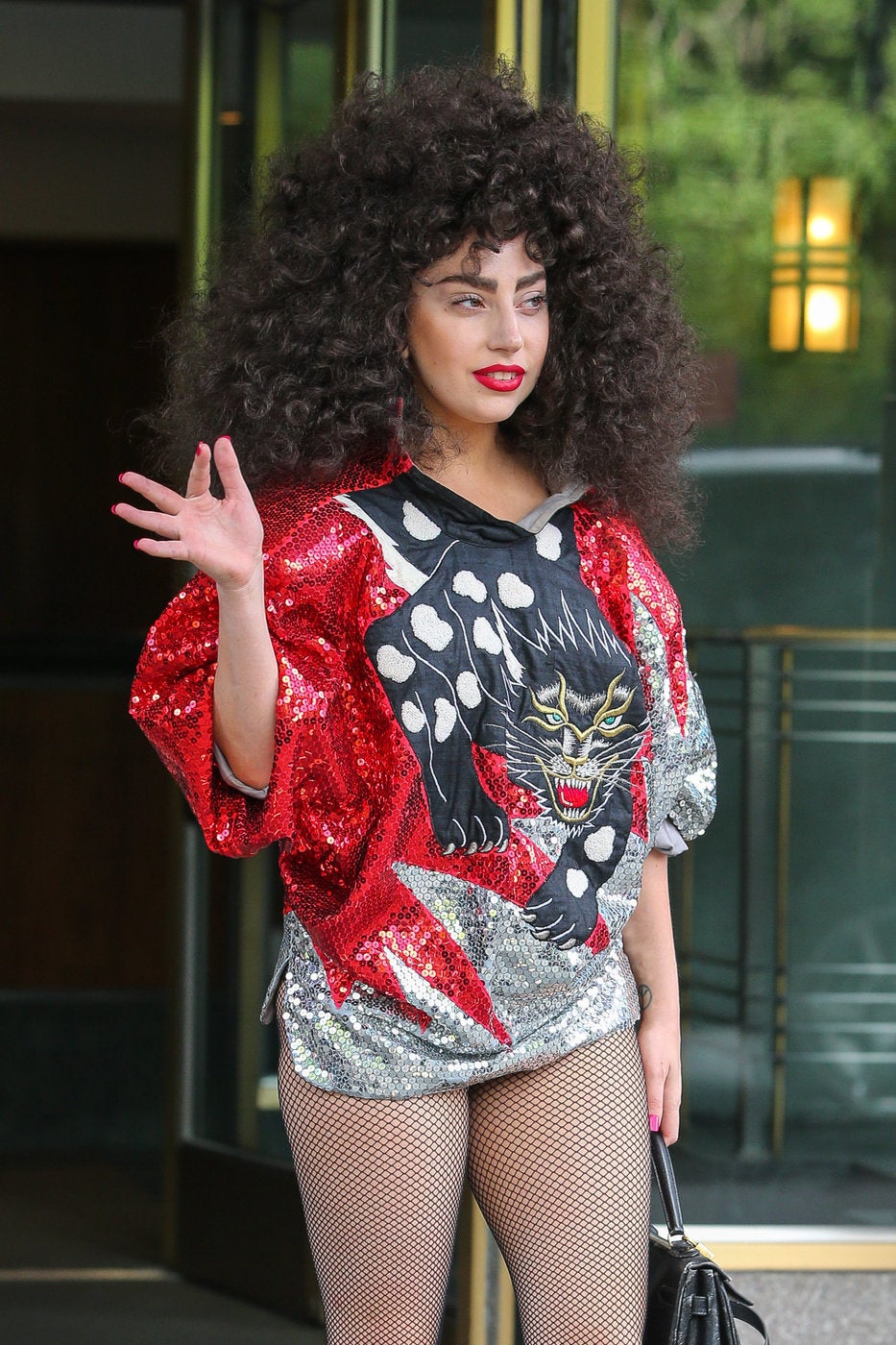 Celebrity News & Photos
Popular in the Community