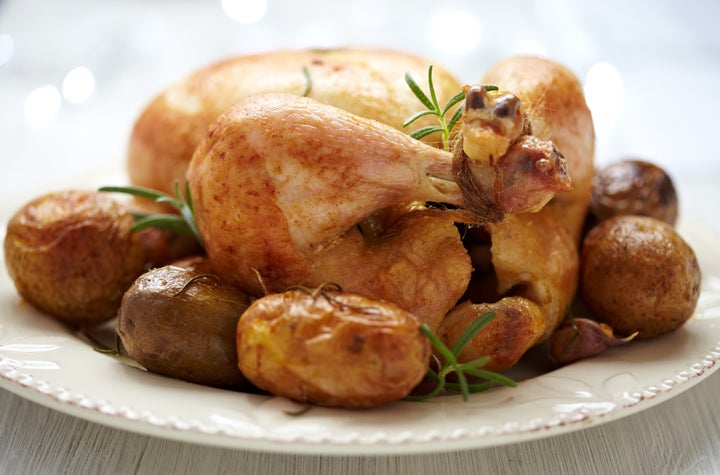 On Monday, a judge ordered Valerie Rodgers, 46, of Tuscarawas Township, Ohio to cook Thanksgiving dinner for three cops who are on leave or otherwise unable to work after she pleaded guilty to felony assault and three misdemeanors.
Rodgers was ordered by the officer not to make a left turn. Instead, she blew past him, knocking him on his back.
The woman was also sentenced to one year of probation.
A judge decreed that Shena Hardin had to stand at an intersection for two days next week wearing a sign reading, "Only an idiot drives on the sidewalk to avoid a school bus."
Related
Before You Go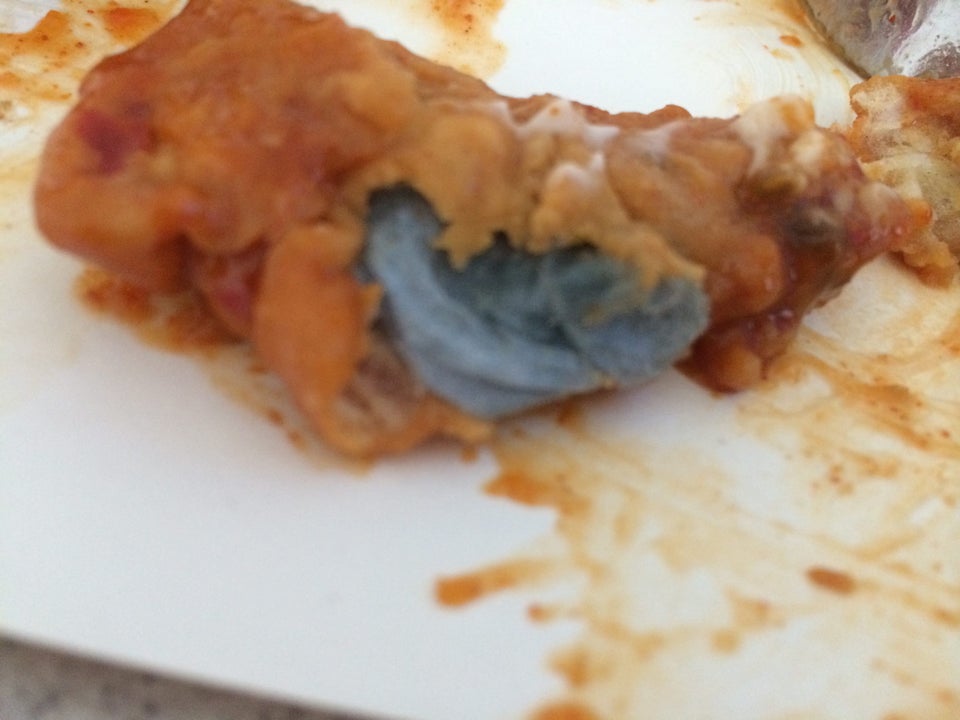 Mealbreakers
Popular in the Community