Valerie Spruill from Doylestown, Ohio, discovered that her husband, Percy, was also her father, the Akron Beacon Journal reports. The 60-year-old woman learned the truth six years after Percy's death.
Spruill was sent to live with her grandparents when she was just 3 months old. She was told that her grandfather was her father and that her mother was a "family friend." Her biological mother was a "night lady" who was jailed on sex charges in 1980. Her biological father was Percy Spruill, who was 15 when he met Valerie's mother.
Valerie and Percy later married. Throughout their marriage, Valerie said she heard rumors that Percy was her father, according to the Akron Beacon Journal. In April 1998, Percy died at the age of 60. In 2004, an uncle told Valerie the rumors were true, and a DNA test confirmed it.
Valerie certainly isn't the first person to make a shocking discovery about a partner.
James and Maura, whose real names have been concealed, grew up 100 miles apart and met during a night out in Ireland in a town neither was from, the BBC reported in 2010. They began dating; she got pregnant, and they moved in together.
After some time, Maura convinced James to contact his estranged mother, according to the BBC. When James visited his mother, and told her about Maura, pieces of the story led his mom to discovering Maura is actually his half sister. A DNA test confirmed the truth.
After suspicions arose, Khatua forced open the door as her "husband" took a bath only to discover he was a woman. She eventually called the police. NDTV reported that the fraudulent woman fled with a car and a jeep purchased with money from Khatua's bank account.
Related
Before You Go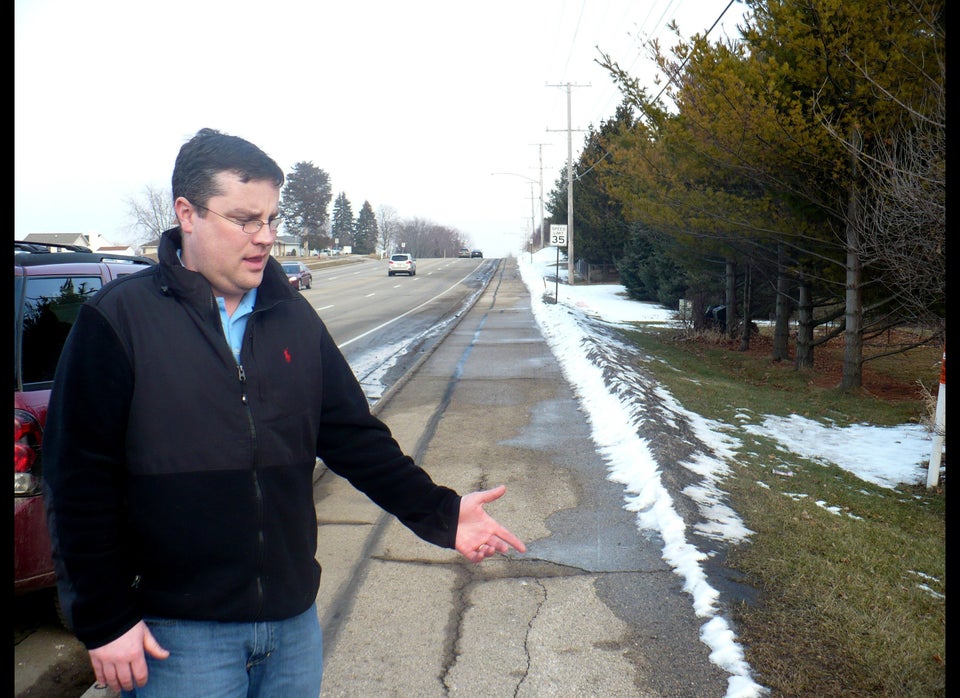 Questionable Parenting
Popular in the Community