In a leafy enclave in Japan's remote Iya valley, it's easy to mistake the dolls for humans.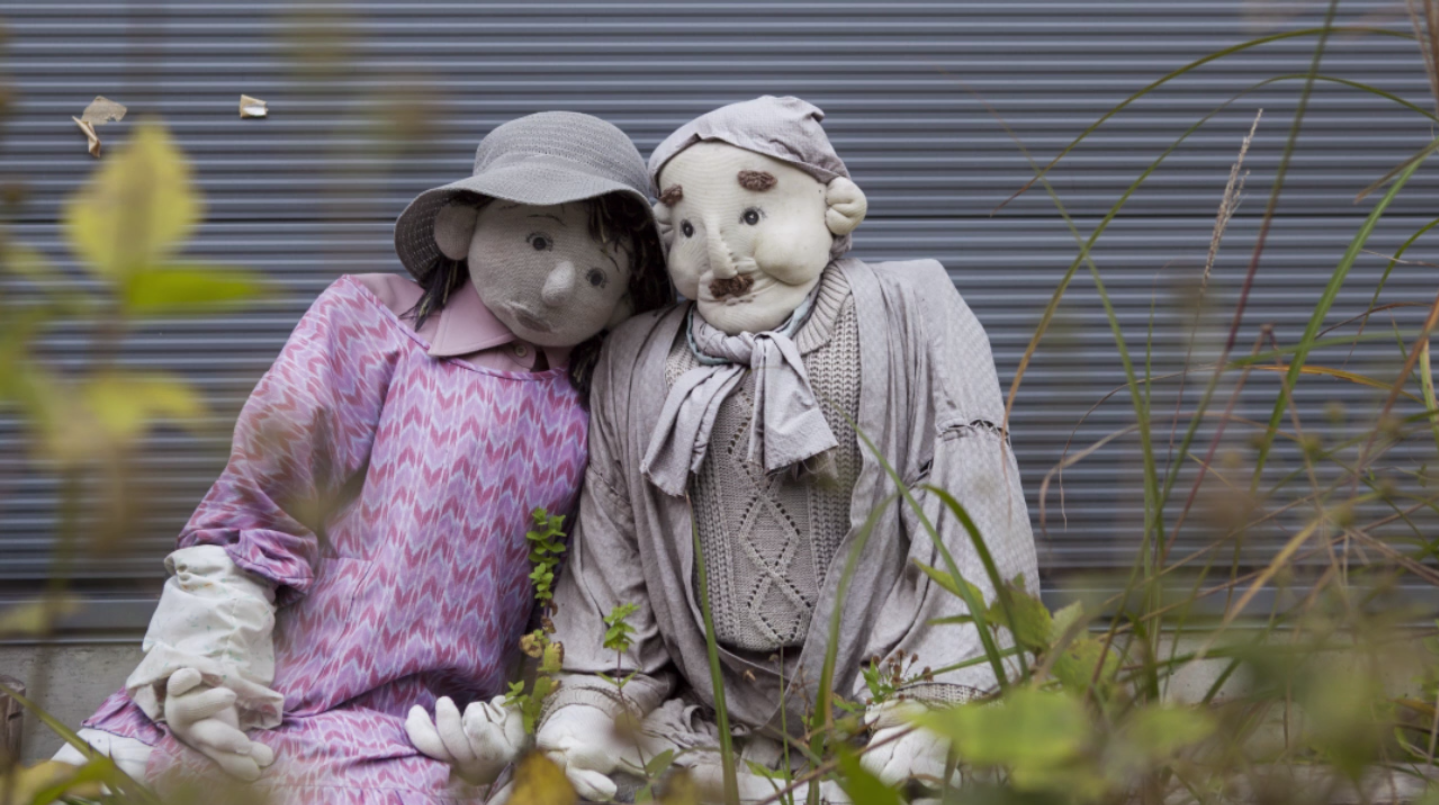 This is the village of Nagoru, found on Shikoku Island, the smallest of the country's four main islands. Over the years, its inhabitants have left for jobs in Osaka and Tokyo, or died. Now there are only a few dozen people left, like Ayano Tsukimi. The 64-year-old returned to her hometown 11 years ago. In the decade since, she has populated Nagoru with an army of handmade dolls based on those who have left, including enough children, teachers and staff to fill the abandoned local school.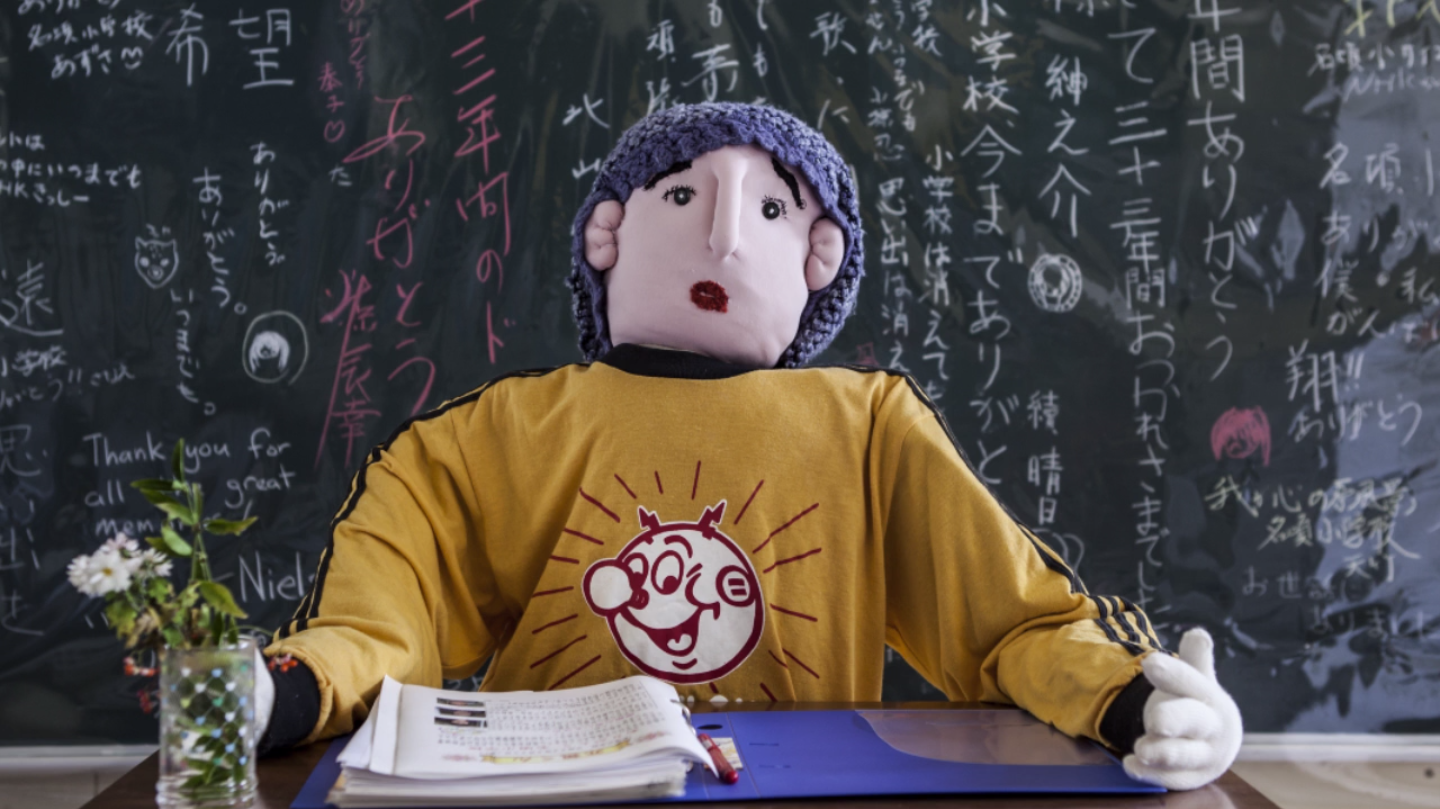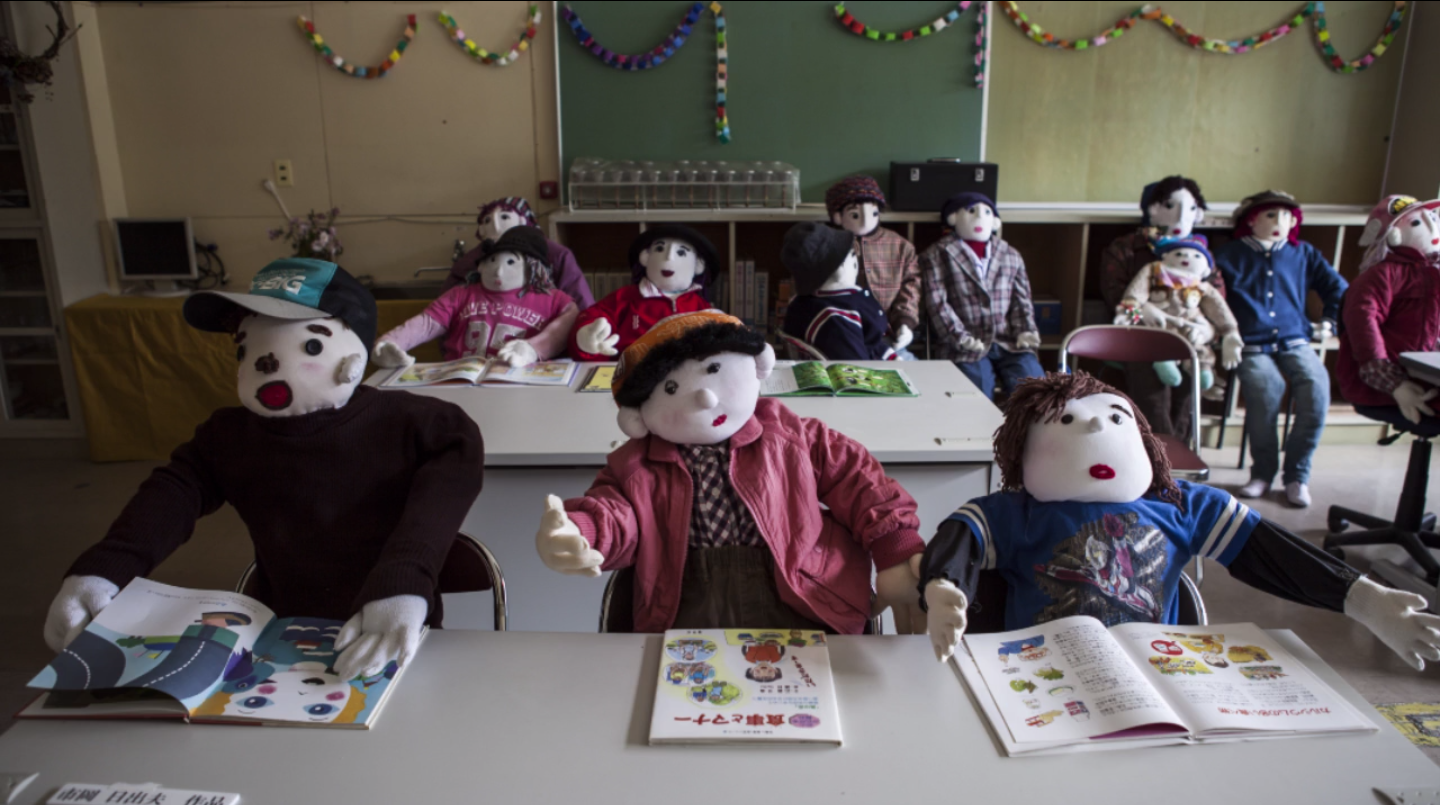 In a new documentary, "The Valley Of Dolls," Tsukimi shares her world with Berlin-based filmmaker Fritz Schumann. She explains that she started by planting seeds in the emptying village. When the plants didn't take, she thought she needed a scarecrow. She fashioned one to look like her father, and from there came the idea to recreate all of the people who once lived in the village.
Partly, this was to draw in outsiders. "I thought people will get interested and take photos if I put dolls at the entrance of the valley. I put them on the field doing work, or waiting for the bus," Tsukimi says.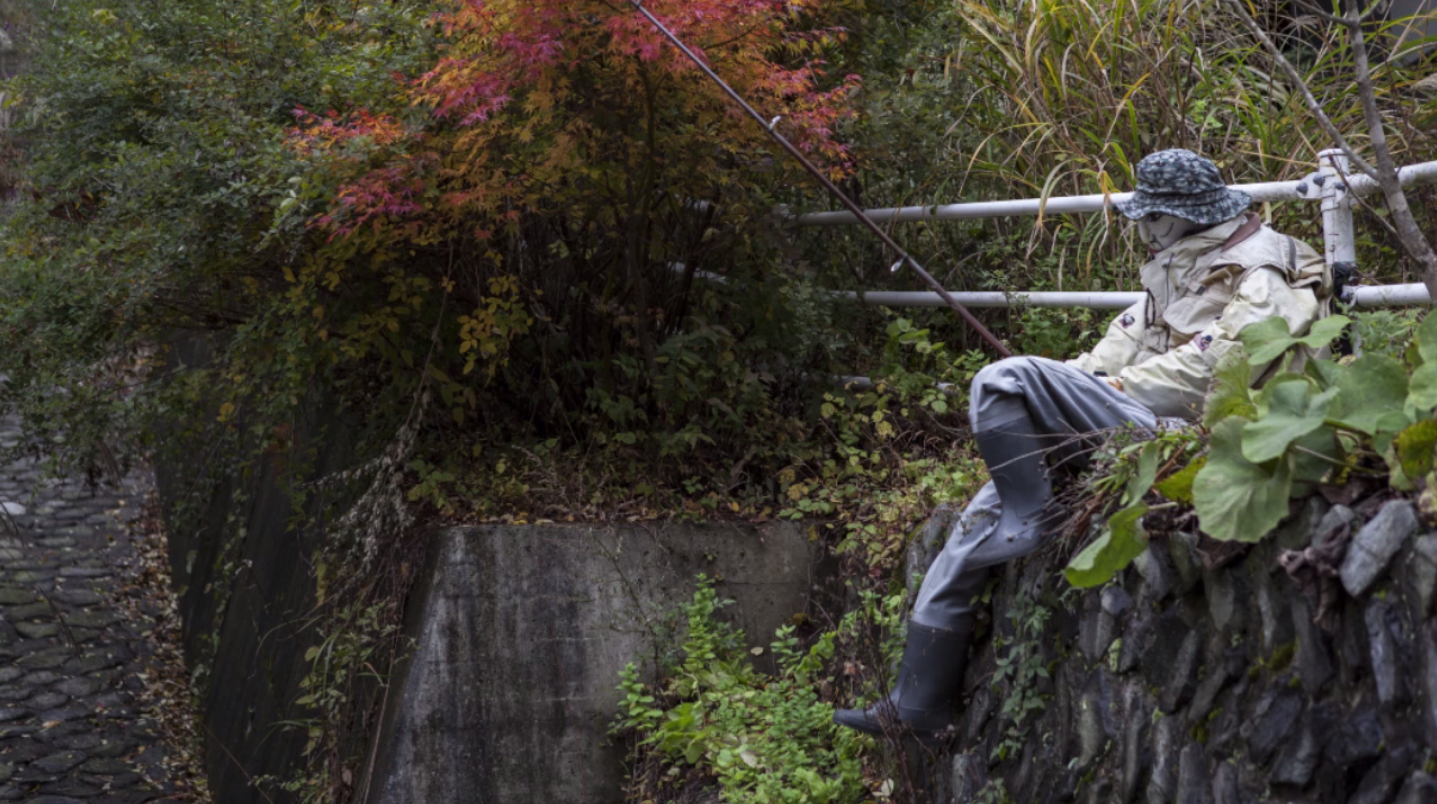 The documentary is beautifully filmed, with long shots of the dolls looking perfectly natural in their surroundings. Tsukimi is the only voice heard, and her thoughtful musings tackle questions of mortality, urbanization, and the loneliness of human existence.
Previous coverage of her work reduced it with words like "creepy," so the complexity is refreshing. Tsukimi explains that she isn't interested in "weird" dolls. Hers are meant to blend into the scenery as their real life versions would have. She makes them from straw, rags and old clothes, and has turned over some 350 dolls by her count. While the faces are the hardest to get right, she says she's got a gift for grandmothers.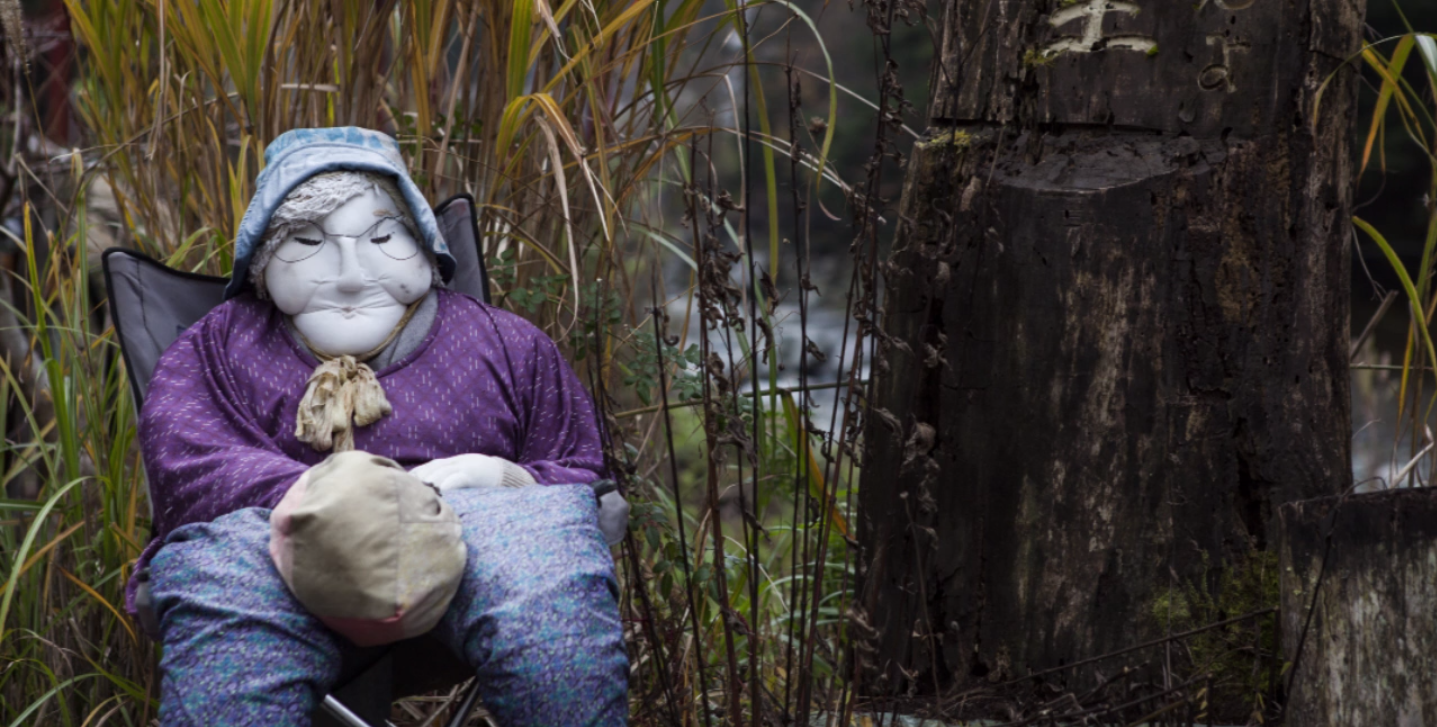 She's clearly succeeded in attracting attention. Last year, an Australian newspaper interviewed Ken Osetroff, the director of a travel company that includes Nagoru in a tour package of autumnal Japan, because of the dolls. Osetroff says the village can't be found on a map: "It's one of those places that's very difficult to get to, and we're predicting in the next four years it will be abandoned, as everyone's moving away or dying."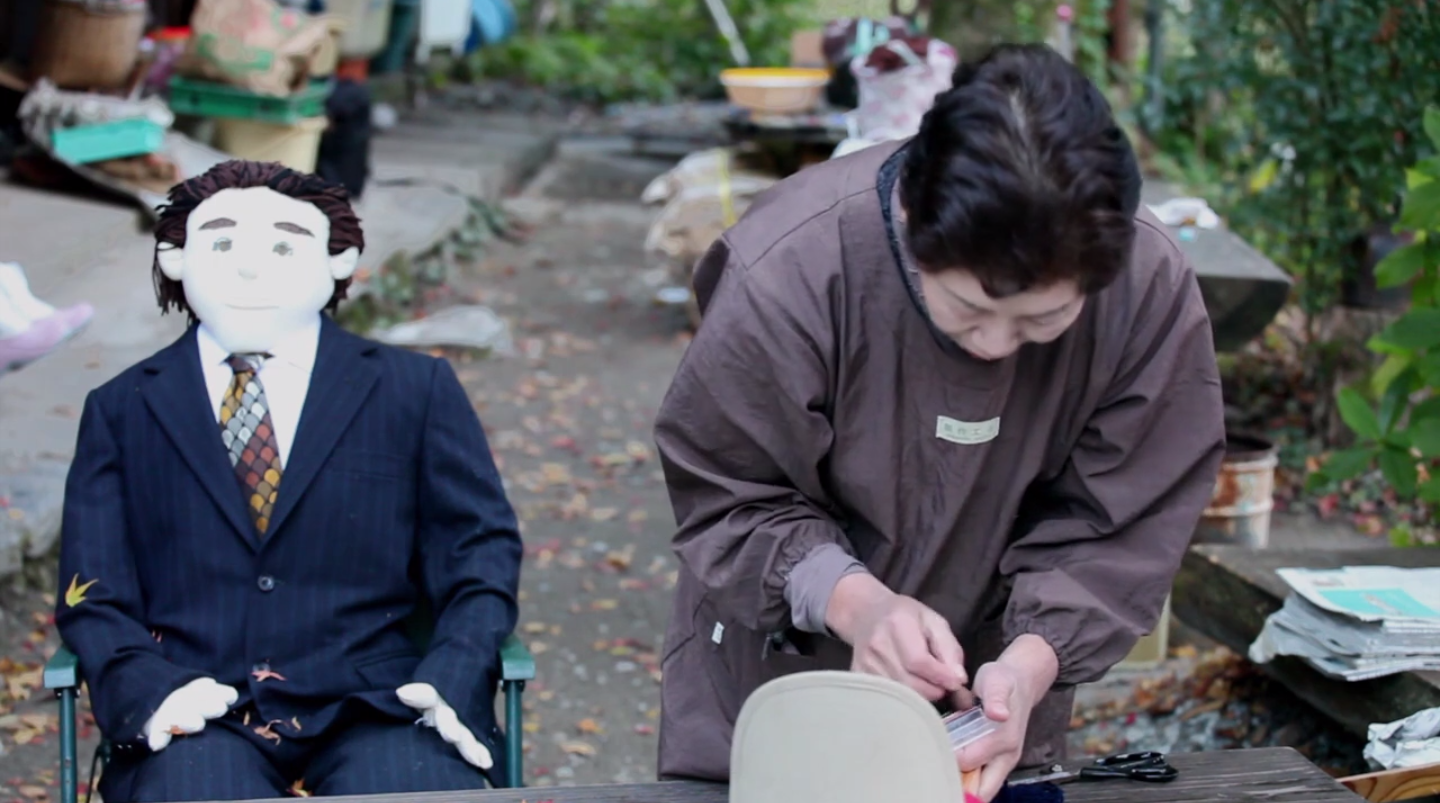 Even the dolls don't last longer than three years, according to Tsukimi. She keeps a large number in play by creating new ones constantly. Surrounded as she is by frozen faces, she doesn't think of herself aging or ever stopping. At one point in the documentary, considering her own mortality, she chuckles. "I'll probably live on forever," she says.
All images are stills taken from Valley of Dolls on Vimeo, by Fritz Schumann.
Related
Before You Go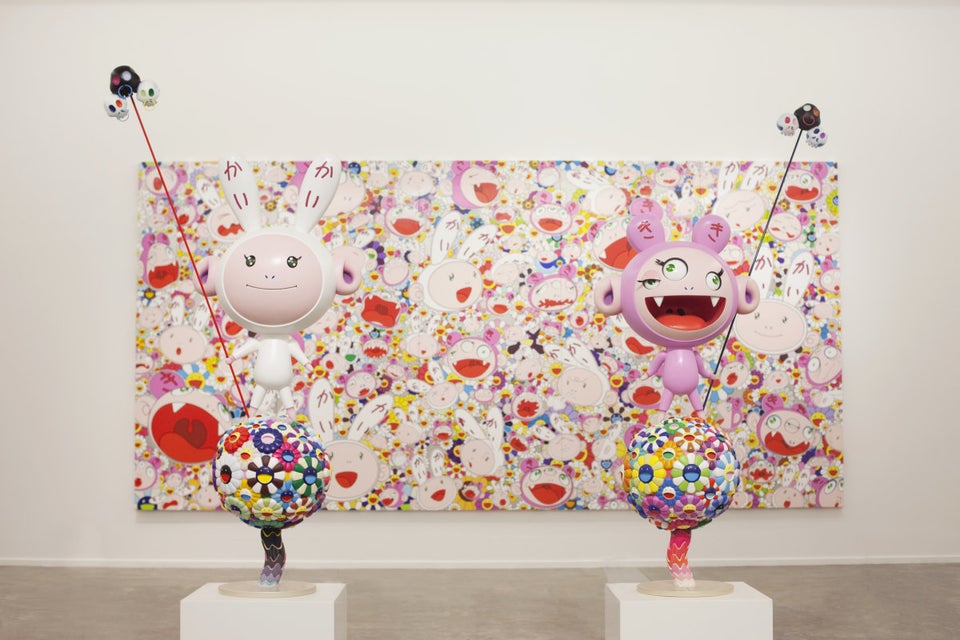 Takashi Murakami