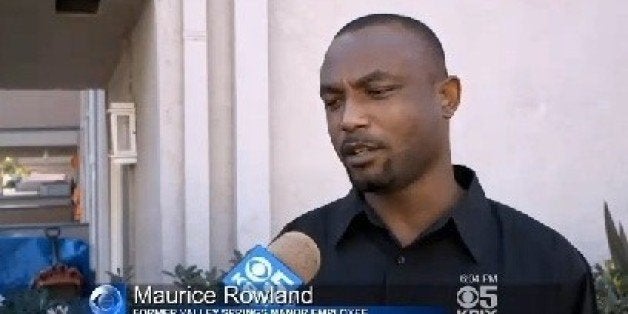 A cook and a janitor who stood by residents of an assisted living facility when the state failed to, recently opened up again about their lifesaving roles in the ordeal.
In October 2013, the California Department of Social Services (DSS) closed the Valley Springs Manor Residential Care Facility for the Elderly for a number of violations, ABC 7 reported. The elderly residents of the Castro Valley facility were supposed to have been relocated, but about 16 of them -- some of whom were confined to their beds -- were left behind to fend for themselves, according to an NPR report.
The department's Community Care Licensing Division (CCL) served the suspension order on October 21, according to a statement released by the organization. But when it couldn't place all of the occupants by the end of the week, the department decided that the embroiled facility could still function for several more days, a judgment call it has now deemed an "error."
While most of the staff cleared out, Maurice Rowland, a cook, and Miguel Alvarez, the janitor, refused to leave their posts.
The facility had its license suspended for a laundry list of issues, including failing to conduct criminal background checks on employees, handling injuries improperly and neglecting to hand out appropriate medications, according to ABC 7.
The state first took legal action to revoke the facility's license in May 2013, according to DSS. The group appealed the decision and the facility was allowed to stay open while the case was pending.
After Rowland and Alvarez watched the more experienced staff vacate the property, the two held a quick powwow and agreed to care for the residents until more help came through.
So, over the following weekend in October of last year, the janitor and the cook bathed and fed the residents and doled out medications, despite their limited training, Mercury News reported.
Though they weren't getting paid, Alvarez told NPR that they worked around the clock, only taking quick breaks to shower.
Once another resident's condition started to deteriorate, the pair called 911, which eventually alerted the authorities to the gravity of the situation, according to Mercury News.
About 40 minutes after that call, the Alameda County Sheriff's department was notified and the overdue evacuation finally took shape.
After an extensive review, CCL admitted that its decisions had put the residents' safety in jeopardy.
To prevent such a crisis from unfolding again, the department has issued a number of new measures. It reviewed all suspensions for community care facilities and introduced new training for closure and relocation activities.
"The Department fell short of its mission to protect the health and safety of residents in Valley Springs Manor," the Department of Social Services said in a statement. "The Division erred in not ensuring, through successful engagement with local partners, that relocation arrangements for all of the residents were complete."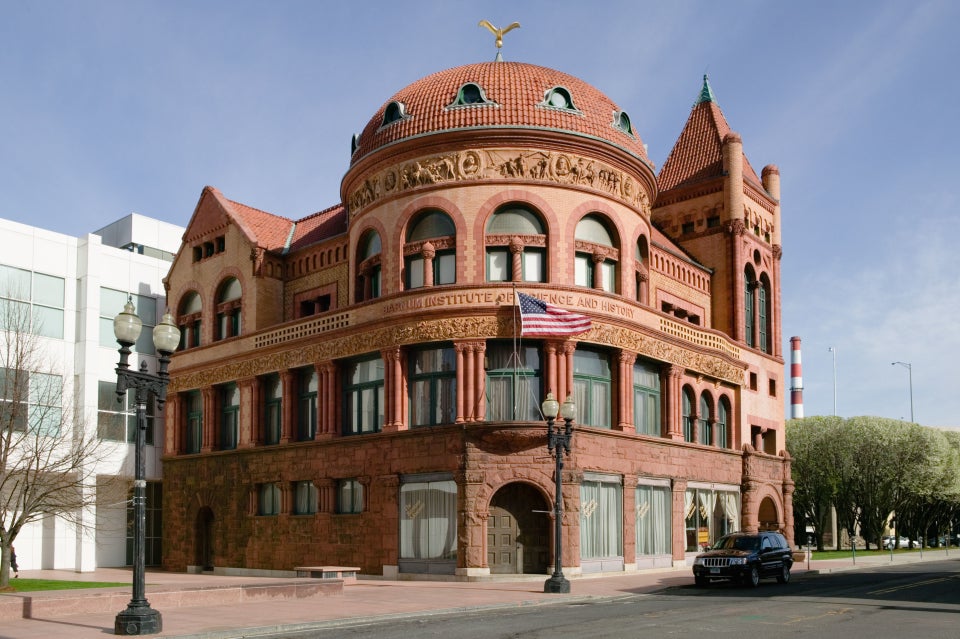 10 Worst Places To Retire
Related
Popular in the Community