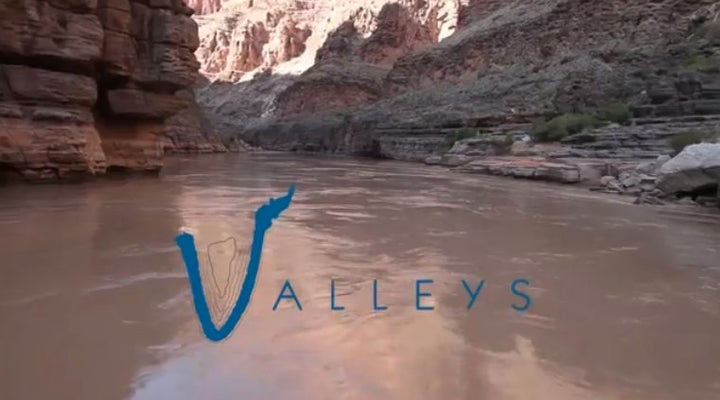 "I know I can't control everything, but I can't completely let go either." Amy, Valleys: Episode 4 -- "Letting Go" (watch the episode below!)
Introduction by Brad Zebrack
Mountains in the distance. Solid and imposing. Immovable. Wake up tomorrow and they are still there. But look closer. Wind blows dust. Rocks and boulders tumble. Rains erode. The mountain is alive and changing. Impermanence.
We wake each morning and count on the permanence of our surroundings. Our spouse or partner. Our parents. Our children. Water from the spigot. A morning cup of coffee or afternoon tea. The routines that get us through the day. This is called "taking life for granted." Yet, impermanence surrounds us.
Cancer awakens our ability to experience impermanence, including our own mortality. It reminds us that our lives -- all lives -- will ultimately end, that mortality is the only certainty. So what can we really control?
Valleys: Episode 4 -- 'Letting Go' -- awakens us to the realities of impermanence and the notion of letting go of what we want or what "may be" and instead embracing "what is." Goals change, as does one's sense of "normal." Is there to be a NEW normal after cancer? With little certainty in the world, we learn that we can control how we engage the world, when or whether to jump, claim our own story, and ultimately claim ourselves.

Dr. Brad Zebrack is an Associate Professor, University of Michigan School of Social Work, and a member of the University of Michigan Comprehensive Cancer Center, Socio-Behavioral Program. He is also a 25-year survivor of Hodgkin's disease, diagnosed in 1985 at the age of 25, and advises many national organizations dedicated to providing support and information to young adult cancer survivors.
Popular in the Community