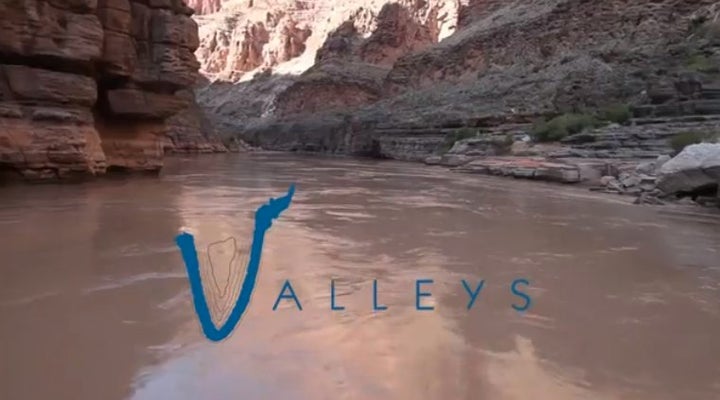 "If you bottle that grief up... after a while you just pop." Amy, Valleys: Episode 5 -- 'The Release' (watch the episode below!)
Introduction by Linda Carlson
Is it possible to transform anger, guilt, loss and grief into acceptance and forgiveness? Can you be peaceful in the face of the relentless life threat of cancer? How can you live life with the possibility of death always close at hand? It's like dancing on the edge of a spinning coin -- one side is death and the other life, which way will it fall? How can you fully live life knowing it may end prematurely? Will you have enough energy to face another day of this exhausting struggle?
It's only natural to feel angry having to face these questions at such a young age, when others are out having a good time, establishing careers and starting families. Naturally it feels cruel and unfair.
In Valleys: Episode 5 -- 'The Release' -- Amy struggles with this conflict as she tries to find release from tormenting anger and guilt. There are no easy answers, but holding emotions inside only allows them to eat away at you, further draining already limited energy. Some kind of ritual of letting go may be the catalyst needed to move from hurting towards healing.
However it's done, moving from anger and holding in the body to physical release and acceptance can allow space for emotions to transform and relationships to heal. Ever a work-in-progress, facing difficult emotions and allowing them full expression is a step towards peace.
Dr. Linda E. Carlson holds the Enbridge Research Chair in Psychosocial Oncology at the University of Calgary and co-facilitates the Mindfulness-Based Caner Recovery program at the Tom Baker Cancer Centre. She has published two books on mindfulness meditation and over 100 psychosocial oncology research papers in peer-reviewed journals.
Popular in the Community