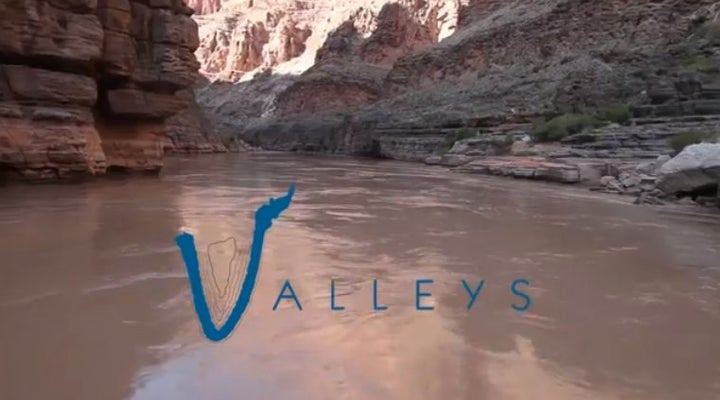 It has been four years this month since I finished treatments.
For a while right after finishing I figured I was an expert and knew how to handle this cancer thing. I thought I could be a great mentor to current young adult cancer patients and provide all the answers that they needed.
After four years and meeting hundreds of other young adult survivors I know that I don't really have as much to offer others as I first imagined. Really, the only thing that I can do is tell them my story and encourage them to tell me theirs... and then really listen and care about what they say.
I have heard many cancer stories and the most incredible thing is that I seem to learn something important from all of them. If there could ever be a silver lining to my cancer, it would be all the wonderful people I've been able to meet and all the deeply meaningful stories I've been able to hear.
One thing that I have learned through listening to all these stories is that cancer has a profound effect on everyone: friends, family, spouses, colleagues -- not just the person who is diagnosed.
Starting in April on Generation Why -- HuffPost's new spotlight on young adult cancer -- we will be sharing the story of Amy, a cancer survivor, and her friends and family as they each struggle with the unique challenges that cancer has brought into their lives. The hope is that through this webseries we will be able to see cancer from many different perspectives leading to open, honest communication with the people we love.
The webseries is called Valleys, and you can watch the trailer below. I hope that you will continue to check back each Wednesday, starting April 3rd, to follow along with the eye-opening and powerful journey as Amy and her best friend Annie raft the Grand Canyon together and discover important truths about living with cancer.
Survivor stories have incredible wisdom in them, wisdom that will help all of us deal with the impact of cancer in our lives, and it is an honor to share Amy's story with all of you.
Support HuffPost
A No-B.S. Guide To Life
Related
Popular in the Community