 From 24/7 Wall St.: No longer the sole domain of avid collectors, luxury collectibles are now considered viable alternative investments. Prices of luxury items, such as classic cars, ancient Chinese ceramic art, and rare coins, have reached record amounts in recent years. Such items can be a good way for wealthy investors to diversify their long-term investment portfolios.
To track the value of popular luxury items, real estate consultancy firm Knight Frank created the Knight Frank Luxury Investment Index (KFLII). This luxury index tracks existing indices that measure the value of nine categories of luxury collectibles, including classic cars, fine art and rare coins. The index aggregates the weighted performance of the nine indices based on their market size and importance rank. To create its index, Knight Frank aggregates the nine existing indices and weights them by value and relative importance.
According to the KFLII, collectibles in some of the categories sold for record amounts last year. For example, a thimble-sized, 1,000-year-old Chinese bowl made during the Northern Song Dynasty that was bought at a garage sale for $3 in 2013 was subsequently sold at a Sotheby's auction for $2.2 million in March 2013, a record price for the time. Last year, the "Pink Star" diamond was auctioned for $83 million.
Andrew Shirley, Wealth Report editor and head of Rural Property Research at Knight Frank, told 24/7 Wall St. that investors should consider collectible and luxury items as legitimate alternative investments. In the decade ending in the second quarter of 2013, the classic cars category in the KFLII rose by 430%, the most out of any luxury collectible in the index during that time. The considerable returns of rare stamps and coins of 255% and 225%, respectively, would also pique investors' interests.
"I think people should be into collectibles and luxury items for the enjoyment as well as the prices," said Shirley. "Whether it's a classic car or a picture on your wall, you're going to get real enjoyment from them, especially as the value of those items appreciate."
However, investors should not treat collectibles the same as traditional investments. Shirley noted that, unlike the Standard & Poor's 500 Index, the luxury collectible market is not a very liquid one, as prices for most of the items can only be determined through individual sales.
Some categories, such as wine, rose in value, in part, due to heavy demand, especially from China. "The Chinese are massive buyers of wine at the moment," said Shirley. "Classic cars used to only be collected by people in Europe and the US," said Shirley. "Now there's more interest coming from Asia, but there's still a fairly finite market of classic cars, so you've seen the value go up."
24/7 Wall St. reviewed returns of the nine luxury collectible categories measured by Knight Frank for the period June 2004 to June 2013. Based on reports from auction houses, including Sotheby's and Christie's, we identified the most expensive collectible in each category sold at auction. To create its subindex for watches, fine art and jewelry, Knight Frank used individual indices published by Art Market Research. The KFLII incorporated prices in investment-grade wines from the Live-Ex Fine Wine 50 Index, which aggregates 50 wine components from the past 10 vintages of the five Bordeaux First Growths: Haut-Brion, Lafite Rothschild, Latour, Margaux and Mouton Rothschild. The KFLII included data on classic car prices from the Historical Automobile Group International Index, which aggregates price information from its database of more than 100,000 classic car transactions. Knight Frank relied on the Stanley Gibbons GB250 Index and the Stanley Gibbons Rare Coin Index to track the prices of collectible stamps and rare coins.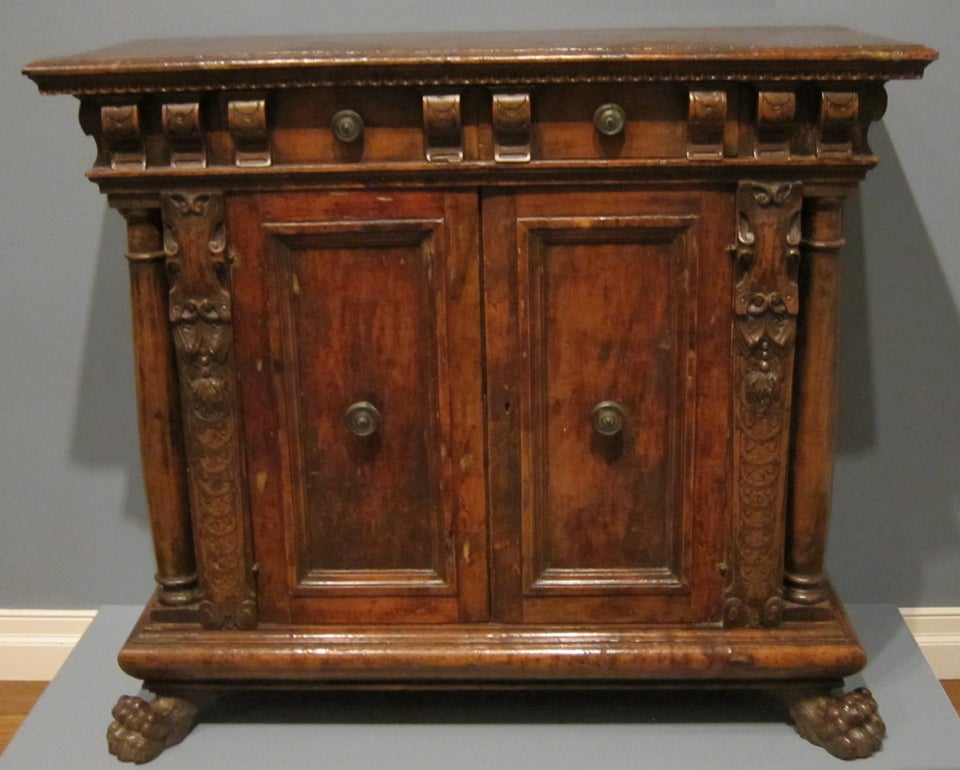 9 Most Valuable Collectibles
Popular in the Community