"The only thing that defines you is your actions. From this day on, treat every day as an opportunity to make a memory." - Christiane Bieser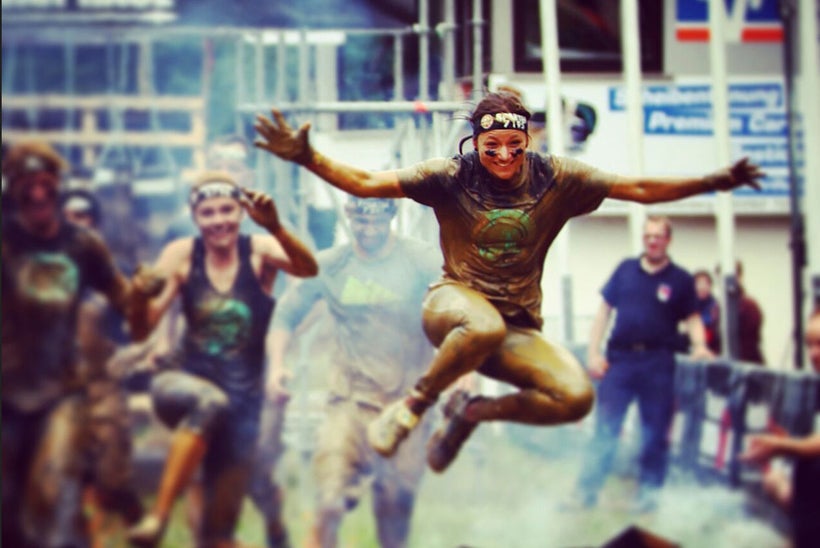 Christiane Beiser is a a 31 year-old nurse, who works in anesthesia and intensive care. She describes herself as cheerful, happy, stubborn, and strong willed. At 29 years old, she was diagnosed with breast cancer. At the time, like most 29 year olds, she was living life to the fullest, setting goals for her future, planning world trips and focusing on health and fitness with half-marathon training and Freeletics. In May 2015, she discovered a lump in her breast. Her breast cancer diagnosis changed her life dramatically, but she knew that was only one way and that was straight ahead.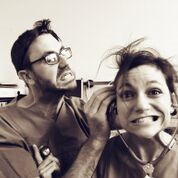 MK: What was your mindset at diagnosis?
CB: When I was told that I had cancer, my entire world came crashing down. I have a genetic disposition, it is called BRCA 1. Before, I felt like I had my whole life ahead of me. As I waited for the test results, I made a decision: if it had spread to other parts of my body, that was it. I would not have any treatment and instead spend the rest of my time on this earth traveling and fulfilling my wildest dreams. I thought through each scenario and saw everything clearly. I thought through each scenario and knew that whatever happened, I would make the best out of the situation.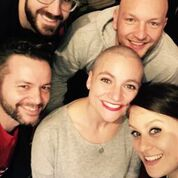 MK: How did your breast cancer diagnosis change your life?
CB: My life took an unexpected turn. One from which I learned a valuable life lesson. My mindset and spiritual strength became supernatural. I did not let the cancer control my life.
MK: What do you wish you'd known before being diagnosed with breast cancer?
CB: That the illness does not define you. And it certainly isn't "your future". You are still in control of what you do now. So carry on doing the things you want to. Stay positive and let's win this fight!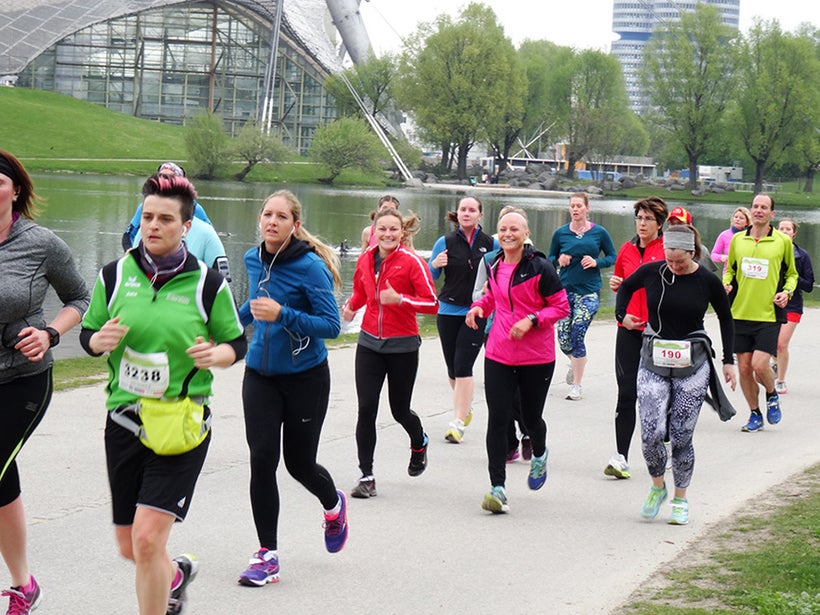 MK: How has this experience awakened you to yourself and your purpose?
CB: Remember that even during your darkest moments, you can make the best out of the situation.You are lucky enough to possess the power over your life, future and fate. Success, happiness and empowerment will never be given to you. It's something you must take for yourself.
A comfort zone is a beautiful place to be but nothing ever grows there. I ran a half marathon during chemotherapy. After the chemotherapy, I was hiking for 10 days without toenails. After the operation I made an alps crossing and a tough mudder… many said I should rest more and that I am not able to do those things but I knew I could do it and I did. Try to reach your goals.
MK: Tell me about your advocacy work.
CB: I choose to empower women through sports. You can still stay active, whatever your health situation. There are studies that show how important sport is in prevention and therapy. So, I contacted Freeletics to get involved with them. Their work. Now, I motivate other people. Freeletics is an amazing fitness app that helped me through my recovery process.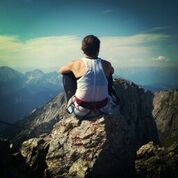 MK: If there was one thing you could change about breast cancer and how people view it, what would that be?
CB: People were very kind to me during treatment. But, sometimes, it seemed as if they expect you to lose your happiness and your joy of life. Whenever they ask you how you are, the answer "I am good" seems to be the wrong one. Just because you have breast cancer does not make you stop living. Also, many people stare at you when you are having bald head. I felt a lot more comfortable being bald than wearing a wig. Everybody should have the opportunity and the self-confidence to do whatever they like the most and feel good with.
MK: Why is it so important to you to support other women with breast cancer?
CB: I want others to know that living with cancer is difficult, but they can do it!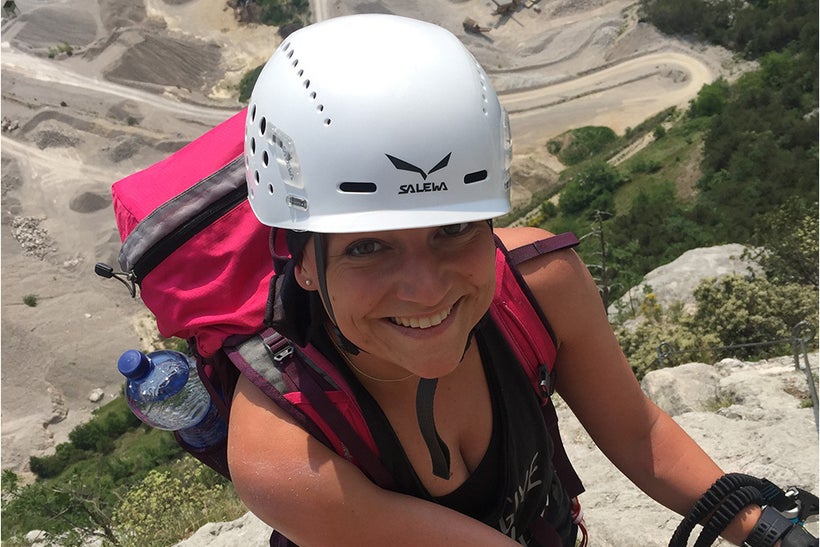 MK: What would you tell a newly diagnosed young woman?
CB: Life is not over. Get up again and again, one step at a time. Do what is good for you! Many people think they know what is good for you...find it out for yourself. Do not waste too much time on the internet searching and reading about other people's stories and problems. You are an individual and the progression of cancer varies as it depends on so many factors. Rather, write your own story by spending time with positive people rather than with people who only see the worst case.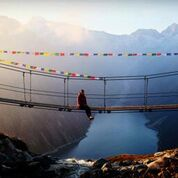 MK: Has cancer changed how you see adversity?
CB: I realized that life and death belong together and that some day everybody has to go. From my point of view it is very important to accept that death is a part of life. To confront yourself with death is important, no matter if you are healthy or sick. This should be a reason to live life to the fullest.
MK: What one word defines you?
REAL LIFE. REAL NEWS. REAL VOICES.
Help us tell more of the stories that matter from voices that too often remain unheard.
This post was published on the now-closed HuffPost Contributor platform. Contributors control their own work and posted freely to our site. If you need to flag this entry as abusive,
send us an email
.