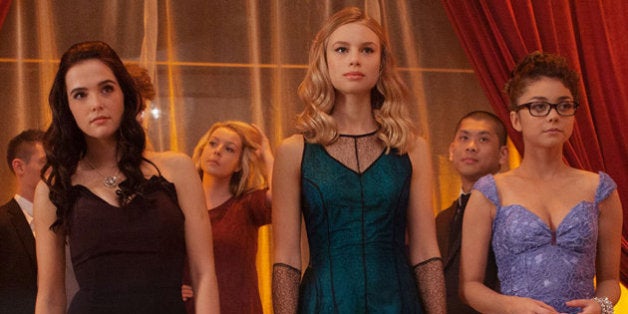 The full-length trailer for "Vampire Academy," "Mean Girls" director Mark Waters' adaptation of Richelle Mead's popular young adult book about teen vampires making their way through high school, has arrived. The new teaser puts heavy focus on protagonist Rose Hathaway (Zoey Deutch, a mix of Ellen Page in "Juno" and Lindsay Lohan in "Mean Girls," depending on the line reading), the half human-half vampire at the story's center.
"We saw hundreds of people for that part, and there was something about Zoey where she didn't look physically like I had imagined the part. I imagined someone who looked more like an Olympic athlete," Waters told HuffPost Entertainment back in August. "But there was just something about what she brought to the performance, which was this attitude and energy and this strength and confidence, as well as the facility to deal with the very intricate dialogue and make it real and make it funny. There was nobody really close to her in capturing Rose's essence. She was able to nail it on the head."
Watch the "Vampire Academy" trailer below. The film arrives in theaters on Feb. 14, 2014.
Before You Go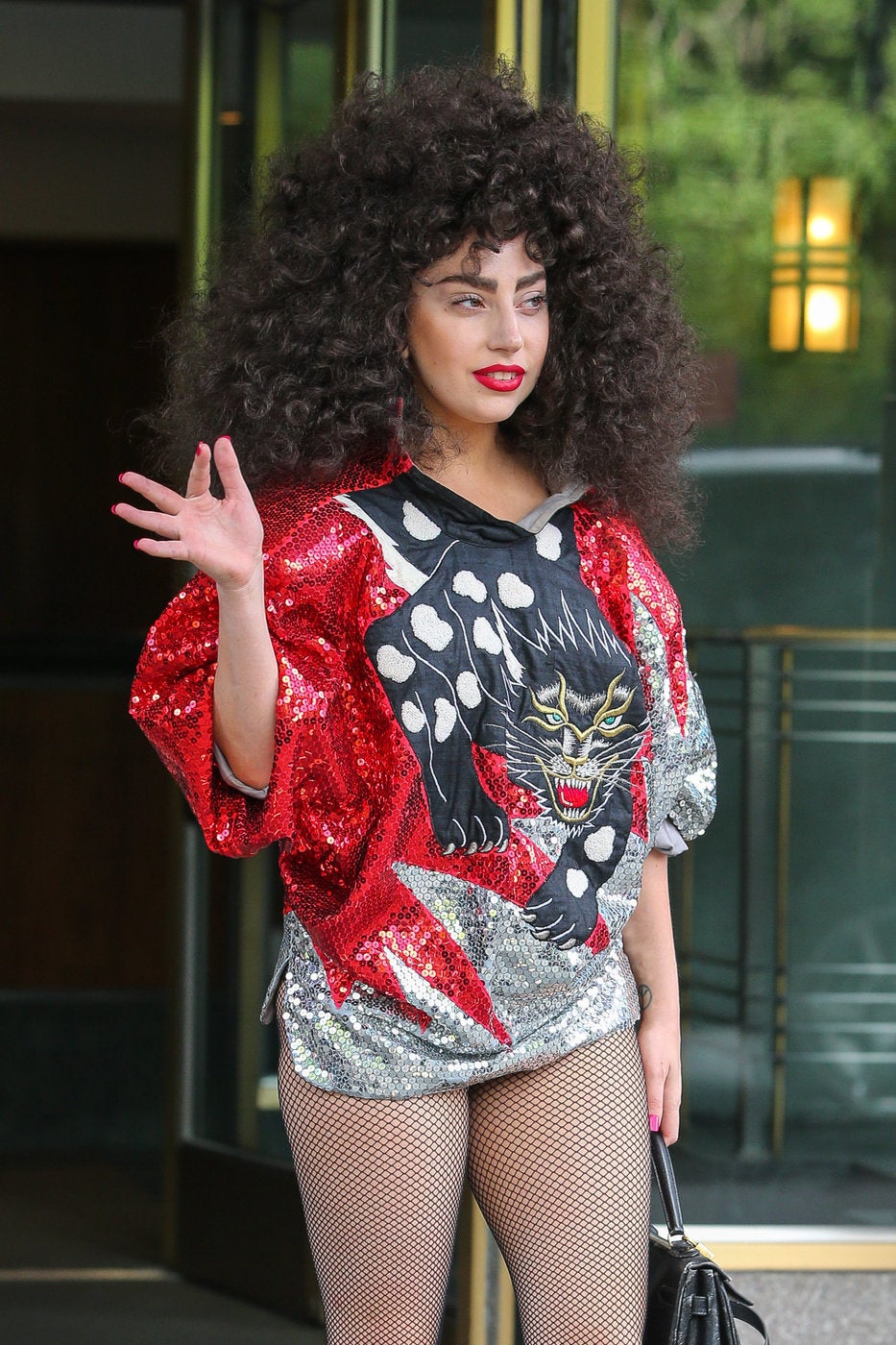 Celebrity News & Photos
Popular in the Community