A self-described vampire broke into a woman's home and bit her, according to law enforcement officials in Texas.
Bensley -- clad only in boxer shorts -- forced his way into the victim's apartment, entered her bedroom and began to make growling and hissing sounds, investigators told The Houston Chronicle.
The suspect allegedly attacked the woman in bed, biting and hitting her.
Police believe Bensley then tried to force the victim to leave the apartment, but the woman was able to break free and seek protection in a car driven by neighbors. The suspect allegedly struck the car's windows as it drove away, The Daily News notes.
After receiving a call at around 6:50 a.m., officers arrived at the victim's apartment. While searching the crime scene, they heard yells and growls coming from the parking lot, where they say they spotted Bensley.
Police reportedly took him into custody after a brief pursuit.
"He was begging us to restrain him because he didn't want to kill us," Galveston Officer Daniel Erickson told The Houston Chronicle. "He said he needed to feed."
The suspect also allegedly stated: "I'm a vampire, and I've been alive for over 500 years."
This isn't the first time a man claiming to be a vampire who has lived for more than a century has threatened police.
Last year, police in Ohio arrested an allegedly intoxicated 21-year-old who said he was immortal and claimed he wanted to drink the blood and eat the kidneys of law enforcement officials.
SEE MORE DUMB CRIME MUG SHOTS: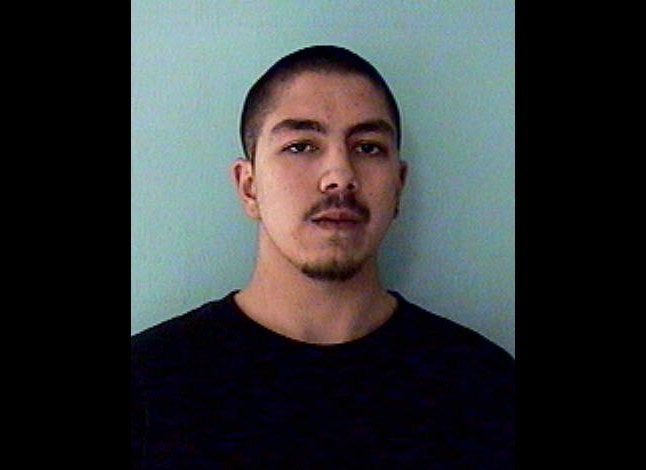 Dumb Crime: Masterminds Need Not Apply
Related
Popular in the Community