Get exclusive interviews where your favorite celebs spill the tea. Sign up here.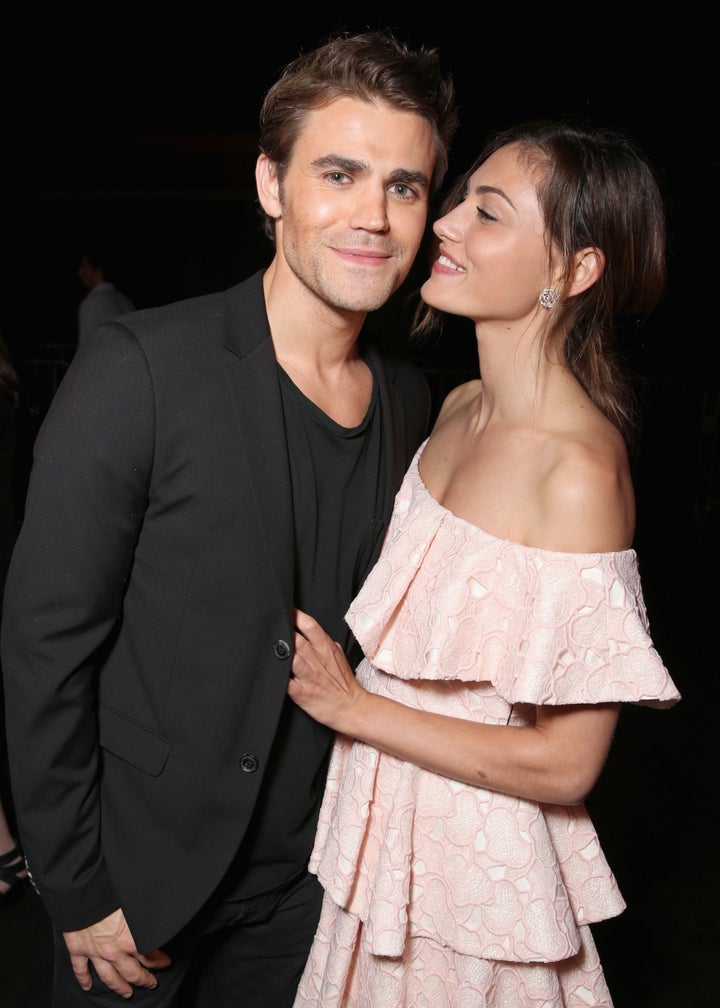 After almost four years together, "The Vampire Diaries" stars Paul Wesley and Phoebe Tonkin have reportedly broken up.
According to E! News, the couple was last spotted together when they traveled to Tonkin's hometown of Sydney, Australia, for the holidays. Thankfully it sounds like the breakup was amicable, as a source tells E!, "They are still good friends."
Wesley, 34, and Tonkin, 27, shared many photos on Instagram, always using plenty of heart emojis.
"The Vampire Diaries" is airing its series finale on Friday, after eight seasons. Wesley told The Huffington Post he is excited to move on, but will, of course, miss his co-stars and crew.
"Saying goodbye to the character Stefan and the things that came along with being on the show [was hard]," he said. "Honestly, the show went on for so long that you sort of start saying goodbye by Season 6. It's not a sudden jolt — you're already starting to transition into a different phase in your life. So it wasn't like I was splashed in the face with cold water and in complete shock. I've sort of been saying my slow goodbye to the character for about three years now, which I'm grateful for because it makes it easier to transition."