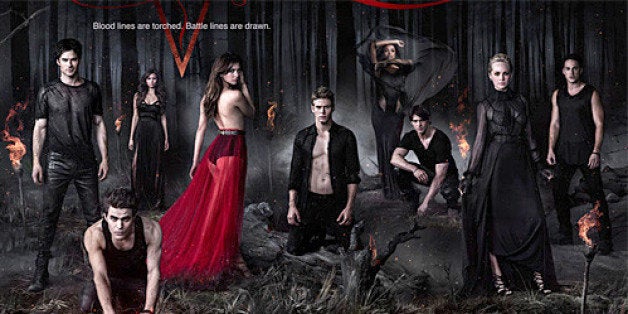 Five seasons in, but "The Vampire Diaries" is finally getting a gay character, reports E! Online.
The supernatural drama has seen its share of just about every love triangle and relationship between its characters, but surprisingly a gay character has never been featured on the series.
According to E!, the new character Luke is "a new hottie is enrolling at Whitmore after winter break! And he'll be spending time with Caroline! Except he's so not into her in that way as Luke, handsome and sarcastic, is gay."
E! also reports that Luke has a sister that goes to Whitmore, and he will "do (or sacrifice) anything to protect" her.
Sacrificing and killings? Even with new characters and relationships "Vampire Diaries" is still the same show we know and love.
"The Vampire Diaries" will return Jan. 23 on The CW.
Related
Before You Go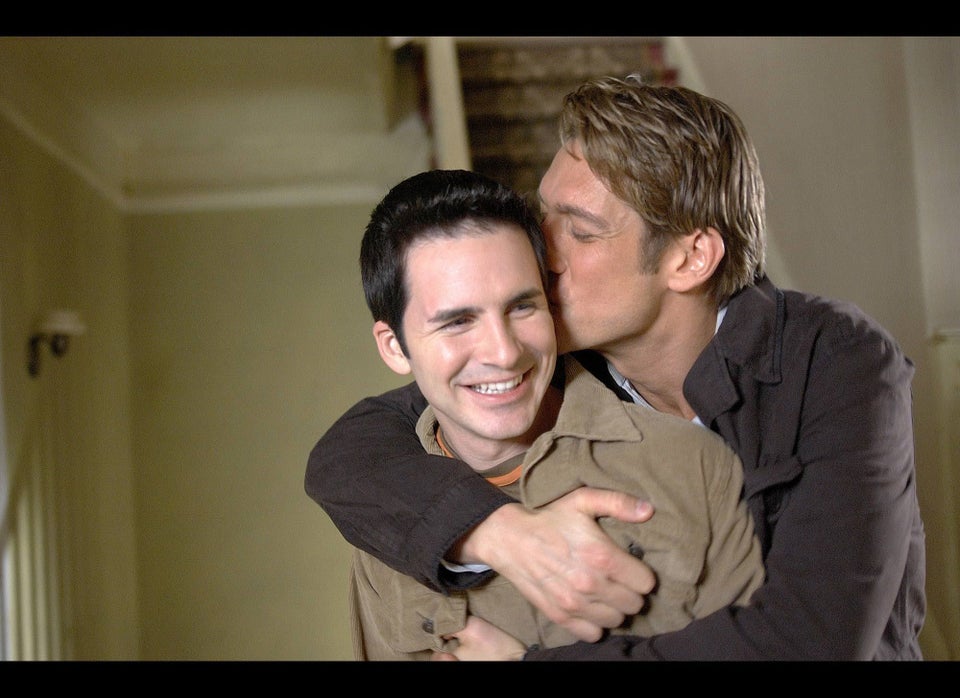 Favorite Gay TV Couples
Popular in the Community