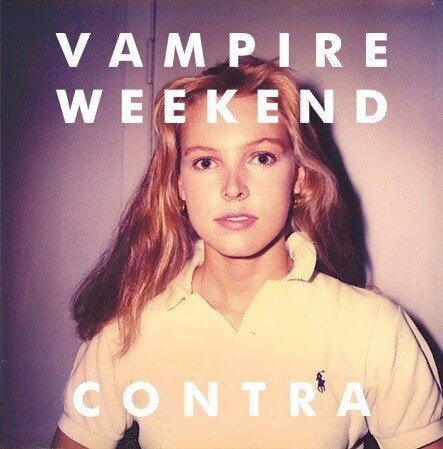 The group allegedly used the image -- taken in 1983 -- without Kennis' permission. She claimed that someone -- not her -- signed the consent form for the photo, which photographer Tod Brody licensed for use on the band's cover and received $5,000 for.
We know where the image came from, but we're not being very specific about her. We don't know her or anything. The picture is from 1983, but the last album cover was from 2006, and they kind of look like they both inhabit the same world. When we saw this image, we just found it very striking. And part of it is the look on her face. It's not about the color of her hair, or the fact that she's wearing a Polo shirt. What makes it interesting is her face.
Kennis dismissed the case when she arrived at a settlement with Vampire Weekend, Photo District News reported. The details of the settlement have not been released.
To make matters more complicated, Vampire Weekend filed a claim against Brody, holding him responsible for misrepresenting the photo rights to them. This claim is still ongoing.
In a way, everyone wins here -- Kennis cashes out and the band can still have her photo grace their cover. Everyone except Brody, that is, whose attorney has left him to fend for himself.
Support HuffPost
The Stakes Have Never Been Higher
Related
Popular in the Community