At the Expotattoo in Colombia, you can see tattoos from head to toe, titanium horns, dental "fangs" and numerous facial piercings ... and that's just on one woman.
Maria Jose Cristerna, Mexico's famous "Vampire Woman," was just one of the many tattoo and body modification enthusiasts who descended on Medellin, Colombia, last weekend.
"My body transformation has been a part of taking my taste to the extreme," Cristerna told Agence France-Presse in 2012. "Life is short and sometimes we waste it on many things, so I've chosen beauty. And for me it's beautiful to be this way, so that's why I do it."
Other notable attendees included Victor and Gaby Peralta. In 2014, they set the Guinness World Record for most body modifications for a couple with 84 combined. That includes 50 piercings, eight microdermals, 14 body implants, five dental implants, four ear expanders, two ear bolts and one forked tongue, according to Guinness.
Take a look at what went down at the expo in the photos below (and a few more of the "Vampire Woman" from last year's event).
Some of the images may be disturbing to readers.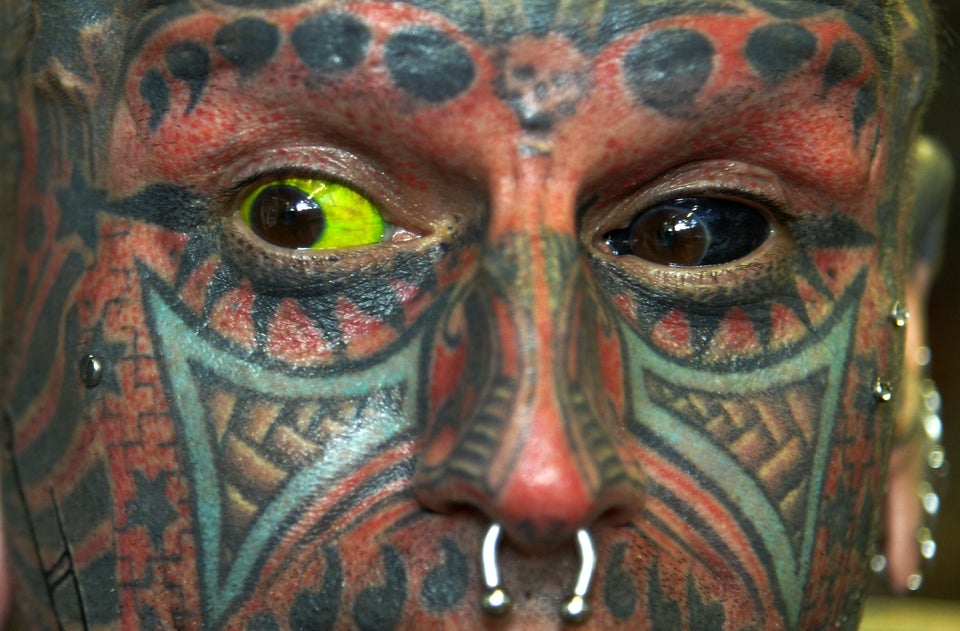 RAUL ARBOLEDA/AFP/Getty Images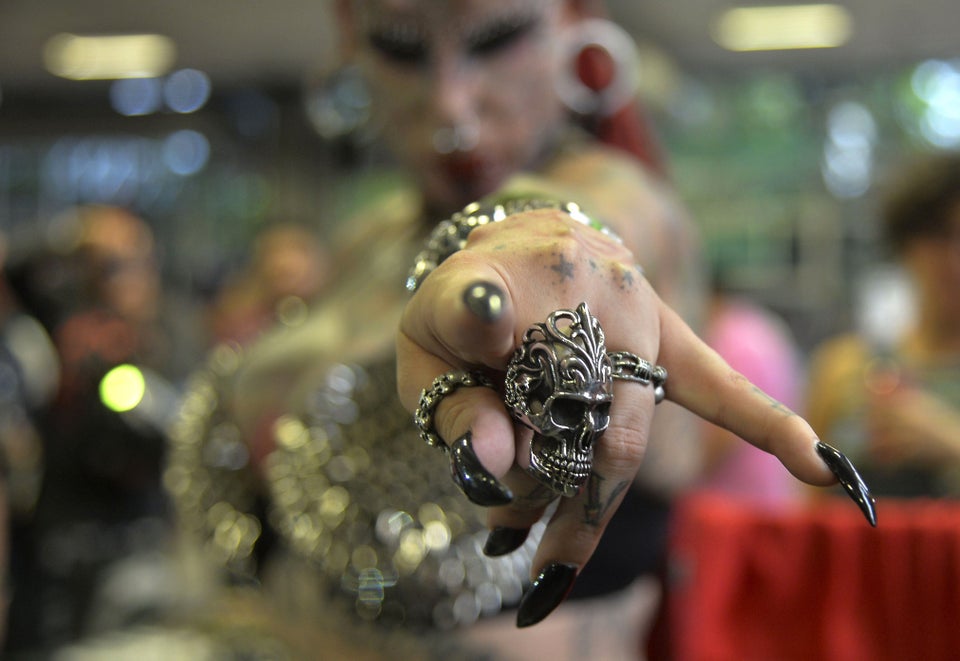 RAUL ARBOLEDA/AFP/Getty Images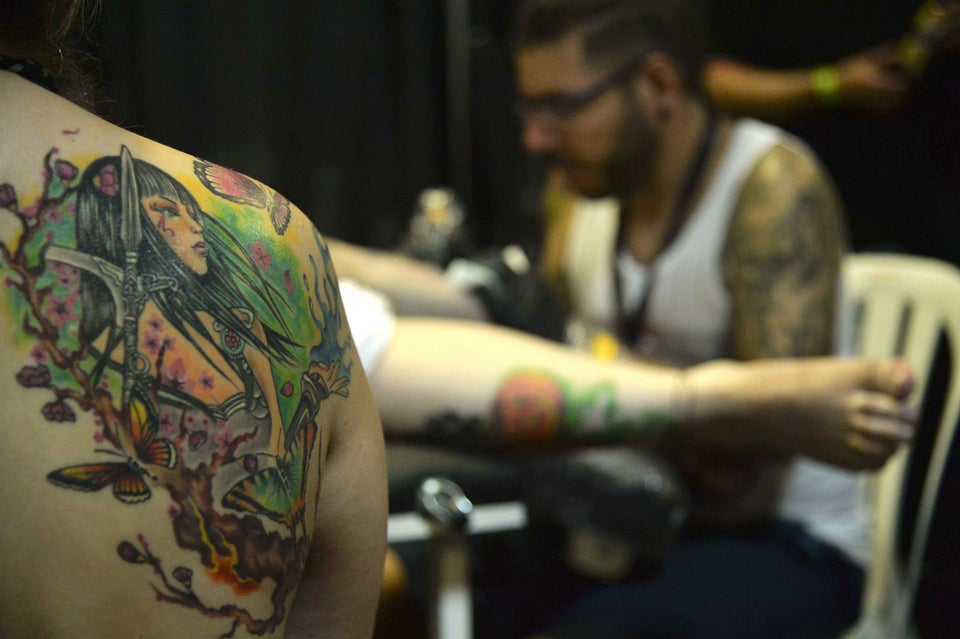 RAUL ARBOLEDA/AFP/Getty Images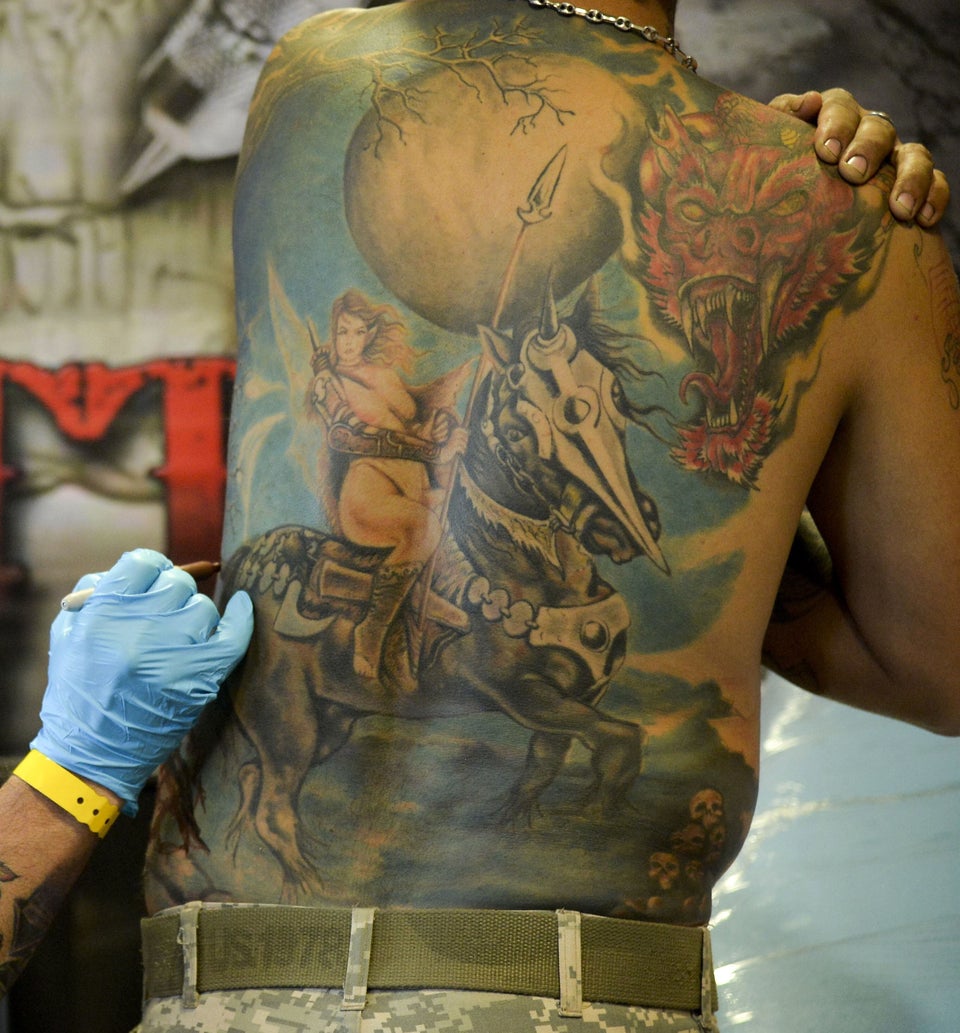 RAUL ARBOLEDA/AFP/Getty Images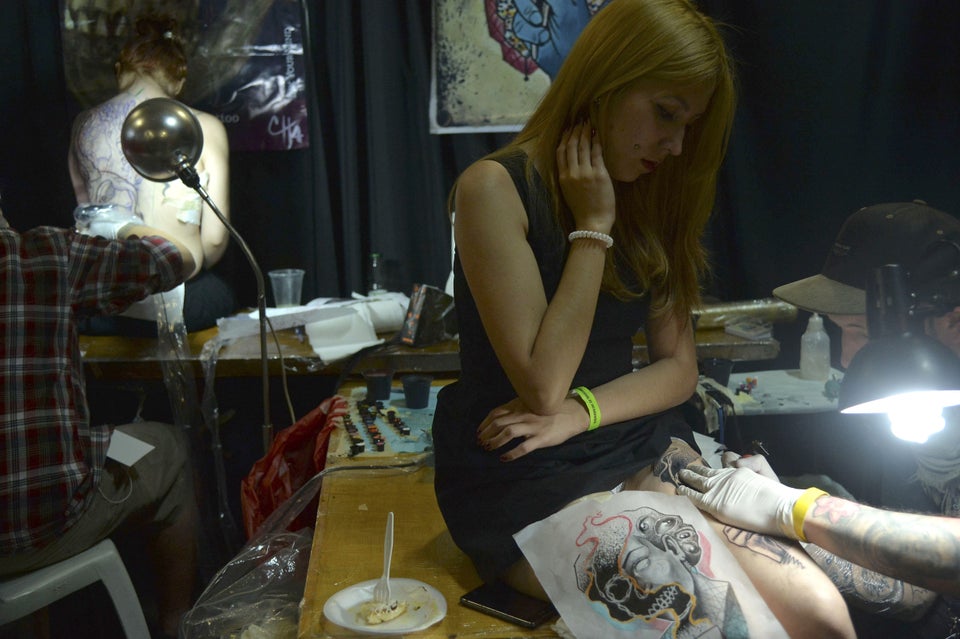 RAUL ARBOLEDA/AFP/Getty Images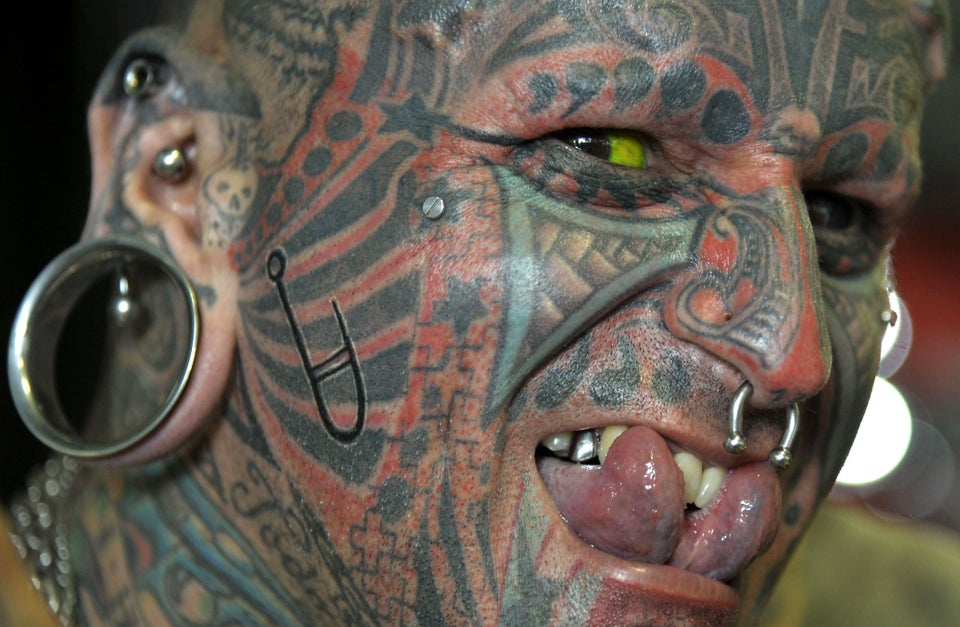 RAUL ARBOLEDA/AFP/Getty Images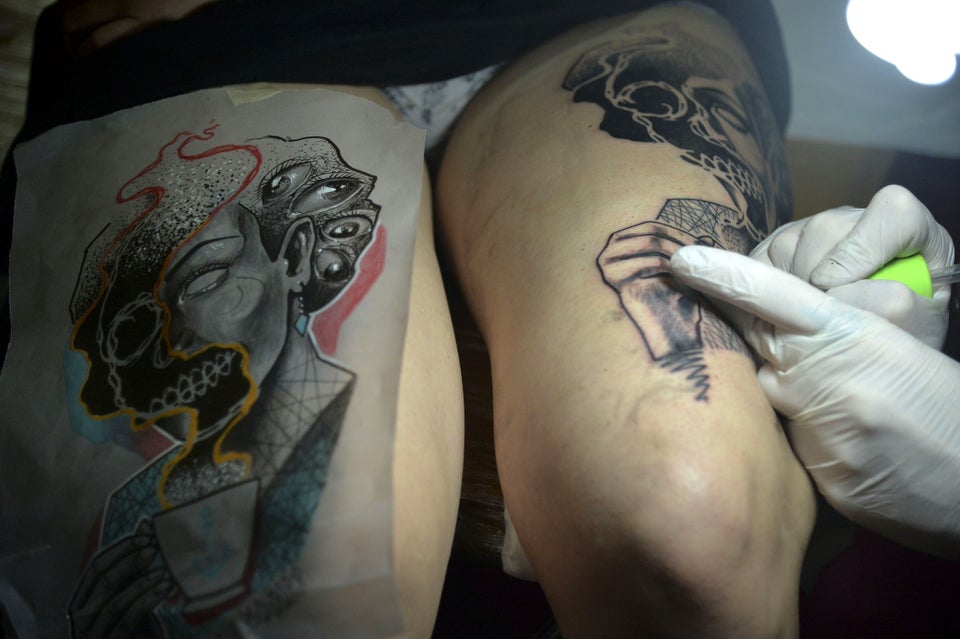 RAUL ARBOLEDA/AFP/Getty Images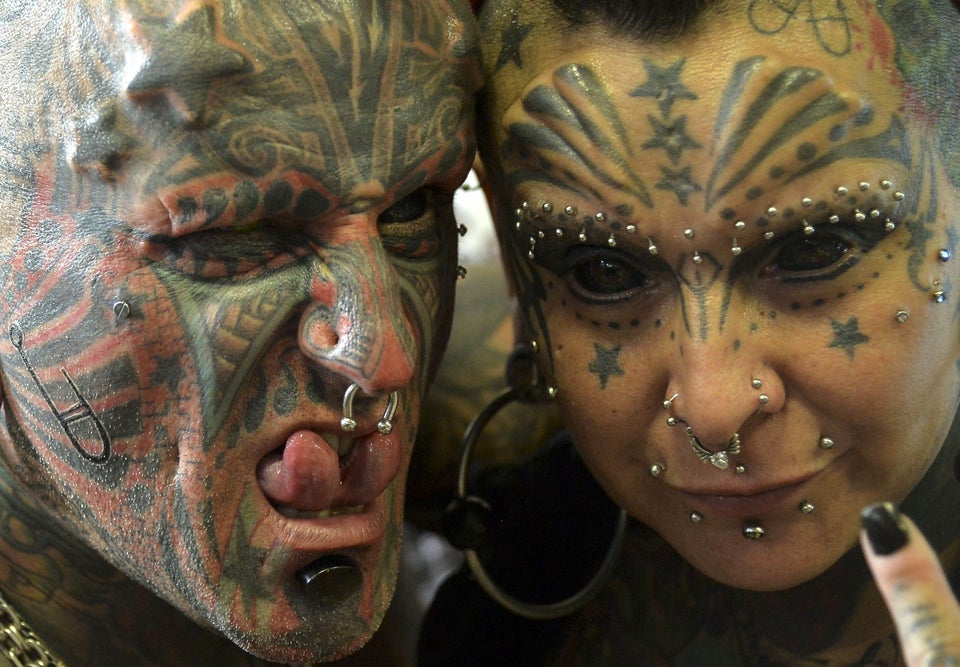 RAUL ARBOLEDA/AFP/Getty Images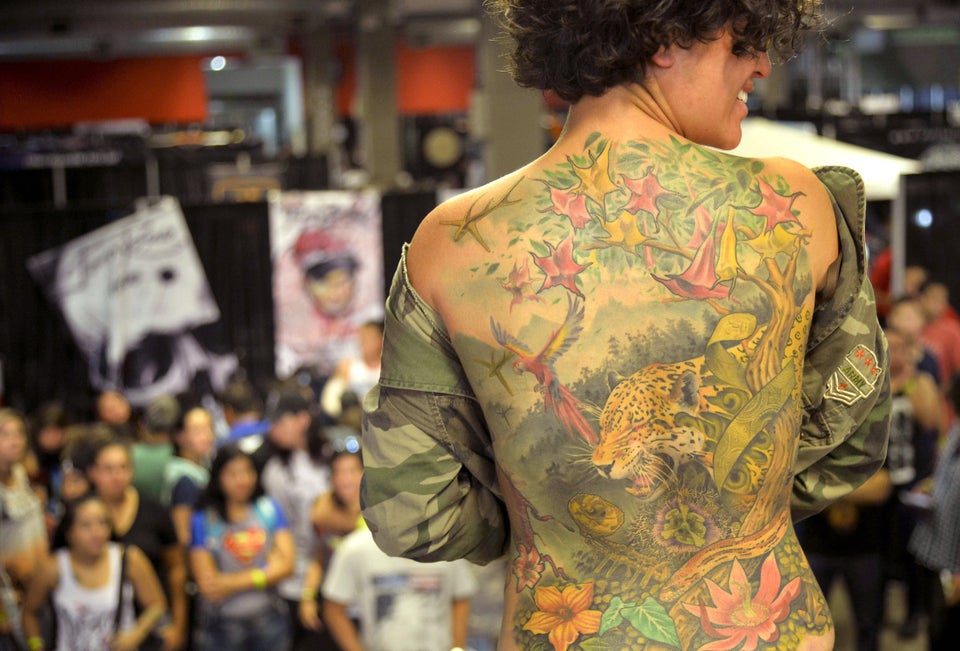 RAUL ARBOLEDA/AFP/Getty Images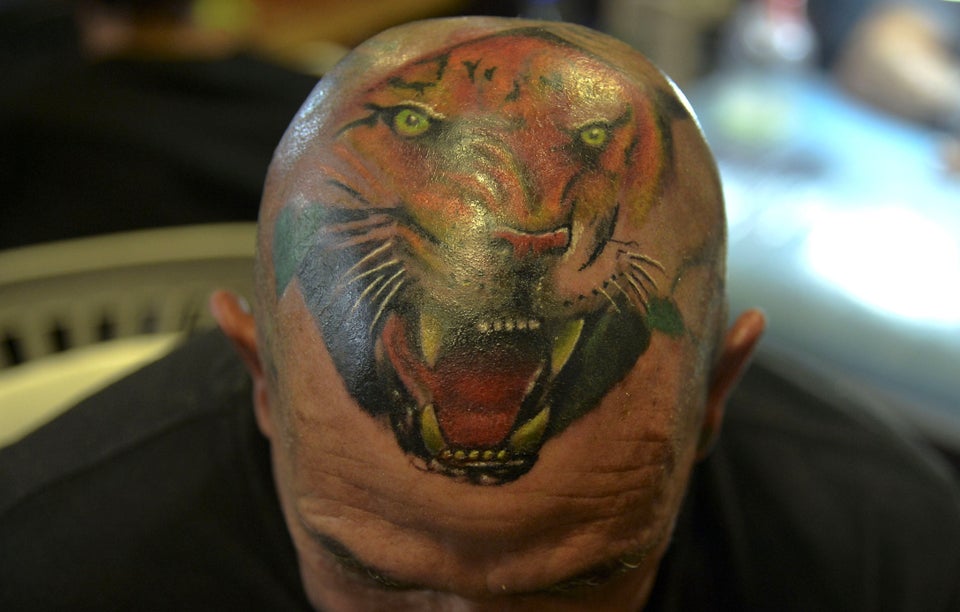 RAUL ARBOLEDA/AFP/Getty Images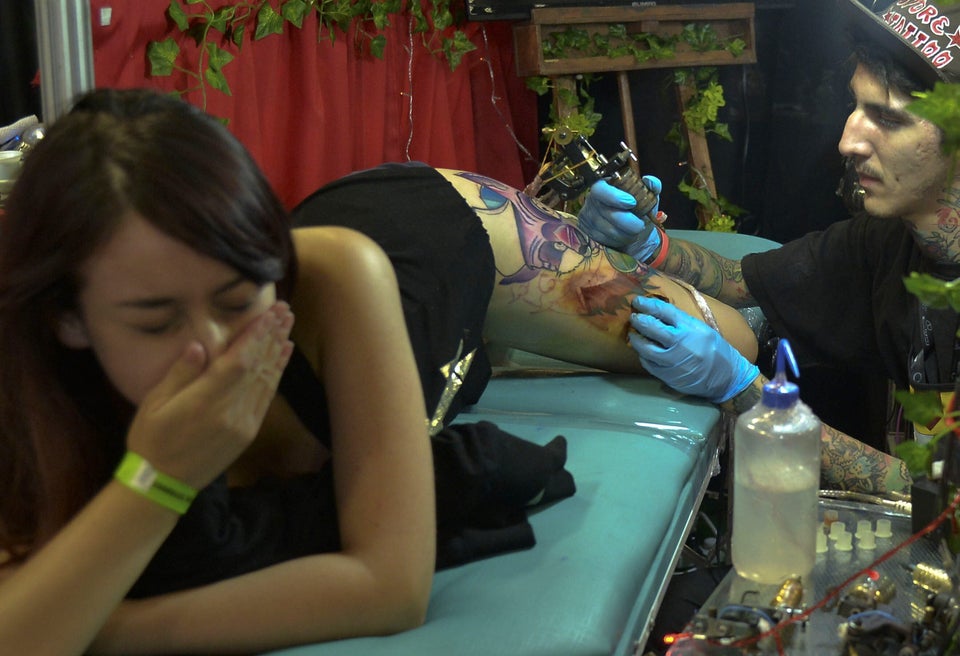 RAUL ARBOLEDA/AFP/Getty Images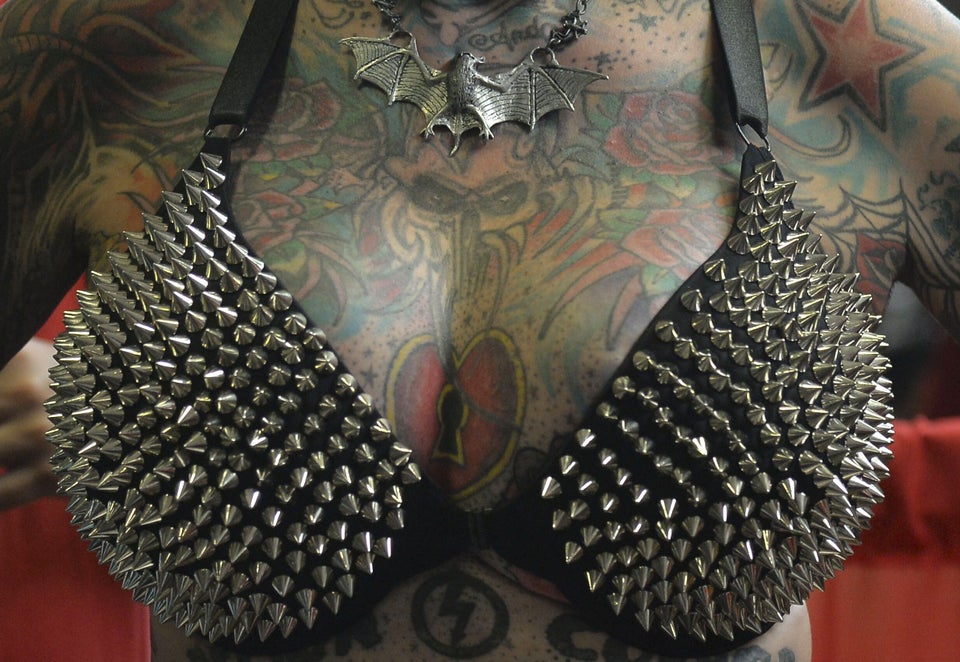 RAUL ARBOLEDA/AFP/Getty Images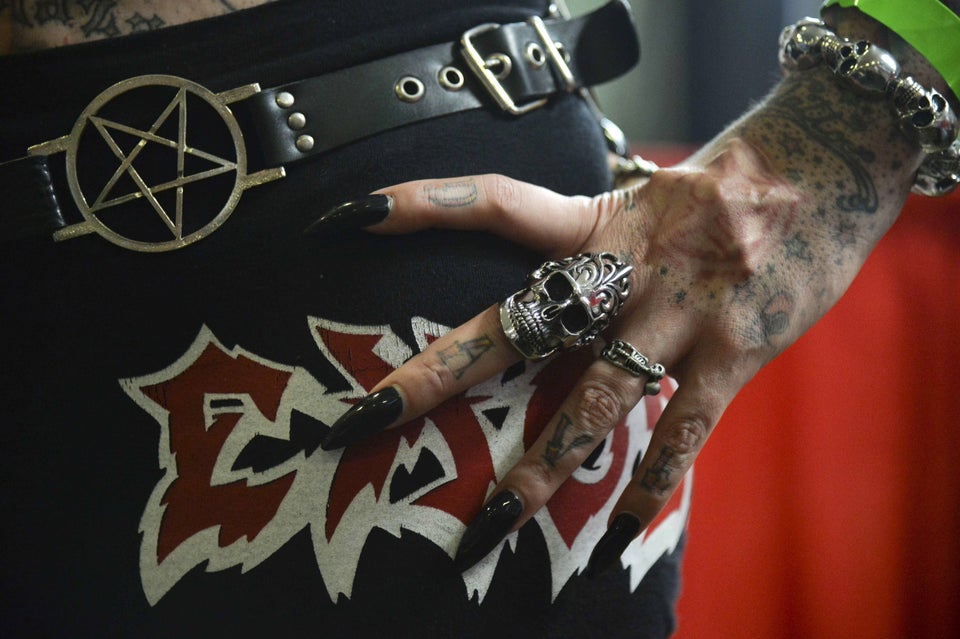 RAUL ARBOLEDA/AFP/Getty Images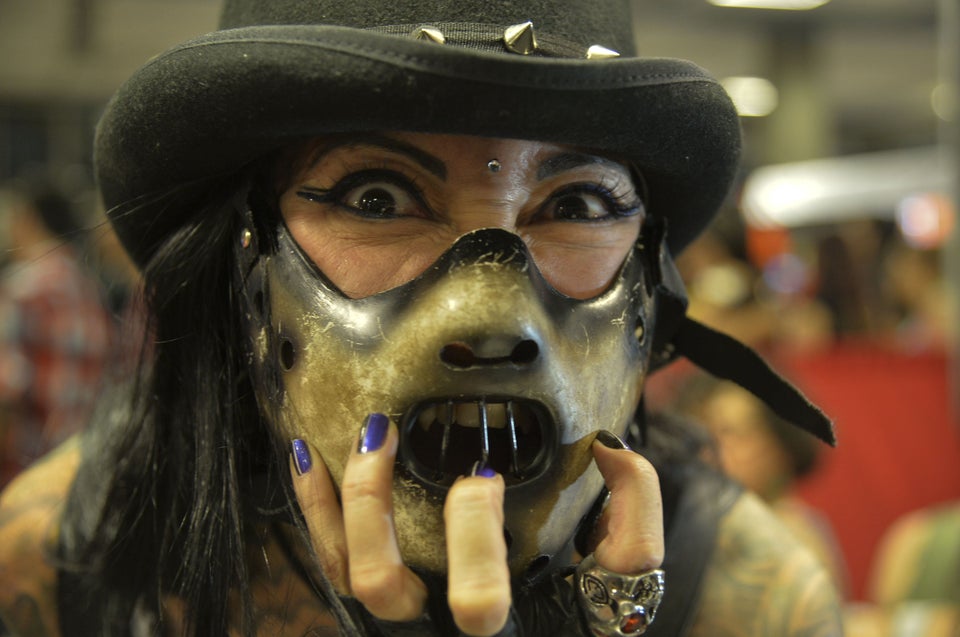 RAUL ARBOLEDA/AFP/Getty Images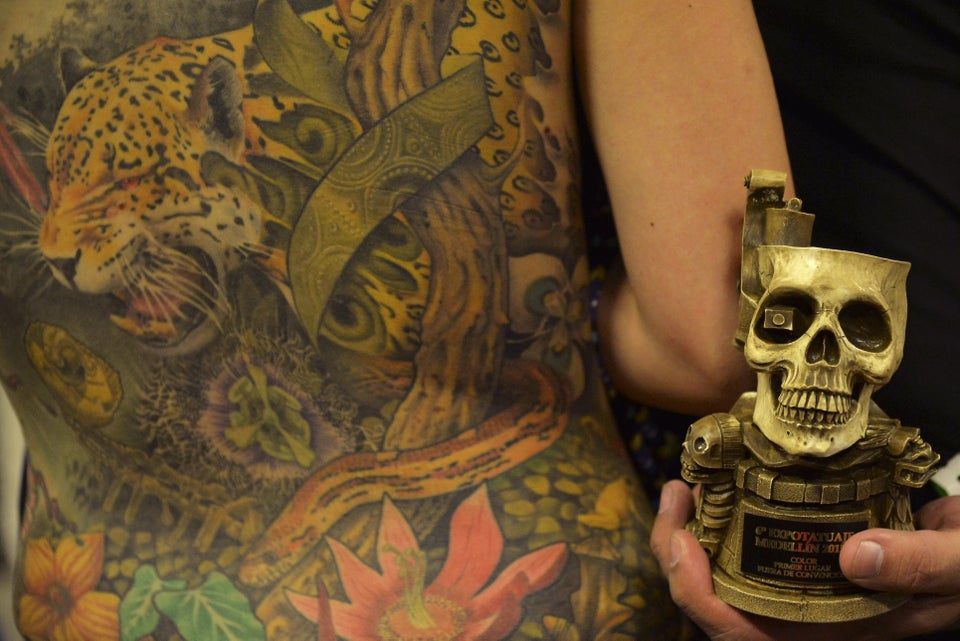 RAUL ARBOLEDA/AFP/Getty Images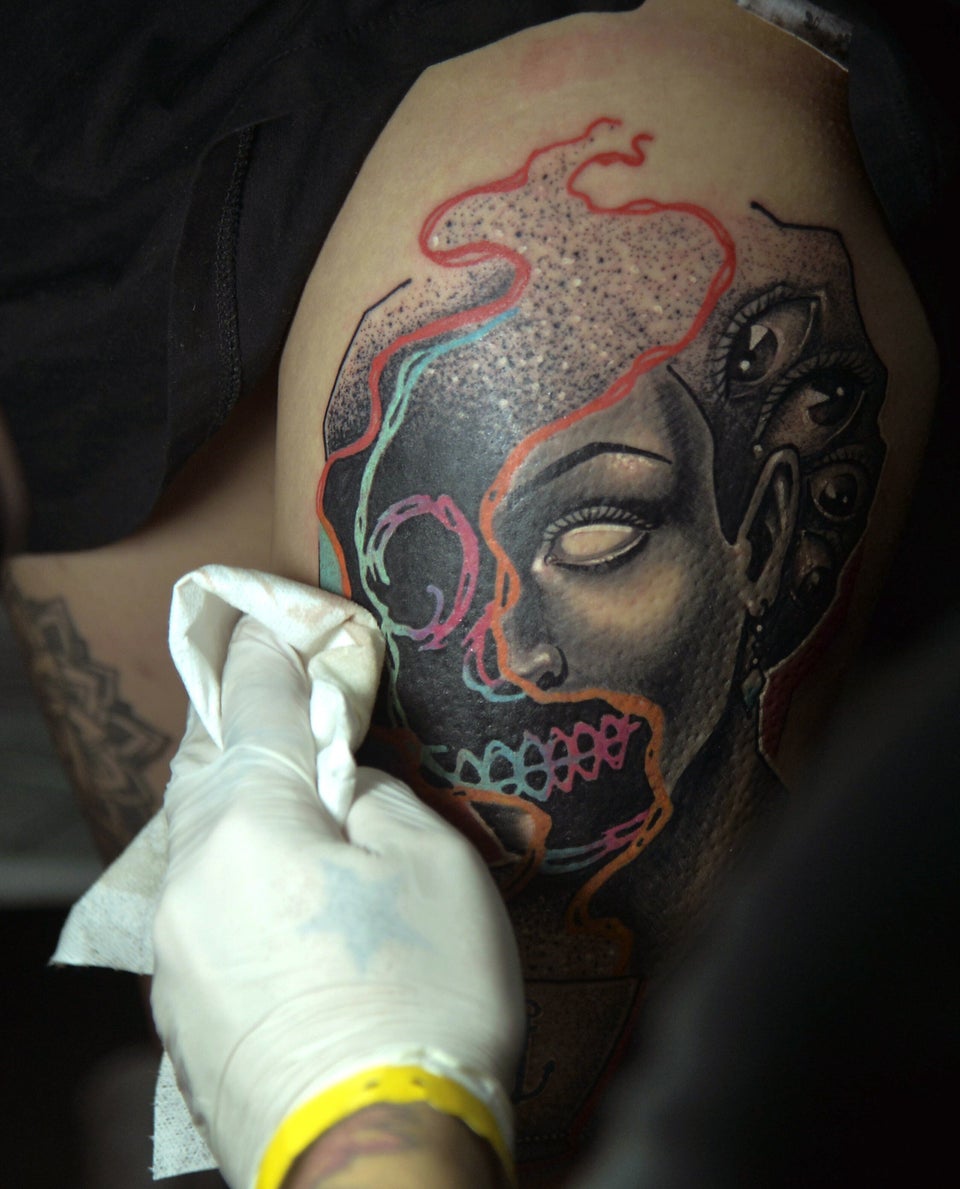 RAUL ARBOLEDA/AFP/Getty Images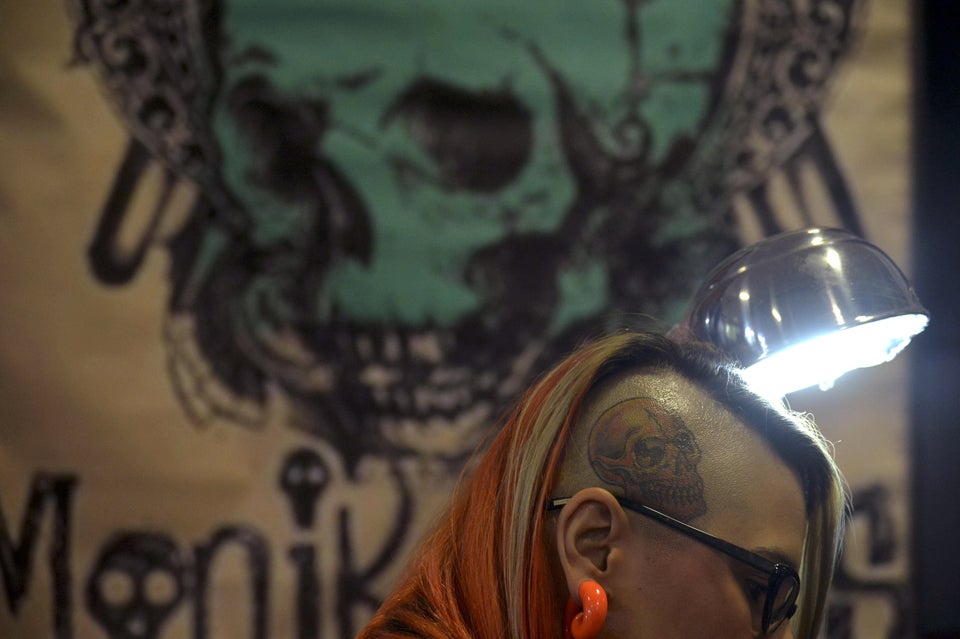 RAUL ARBOLEDA/AFP/Getty Images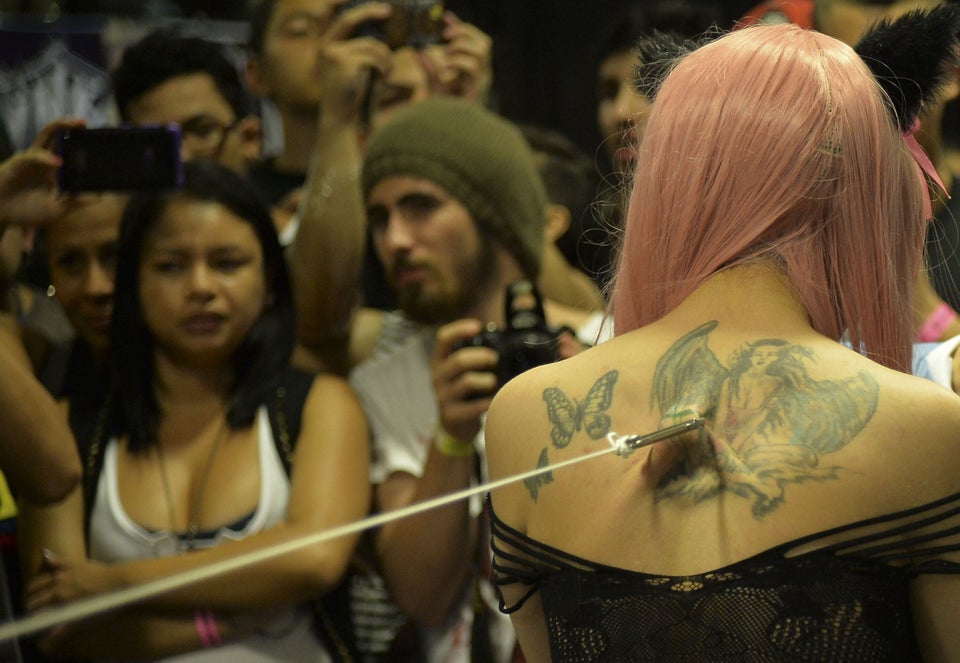 RAUL ARBOLEDA/AFP/Getty Images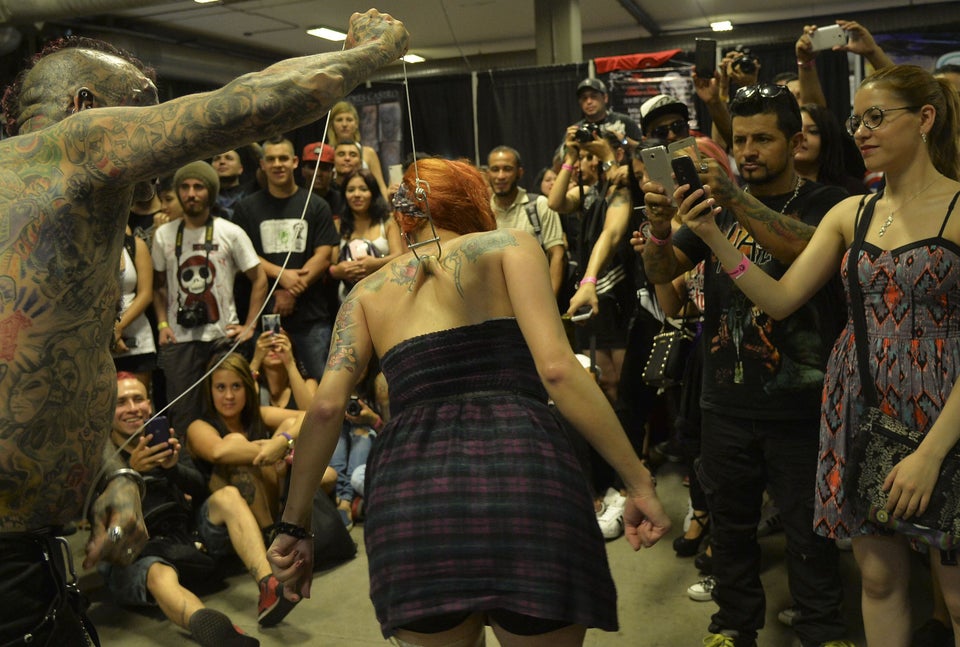 RAUL ARBOLEDA/AFP/Getty Images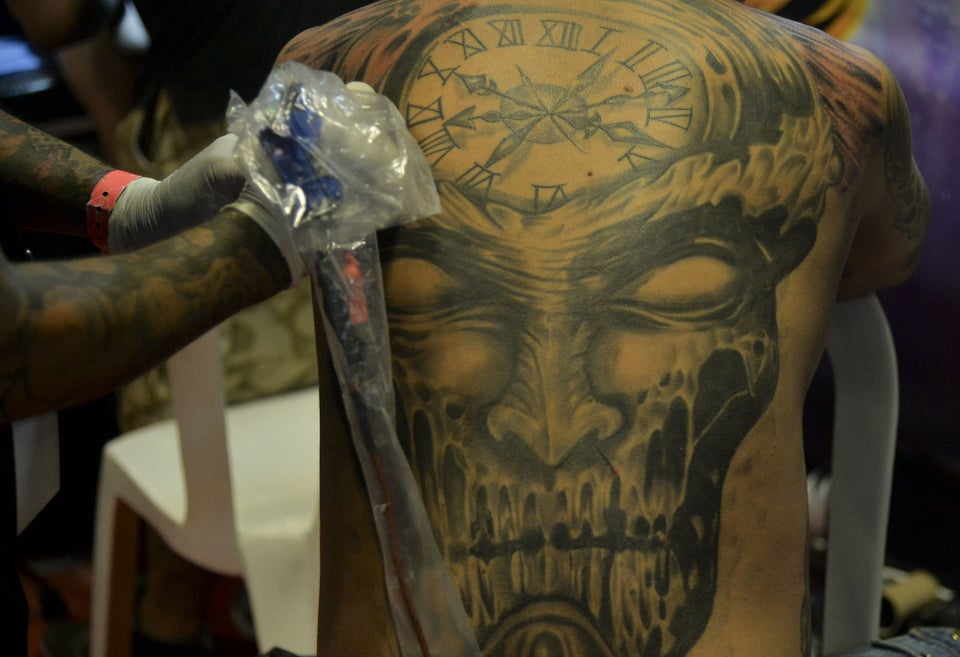 RAUL ARBOLEDA/AFP/Getty Images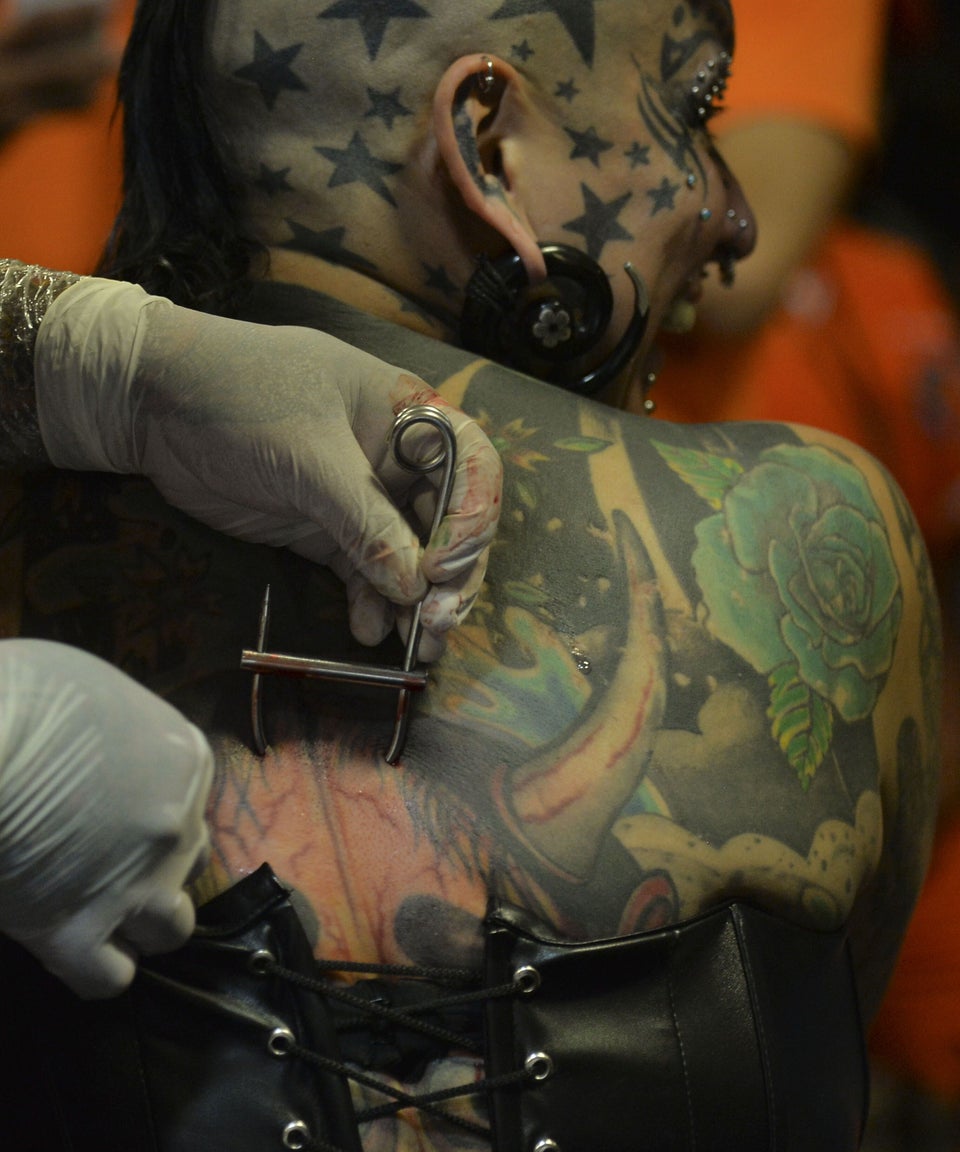 RAUL ARBOLEDA/AFP/Getty Images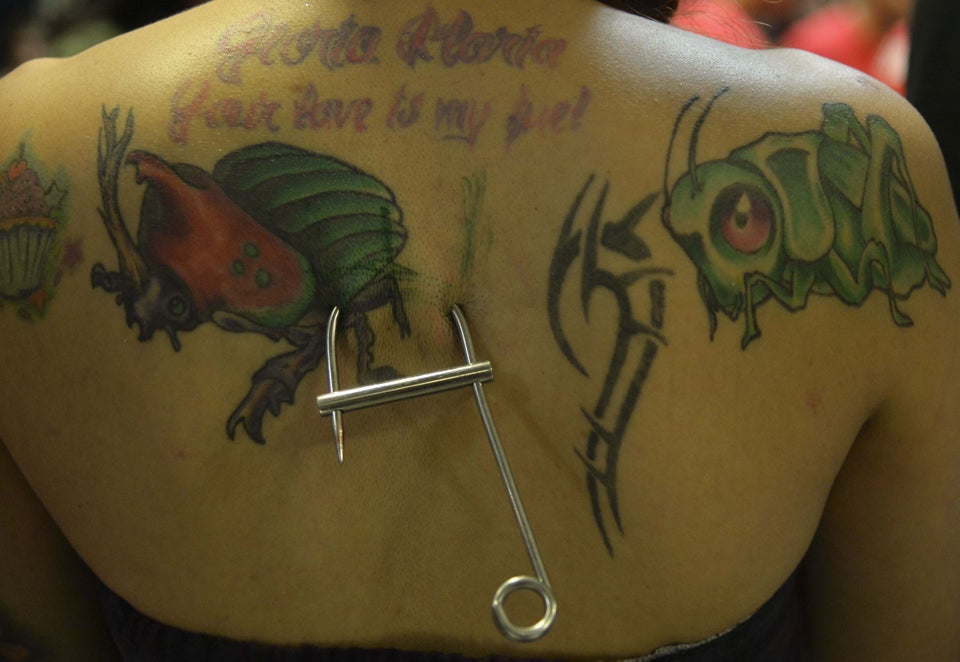 RAUL ARBOLEDA/AFP/Getty Images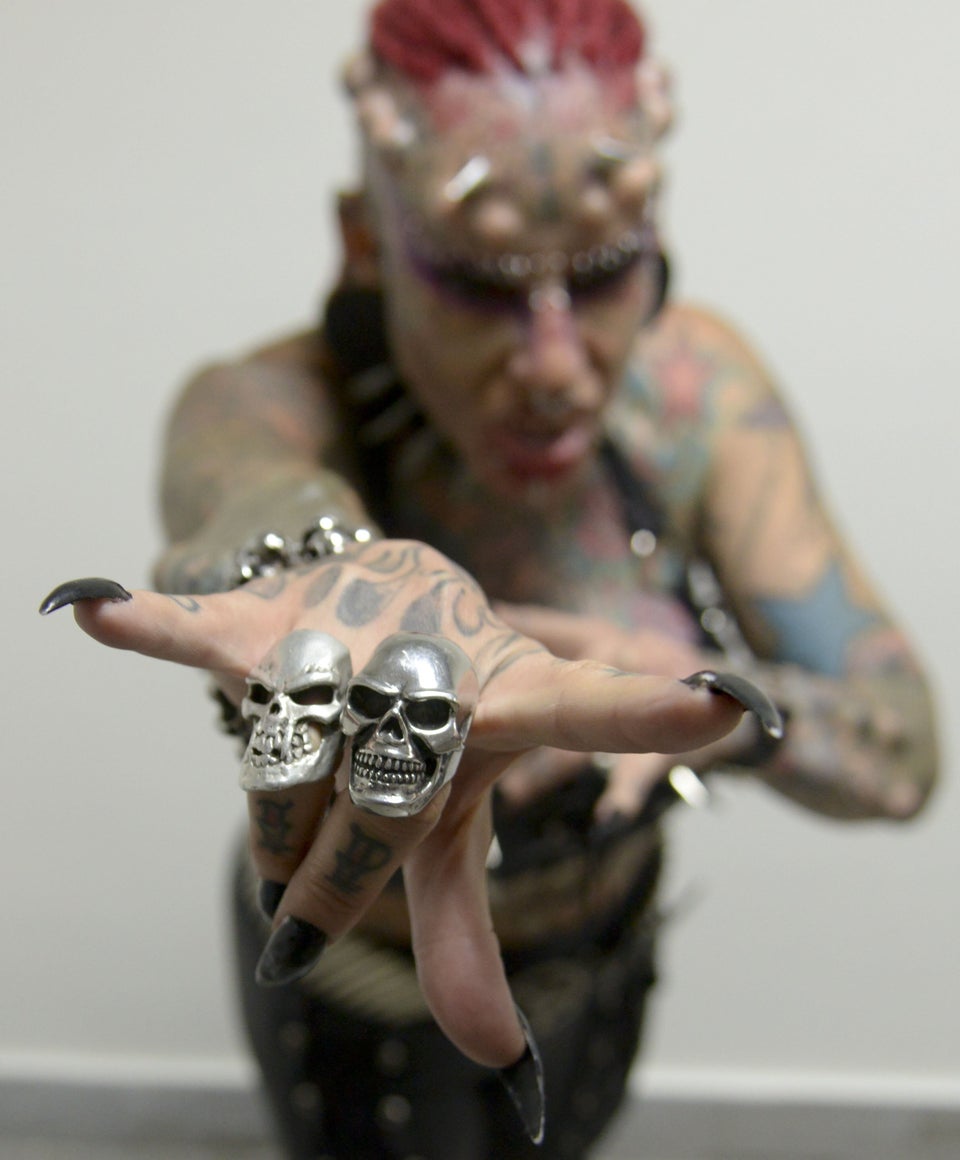 RAUL ARBOLEDA/AFP/Getty Images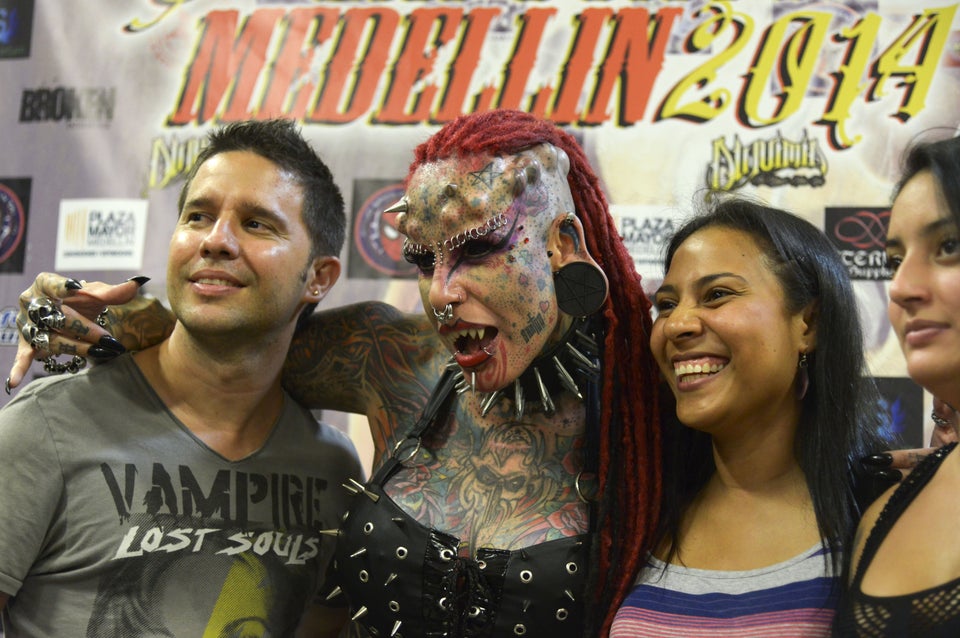 RAUL ARBOLEDA/AFP/Getty Images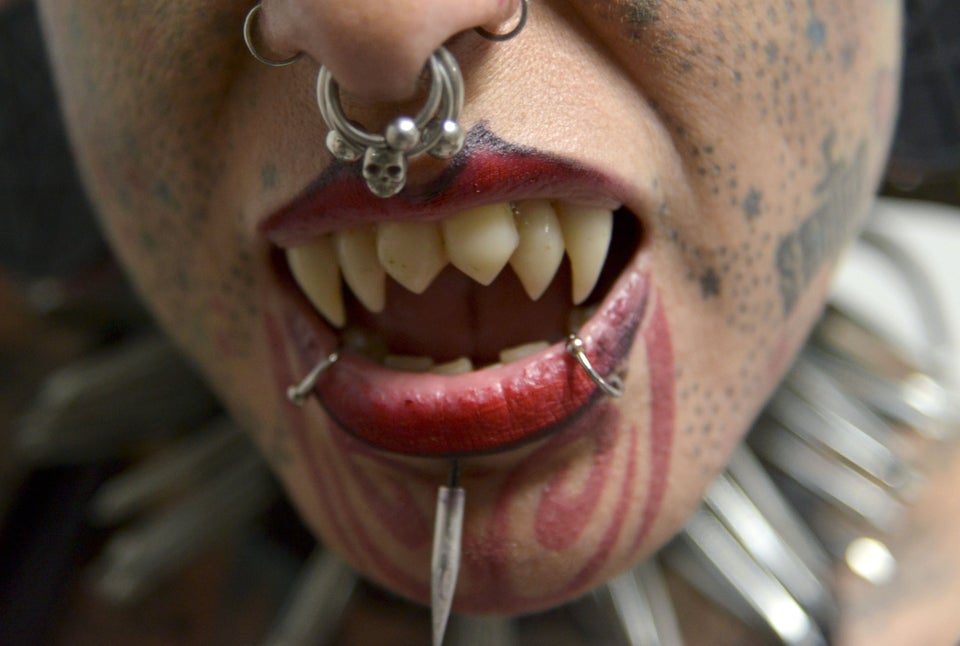 RAUL ARBOLEDA/AFP/Getty Images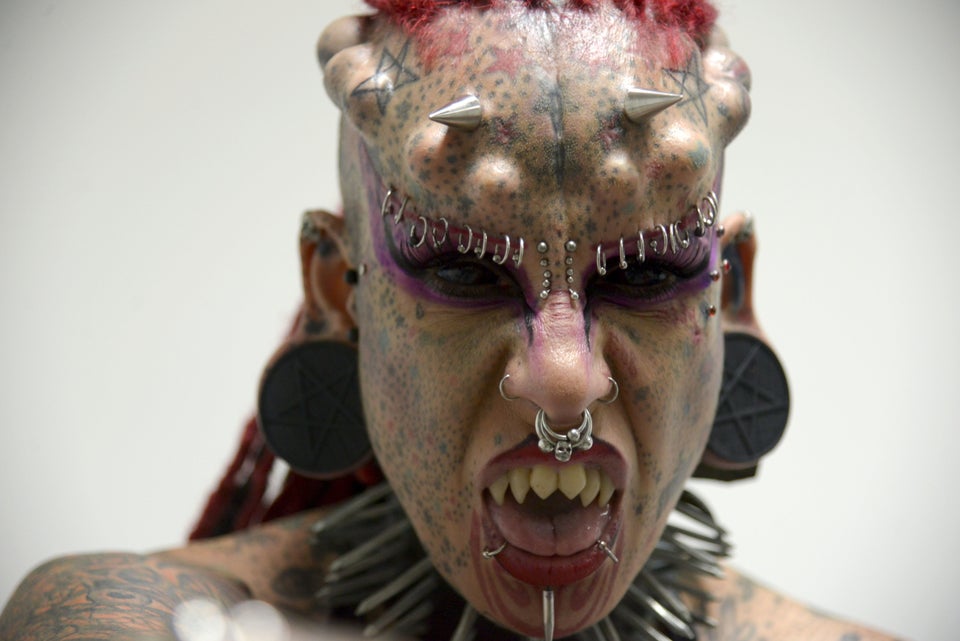 RAUL ARBOLEDA/AFP/Getty Images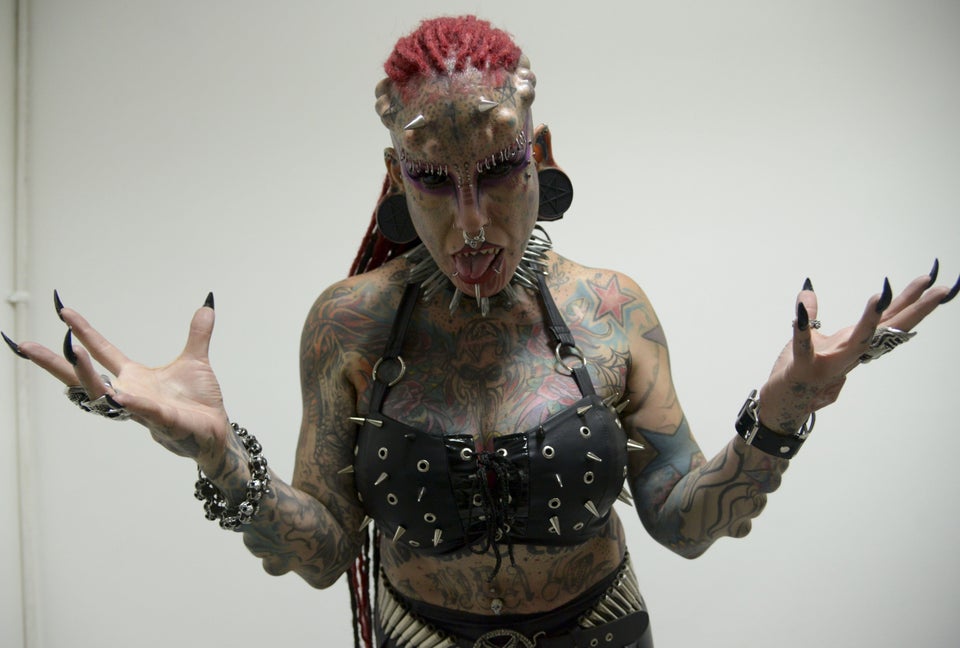 RAUL ARBOLEDA/AFP/Getty Images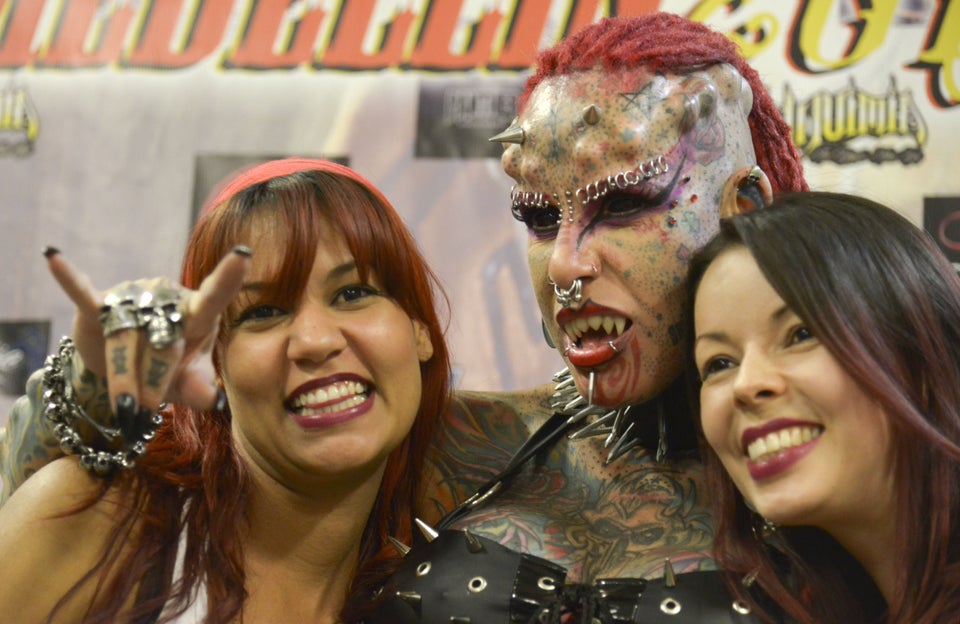 RAUL ARBOLEDA/AFP/Getty Images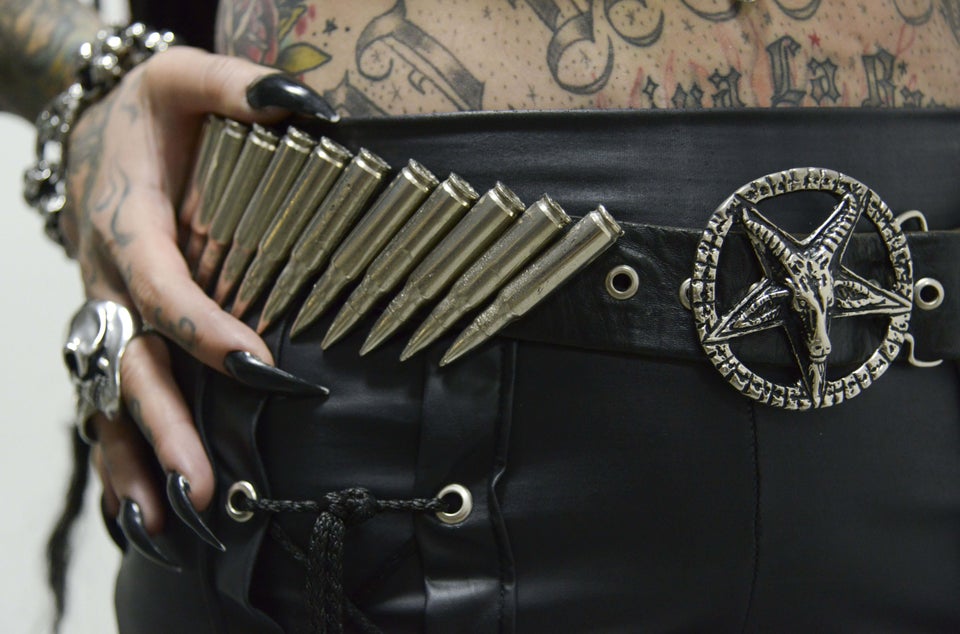 RAUL ARBOLEDA/AFP/Getty Images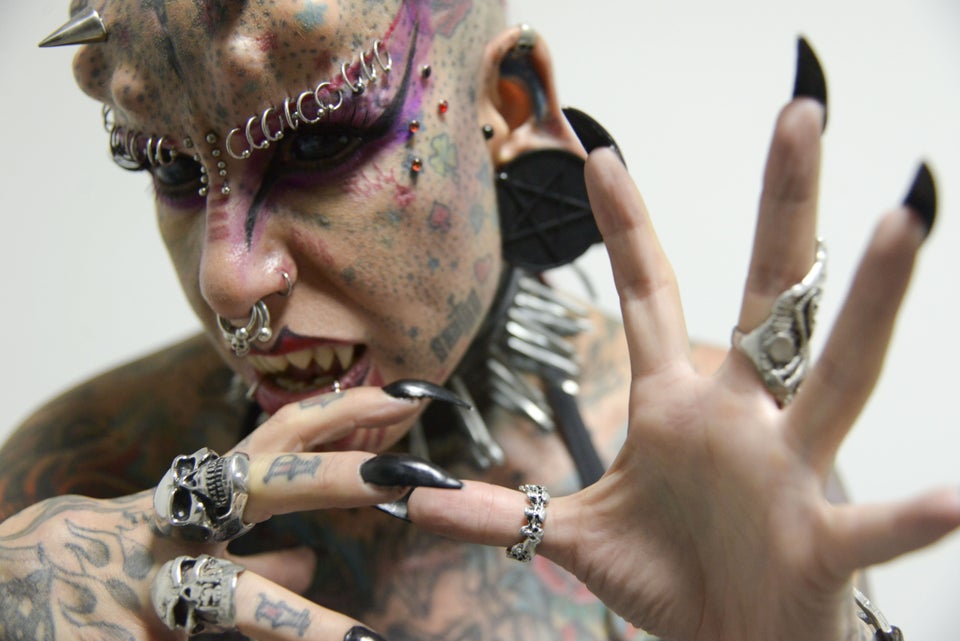 RAUL ARBOLEDA/AFP/Getty Images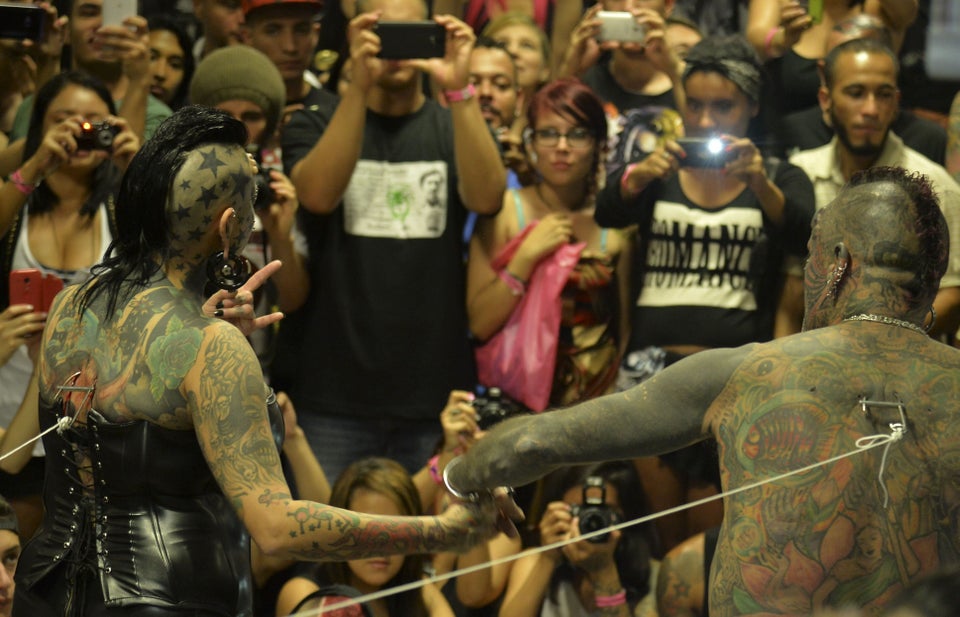 RAUL ARBOLEDA/AFP/Getty Images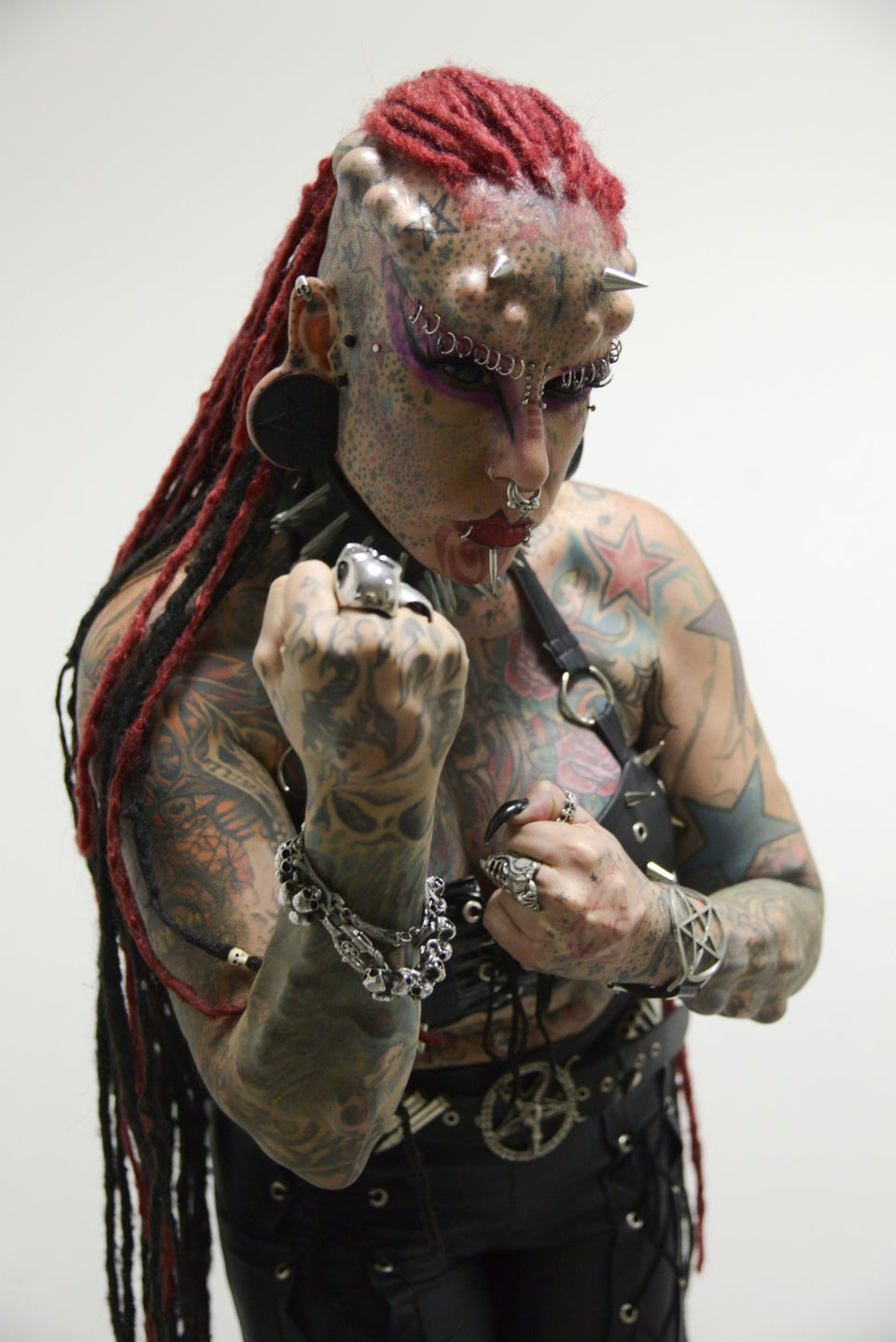 RAUL ARBOLEDA/AFP/Getty Images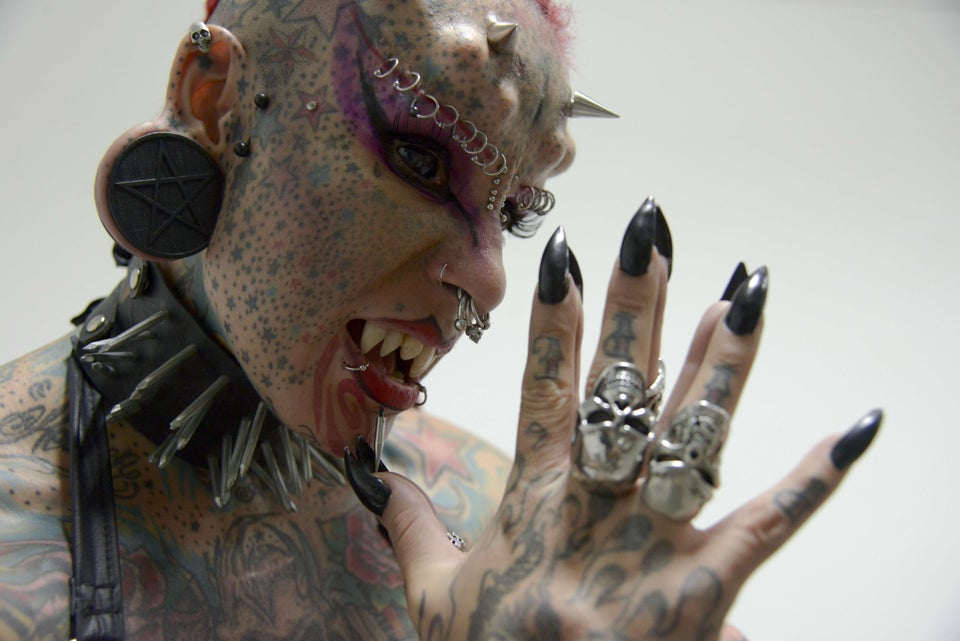 RAUL ARBOLEDA/AFP/Getty Images
Like Us On Facebook |

Follow Us On Twitter |

Contact The Author
Related
Popular in the Community