"Vamps," the first reunion between Alicia Silverstone and Amy Heckerling since "Clueless," was not supposed to light up the box office: The film was given a courtesy release by Anchor Bay in New York and Los Angeles on Nov. 2 -- despite already being available on demand and with a DVD and Blu-ray release on the horizon for Nov. 13. Yet as many box office stories have noted on Monday, the film was an outright flop: "Vamps" earned $500 total, putting the comedy in league with "Oogieloves," "Delgo" and other historic box-office washouts.
Except the "Vamps" opening didn't happen as planned.
"Vamps" -- which stars Silverstone and Krysten Ritter as a pair of coming-of-age vampires -- did premiere in Los Angeles on one screen, meaning its total $500 gross came from roughly 12 showings of the film between Friday and Sunday.
"It's not like I said, 'OK, let's sit down and come up with things to work on,'" the director said. "It was always, 'We love each other and we're going to find a way to work again.' But this was the first thing where I was like, 'Oh, I could use Alicia!' We've stayed in touch [since 'Clueless']. I've seen all her plays, she's come to all my films. We're close."
Check out "Vamps" in Los Angeles now. The film opens in New York at the Loews Village 7 on Friday. It's also available on VOD.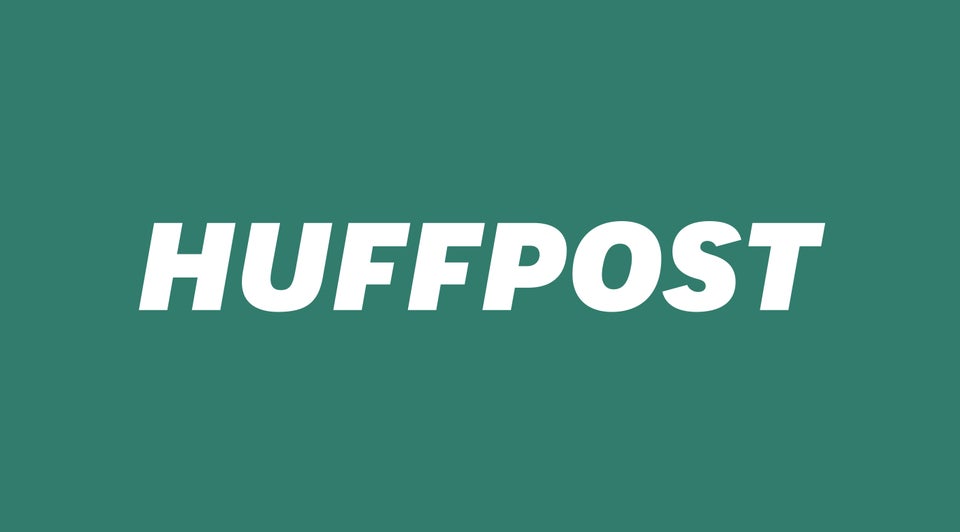 The High School Movies Guide To Life