Almost 125 years ago, after bouts of self-mutilation and hospitalization, Vincent van Gogh announced to his brother Theo his plans to embark on a series of floral paintings. The iconic Post-Impressionist painter completed almost 130 of these works in this last phase of life. But following his death, the depictions of wildly spinning flora, left behind at the Saint-Rémy asylum where van Gogh was living, were eventually split up.
This May, the Metropolitan Museum of Art will exhibit four of the riveting depictions, side by side, for the very first time. The show, titled "Van Gogh: Irises and Roses," will feature just what it states. The Met's "Irises" will be matched with its long-lost counterpart at Amsterdam's Van Gogh Museum, while the Met's "Roses" will reunite with the "Roses" from the National Gallery of Art in D.C.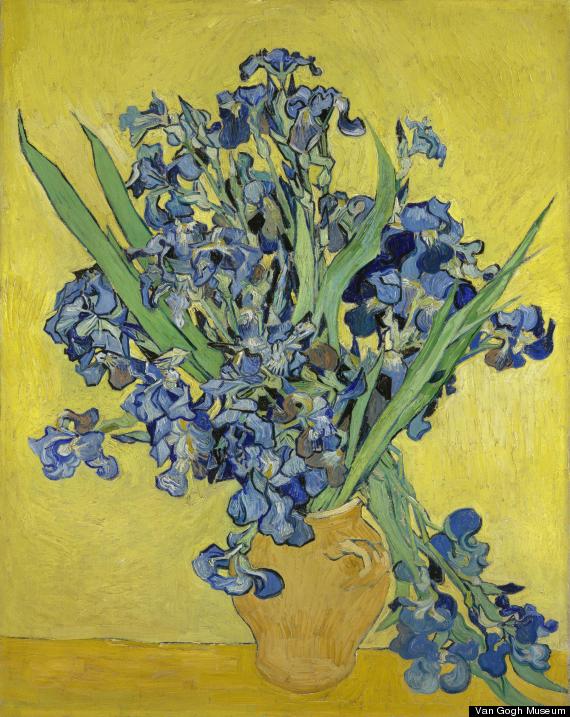 Irises, Van Gogh Museum
"How well he has understood the exquisite nature of flowers!" French art critic Octave Mirbeau, and the first owner of one of Van Gogh's "Irises," raved of the works. Mirbeau's words continue to ring true today. "Still life" is hardly the right way to describe Van Gogh's vibrant depictions, swirling with color and pulsing with natural life.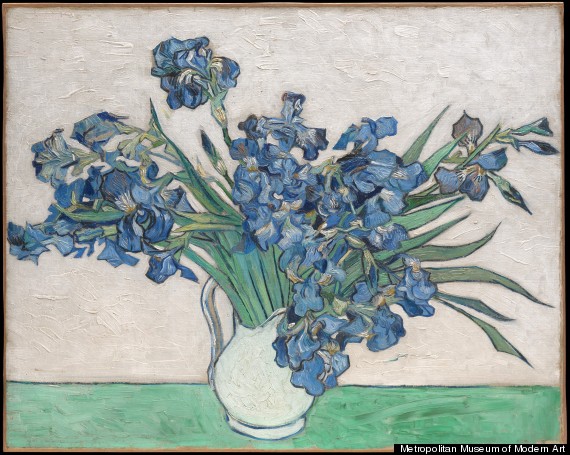 Irises, The Met
Due to his use of light-sensitive pigments, the original colors and effects found in van Gogh's flower homages have changed over time. As the Met explains, "The chrome yellows have darkened slightly, and the highly fugitive red lakes have faded almost completely. In turn, the violet irises are nearly blue, the pink background and pink roses almost white. The carefully plotted color relationships (within and between the works), the integrity of various details, and the intensity of overall expression have been lost in the balance."
Still, the works remain captivating as ever, transporting viewers to van Gogh's view of the overgrown garden at Saint-Rémy, a view which, thanks to the artist, will remain immortalized.
Related
Before You Go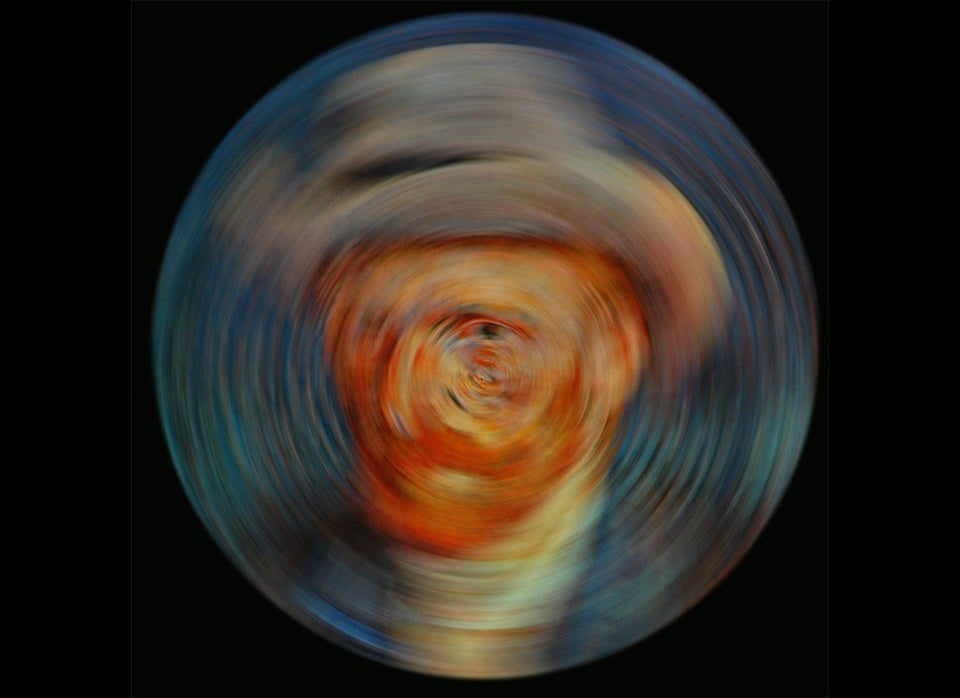 10 Modern Day Takes On Van Gogh
Popular in the Community