"I want this painting to appear on a prom dress some day," Vincent van Gogh once said.
OK, probably not. But that's what happened anyway when high school senior Julia Reidhead decided to ditch the usual prom fashion and instead, paint a replica of van Gogh's "The Starry Night," on a dress. According to news outlet KTAR, the Mesa, Ariz. student found a plain dress for $40, and then spent 10 days painting it.
Story continues below photos.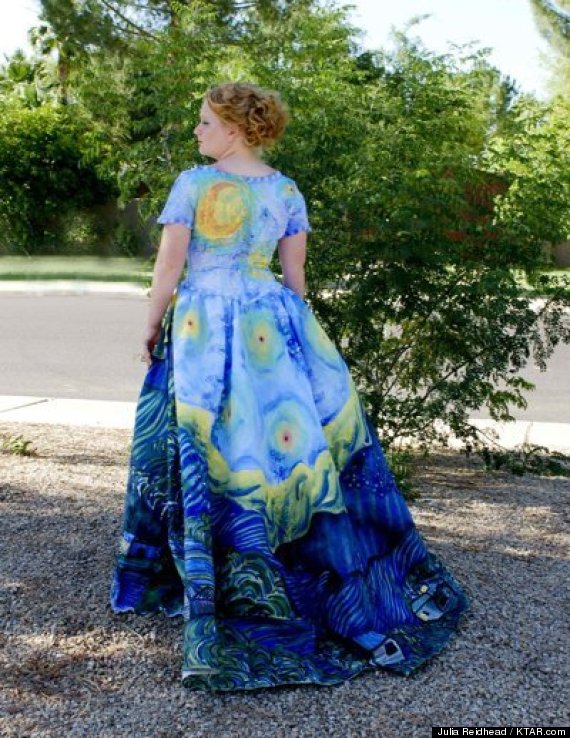 In order to make her masterpiece, Julia first drew it out on paper and then decided the tree would go on the side of the dress. Next, she painted from the bottom up.
Everyone at the dance was very impressed. "People would look my way and then do a double-take. They continued to look at me until I walked their way,"she told KTAR.
According to Yahoo! Shine, Julia is entering a graphic design program at Utah Valley University, but wants to switch to art school. She plans to use the dress as part of her application.
Related
Before You Go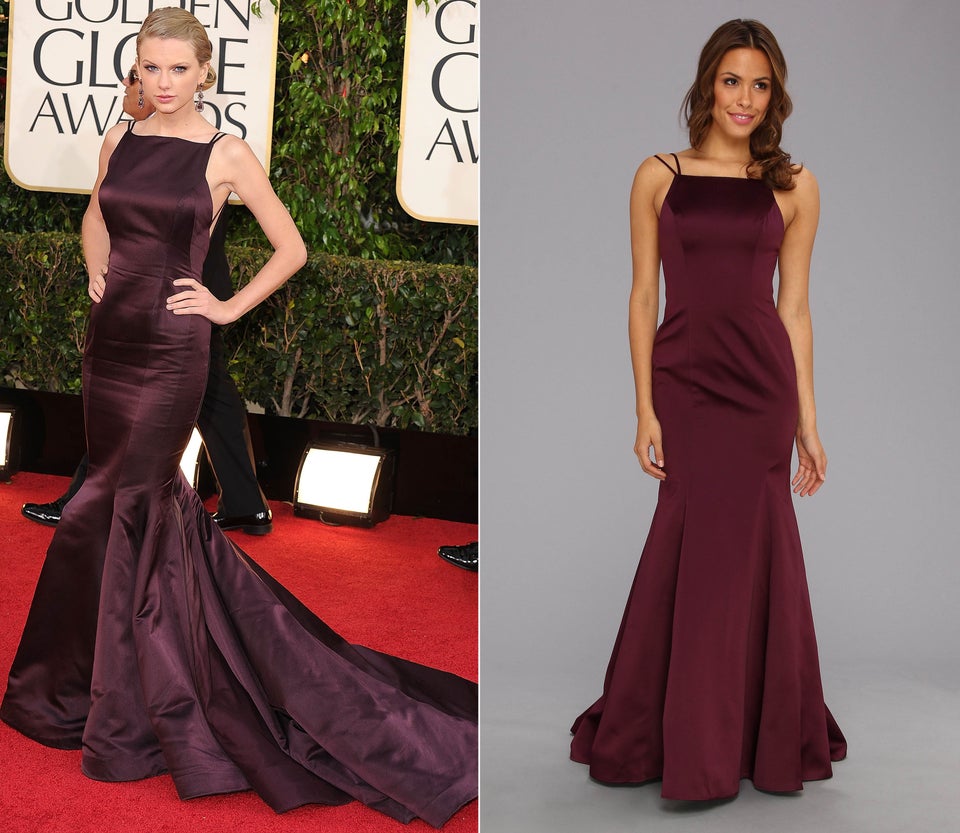 Prom Dresses Inspired By Taylor Swift