These students took a stroll down memory lane to inspire others to work toward a great future.
Seniors at Van High School in Texas visited the elementary and middle school campuses in their district last week as part of an event called the Senior Walk. The students marched down the halls where they once studied, to help motivate younger students to achieve.
"We want them to dream big -- not just of graduation but also college," high school principal Jeff Hutchins told The Huffington Post. "This is one piece of that puzzle. It promotes our central theme -- that after high school comes college."
This is the first year the school's put on the event. The seniors, who donned their caps and gowns, gave out high-fives as they walked down the halls, while the younger students cheered them on.
Hutchins, who came up with the idea with Superintendent Don Dunn after seeing a similar event via social media, said that the younger students were excited to see the seniors. They were also happy to witness where they could be in a few years.
"Just seeing those kids see our seniors walk down the halls -- something magical happens," he said. "There's a sense of pride and accomplishment."
And while the elementary and middle school students were uplifted by their older counterparts, the seniors had emotional experiences of their own.
"When they saw those big eyes and smiles and the cheers, you could see the glow in our seniors' eyes," Hutchins said. "It was really really special."
The principal added that the occasion was made even more meaningful because of the nostalgia many of the seniors felt.
"They got to walk the hallways where they started their schooling and education," he explained. "I think it really touched them emotionally to see some of their former teachers and also it gave them an opportunity to reflect on their 13 years of education at Van."
The principal mentioned to HuffPost that since the post has gone viral, the school has received positive support from places as far as Japan, and this is a tradition administrators hope to continue in years to come.
Related
Before You Go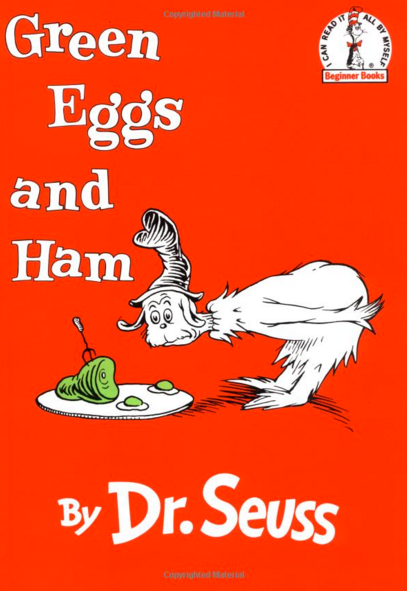 The Most Popular Books For Students
Popular in the Community