"This is a very sad night for the country," Jones said. "You can't polish this turd. I'm sorry."
After a moment of laughter, Jones added that Trump's comments demonstrated an "appalling lack of patriotism." It shows the GOP nominee has no faith in our institutions, courts, elected officials or citizens, he said.
Jones' post-debate analysis has made headlines before. Ahead of the first presidential debate, he warned that Americans should not lower their standards for Trump. "He can't just get credit for being the most improved bigot," Jones said.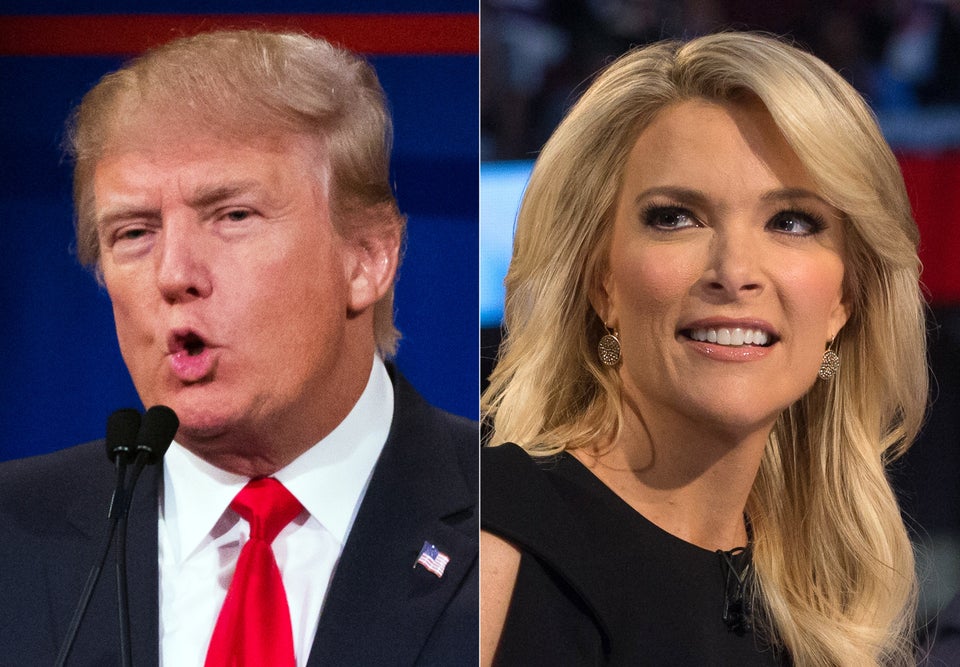 16 Things Donald Trump Has Said About Women, Round 2