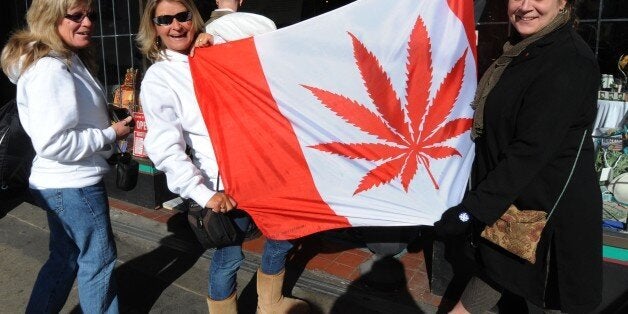 Vancouver, Canada, became the first city in the country to regulate and license its booming medical marijuana industry on Wednesday, despite warnings from the federal government.
"These new rules will give the City the tools we need to properly manage dispensaries, while enabling those who provide a vital medical service," Vancouver mayor Gregor Robertson said in a statement emailed to The Huffington Post. "This is a common sense approach to a complicated issue, which has been made worse by the lack of action from the Federal government."
Under the new rules, dispensaries must remain 300 meters (0.2 miles) away from schools, community centers and other pot shops. They must also deny entry to anyone under 18; and subject employees to annual criminal record checks. To discourage underage customers, the sale of any edible marijuana is permitted only in the form of capsules, tinctures and oils.
The law will also require dispensaries to pay 30,000 Canadian dollars as an annual licensing fee. A loophole allows dispensaries that qualify as non-profit compassion clubs by offering acupuncture, massage and other therapies to pay only a 1,000 Canadian dollars each year.
The city's current dispensaries have 60 days to apply for licenses.
Federal Health Minister Rona Ambrose opposed Vancouver's bylaw, CBC News reported, and sent letters to Robertson and the city councillors warning that supporting these businesses will increase marijuana use and addiction.
Vancouver officials blasted Ambrose's position.
"Wake up!" City Councilor Geoff Meggs said Wednesday, directing his comments toward the health minister, the Vancouver Sun reported. "You are completely out of touch with the realities on the ground."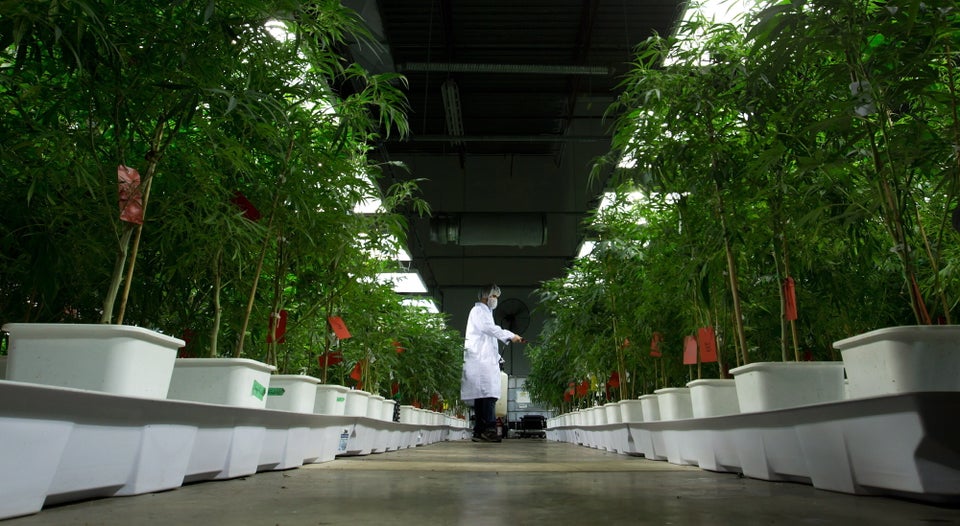 Medical Marijuana In Canada: Commercial Producer MediJean
Popular in the Community