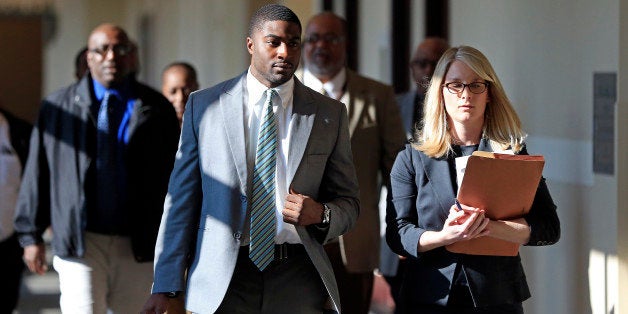 NASHVILLE, Tenn., Jan 27 (Reuters) - After 12 days of graphic testimony, the trial of two former Vanderbilt University football players charged with the rape of an unconscious female student was expected to go to the jury on Tuesday.
Prosecutors say the woman was raped and sodomized by then-Vanderbilt football players Brandon Vandenburg and Cory Batey on June 23, 2013, and the activity was proved by what the young men recorded on a cell phone.
The state's witnesses included the victim, who described how Vandenburg met her at a bar and took her back to his dorm room on the Vanderbilt campus. She did not remember the alleged assault.
Batey testified that he had consumed a lot of alcohol and couldn't remember what occurred. He said he was sorry for whatever happened. Vandenburg did not take the stand.
Deputy District Attorney General Tom Thurman had told the jury Batey urinated on the victim while using racial slurs and the rape was recorded on a cell phone.
Defense attorneys have argued that Vandenburg and Batey should be found innocent because Batey was too drunk to make a conscious decision about his actions, and Vandenburg was too intoxicated to commit an assault.
The high-profile trial comes at a time of heightened national discussion about the prevalence of sexual assault on college campuses.
In closing arguments on Monday, Batey's attorney, Worrick Robinson, said the culture of alcohol abuse and promiscuity at Vanderbilt influenced Batey's behavior.
Two other suspects in the rape case - Brandon Banks, of Brandywine, Maryland, and Jaborian McKenzie, of Woodville, Mississippi - have yet to stand trial.
All four were kicked off the football team and out of school, and banned from campus, after the charges were filed.
A fifth Vanderbilt football player, Chris Boyd, faced up to two years in prison on a felony charge of helping to cover up the crime, but was placed on probation for a year in exchange for his testimony against his former teammates.
Boyd, too, was kicked off the football team but allowed to finish up his undergraduate work at Vanderbilt.
Closing arguments finished in the late morning. (Reporting by Tim Ghianni; Editing by Mary Wisniewski and Doina Chiacu)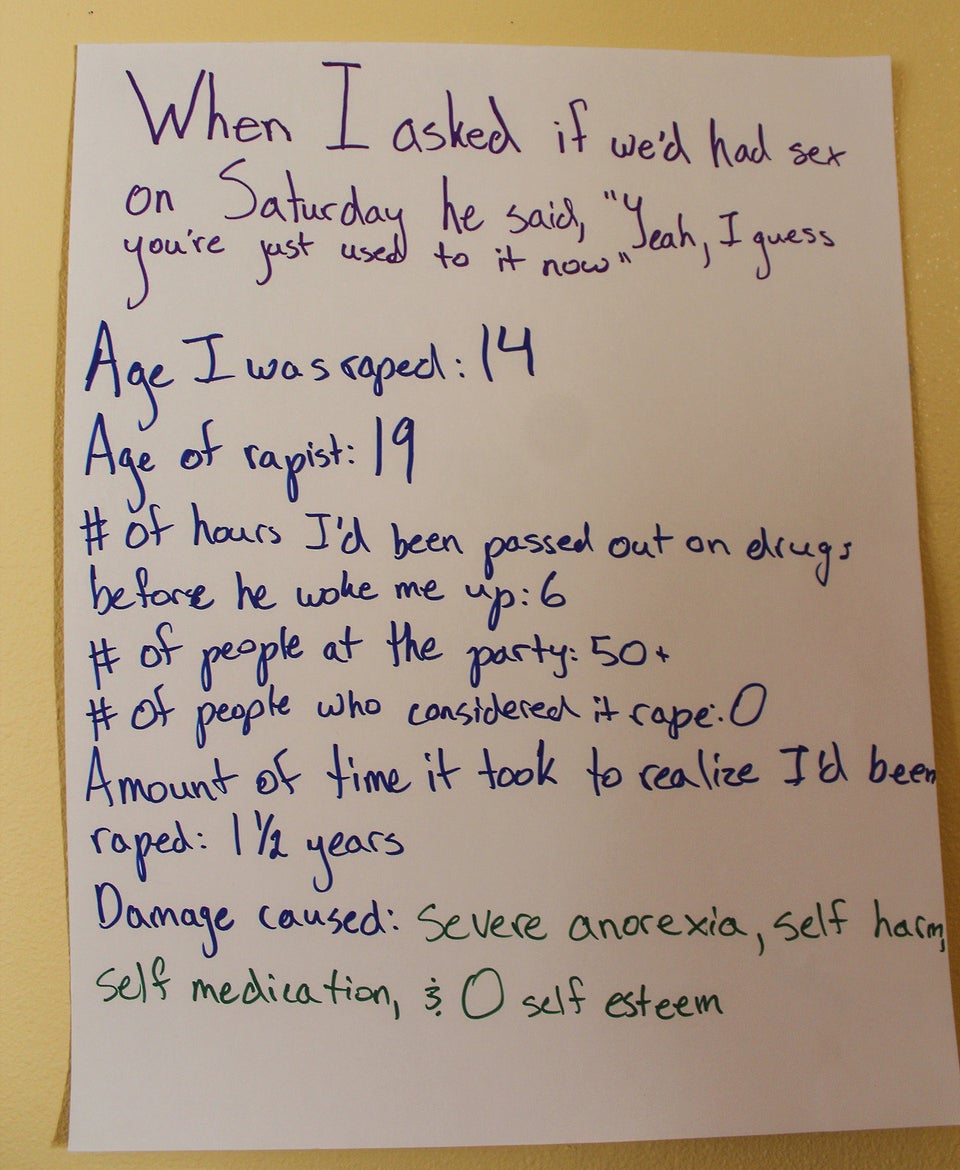 Images From 'Surviving In Numbers' -- A Project Highlighting Sexual Assault Survivors' Experiences
Popular in the Community