On Monday's broadcast of "The Late Show," the "SNL" alum told host Stephen Colbert that she was worried that doing the "Porn Stars" sketch could damage the then-GOP presidential candidate's shot at the White House. In the skit, two former porn stars, played by Bayer and Cecily Strong, shill for Trump in their own unique way (available to watch via NBC here).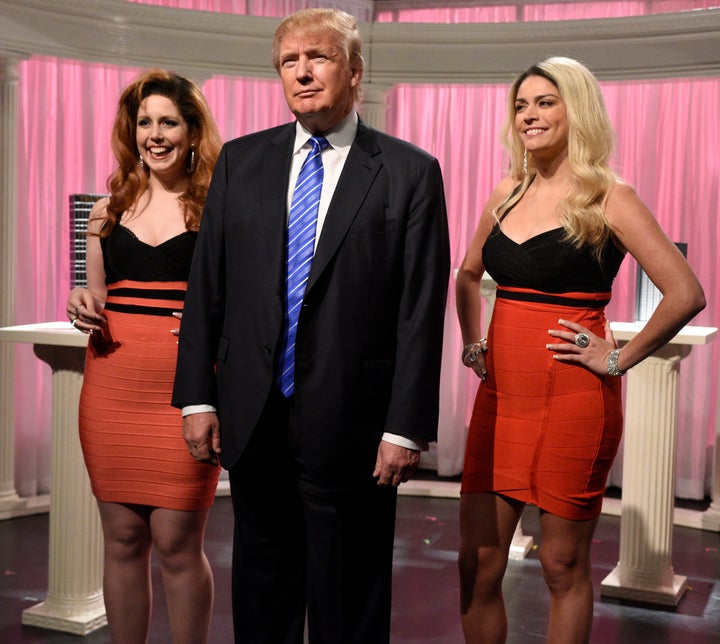 "I was like, 'Oh my God, am I sabotaging his campaign?'" said Bayer. "I was like 'I don't want him to win, but is it gonna be because of this sketch I do with him showing him with porn stars?'"
"And it seems like… oh, that doesn't matter," Bayer added.
Bayer left "SNL" last year after seven seasons on the show. She currently stars in the upcoming Netflix movie "Ibiza."