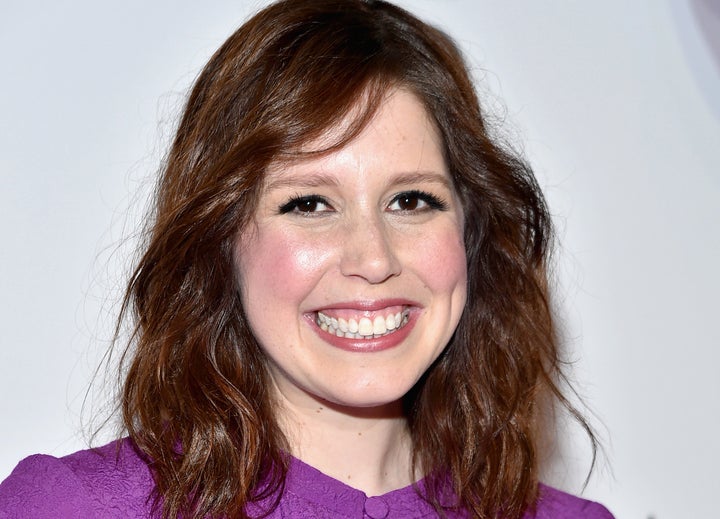 Say goodbye to Jacob the Bar Mitzvah Boy.
The news comes just two days after Bobby Moynihan announced his departure from the long-running sketch comedy show after nine seasons. He'll be starring in the upcoming CBS comedy "Me, Myself & I."
Bayer has yet to announce her future plans.
Beyond Jacob, who made regular appearances on the show's "Weekend Update" segment, Bayer was known for her impression of Jennifer Aniston's "Friends" character, Rachel Green, after starting on "SNL" in 2010. She's made several appearances as a guest star on other TV shows, including "Portlandia," "Modern Family" and "The Simpsons." Her film career has so far included roles in 2015's hit comedy "Trainwreck" and 2016's "Office Christmas Party."
The Season 42 finale of "SNL" is set to air Saturday night at 11:30 p.m. ET on NBC with host Dwayne "The Rock" Johnson and musical guest Katy Perry.