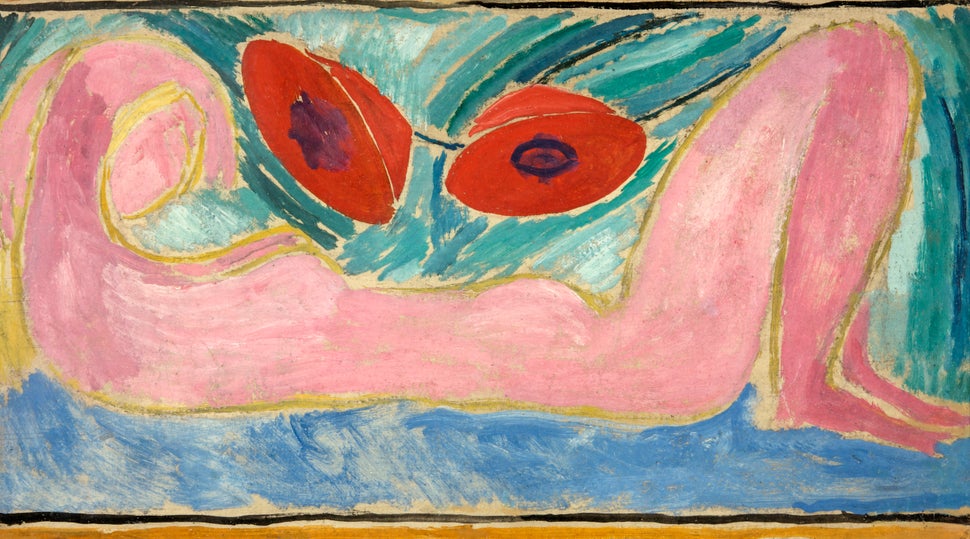 Vanessa Bell has held what might seem like a favored position in the art world for many years. The artist and her sister, the writer Virginia Woolf, moved in exalted artistic circles. They were both members of the Bloomsbury Group, a social scene packed with influential thinkers that also included John Maynard Keynes, E.M. Forster, and Lytton Strachey.
So it may come as some surprise that Bell, who was married to art critic Clive Bell, has never had what curator Sarah Milroy described to HuffPost as "a full-scale show [...] with a full color catalog." Along with co-curator Ian Dejardin, Milroy is changing that ― by mounting an exhibition of her work at the Dulwich Picture Gallery in 2017.
Milroy pointed out that the painter's reputation as a beauty and muse ― not to mention the mere fact of her gender ― has long overshadowed her talent. "It is very striking to me how widely disseminated the portraits of Bell are, but how few people seem to know what she herself painted. [...] She was a famous beauty." 
In an email conversation, Milroy wrote, "I have consistently seen people shocked by the quality of the work when I show them what we will be exhibiting."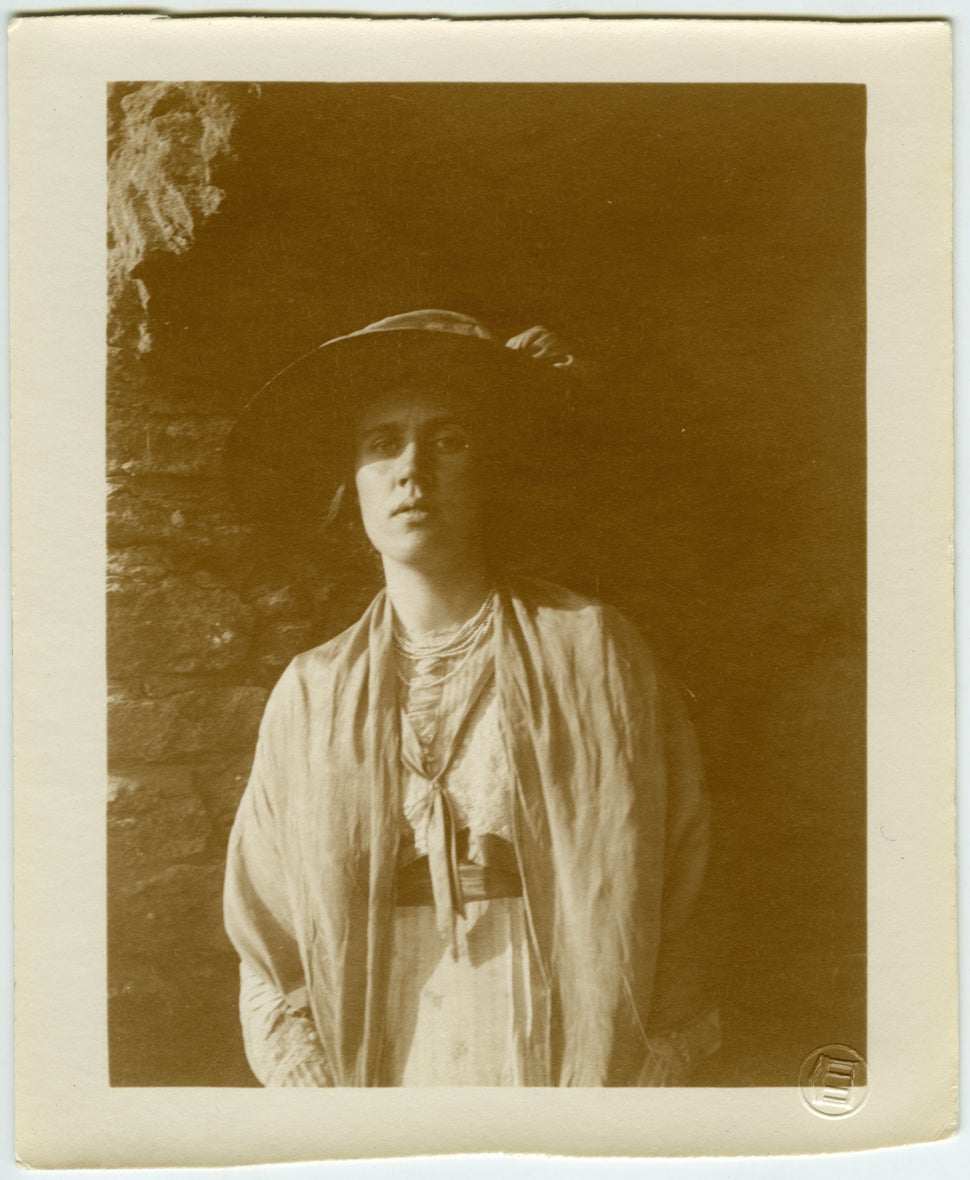 While various famous artists, including her lovers Roger Fry and Duncan Grant, painted Bell, Milroy explained that she and Dejardin made a pointed choice to only show the woman painter's own, often-overlooked work.
Based on the curator's assessment of Bell's oeuvre, they will more than stand on their own. "I think Bell was a more adventurous artist than her colleagues Grant and Fry, more inclined to forfeit ingratiation or decorum in favor of more intense sensations and perceptions," Milroy told HuffPost. "Her command of color is extraordinary, and the vigor of her brushwork in the 1910s, her strongest period, is at times explosive."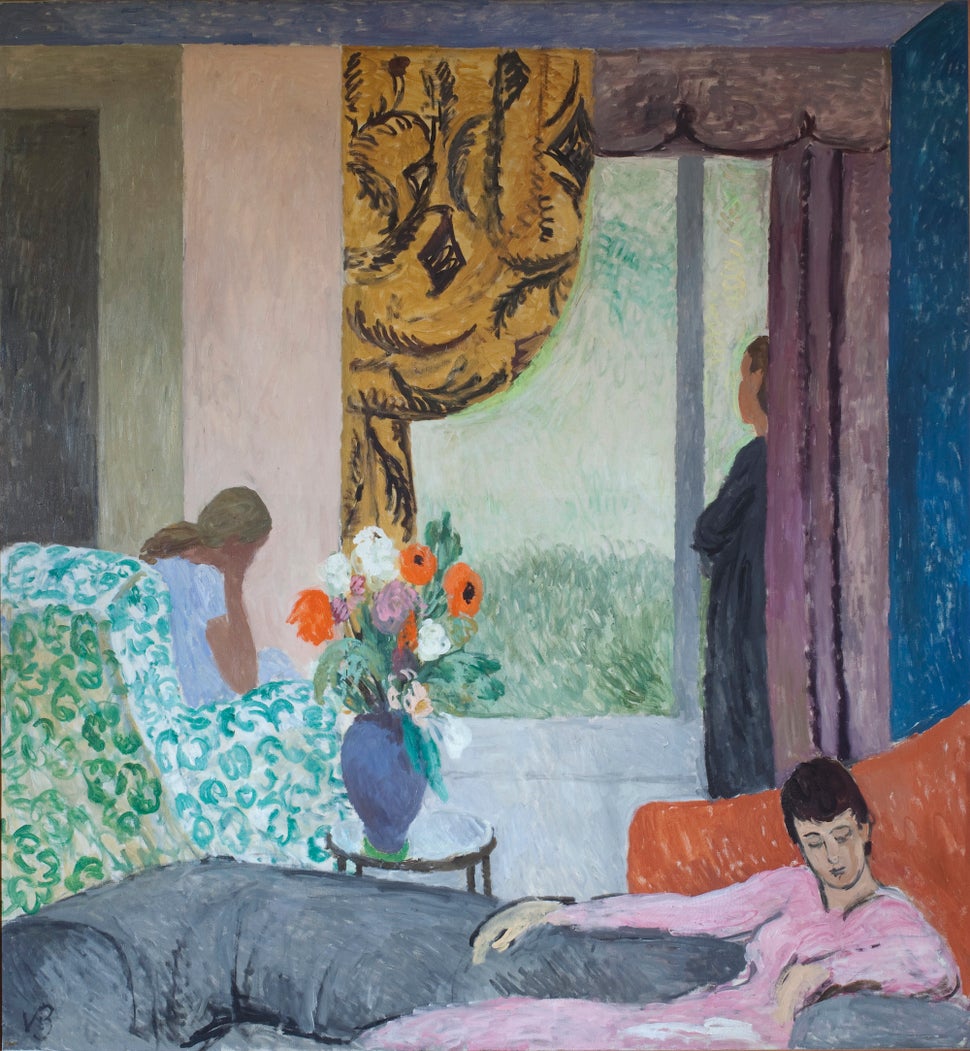 Though Bell has fallen under the looming shadow of her contemporaries, including Woolf ― who was also notoriously dependent on her sister and could be quite difficult ― Milroy believes the tension also powered Bell's art. "Virginia and Vanessa were of course very close, but I think it is correct to see them also as rivals," she told HuffPost. "I think the need to carve out space for herself in a literary family of such ferocious intellect and ambition was critical ― giving an urgency to her endeavors. The visual realm was her own."
When this long-overdue exhibition comes to London in 2017, Bell's ownership of that realm will be undeniable at last.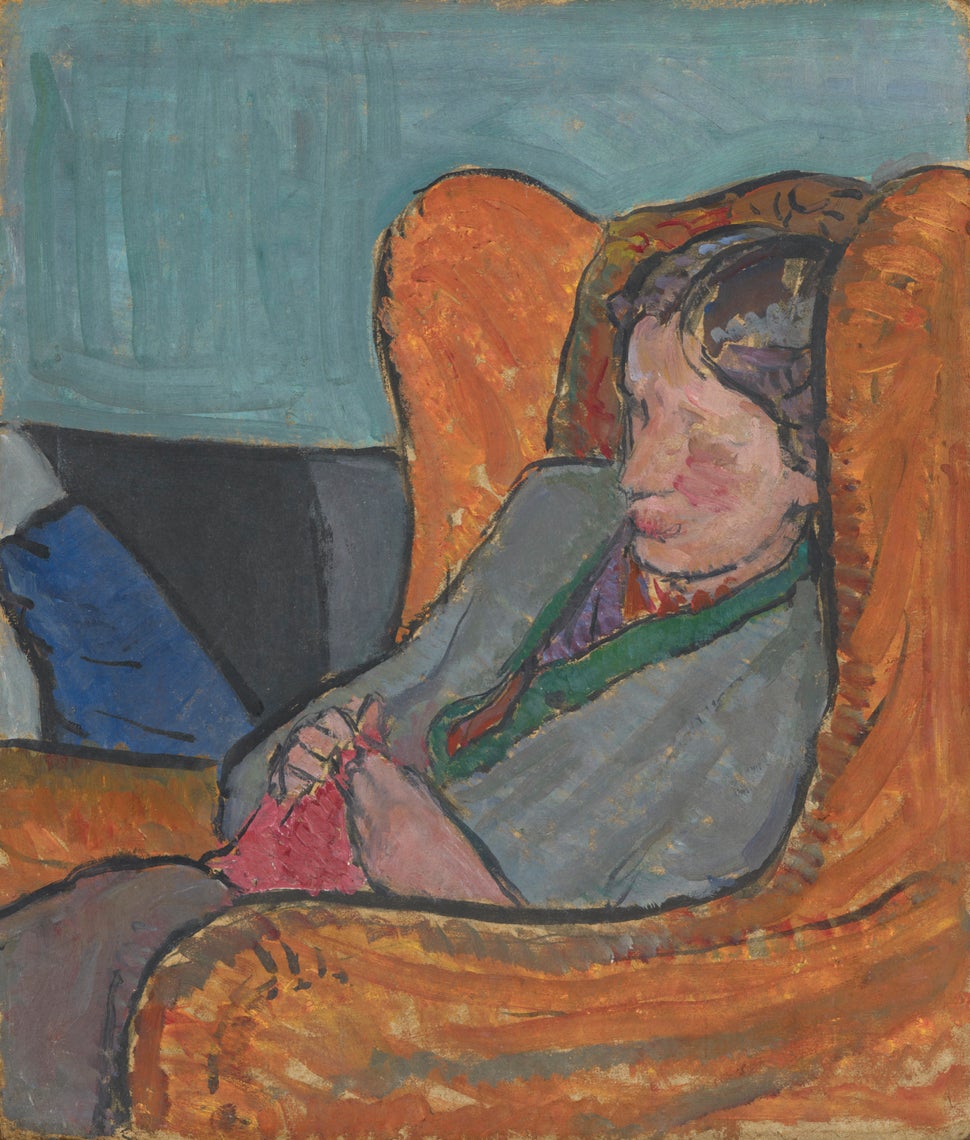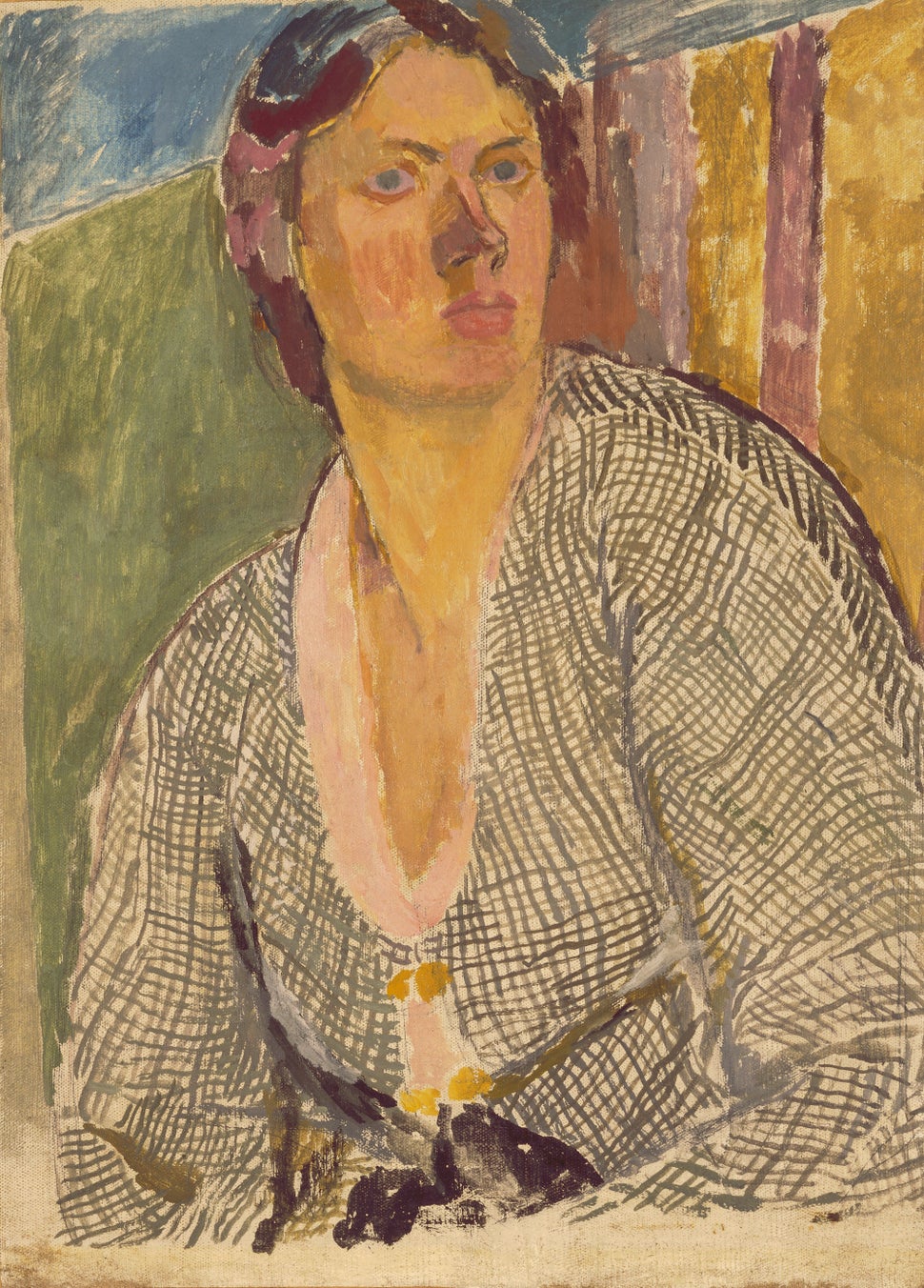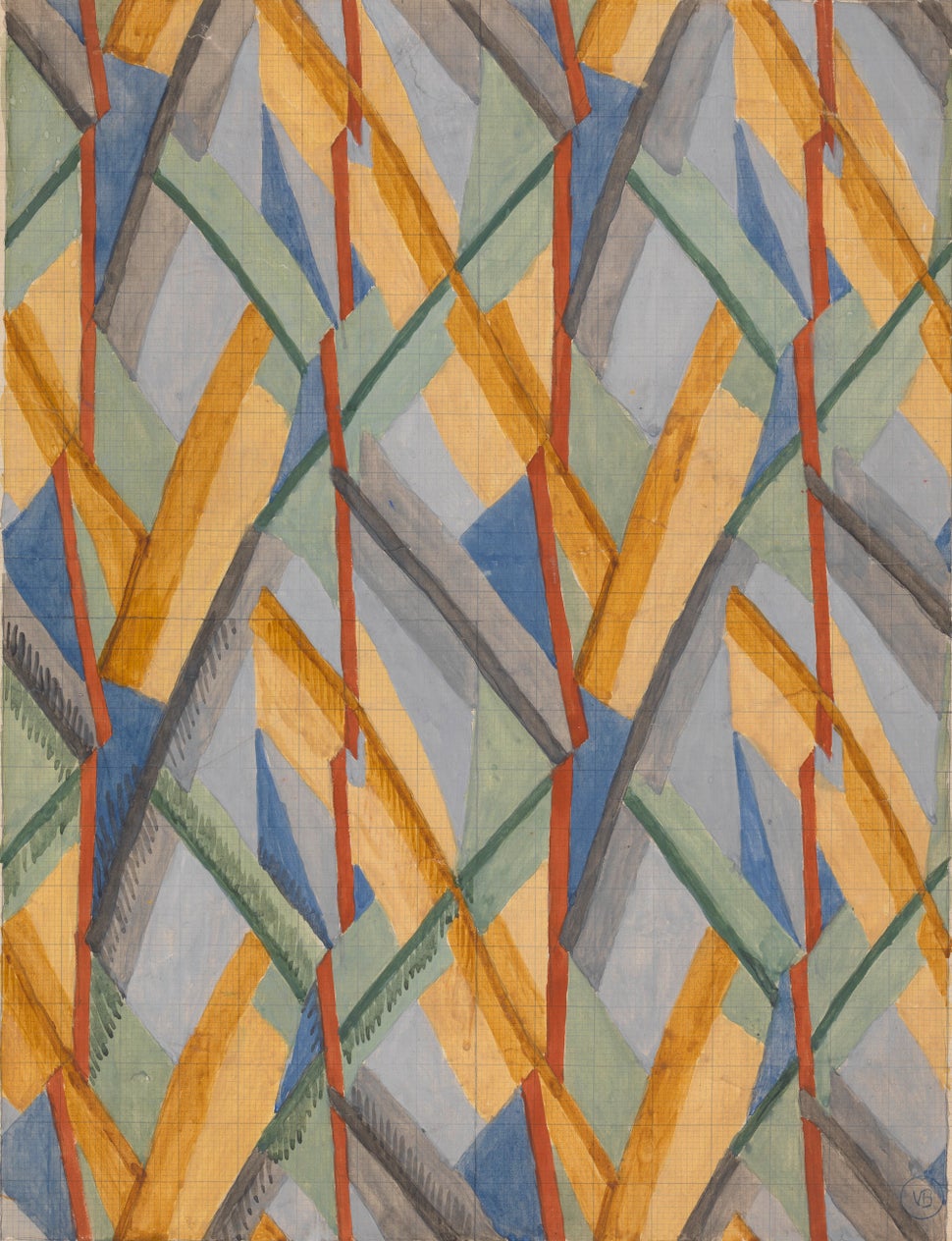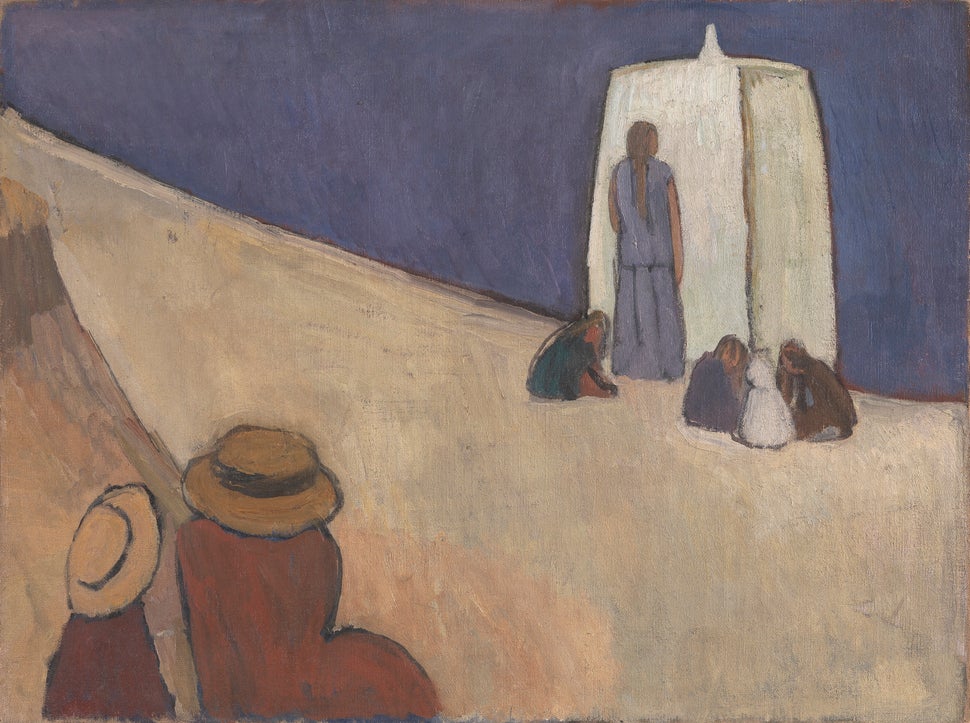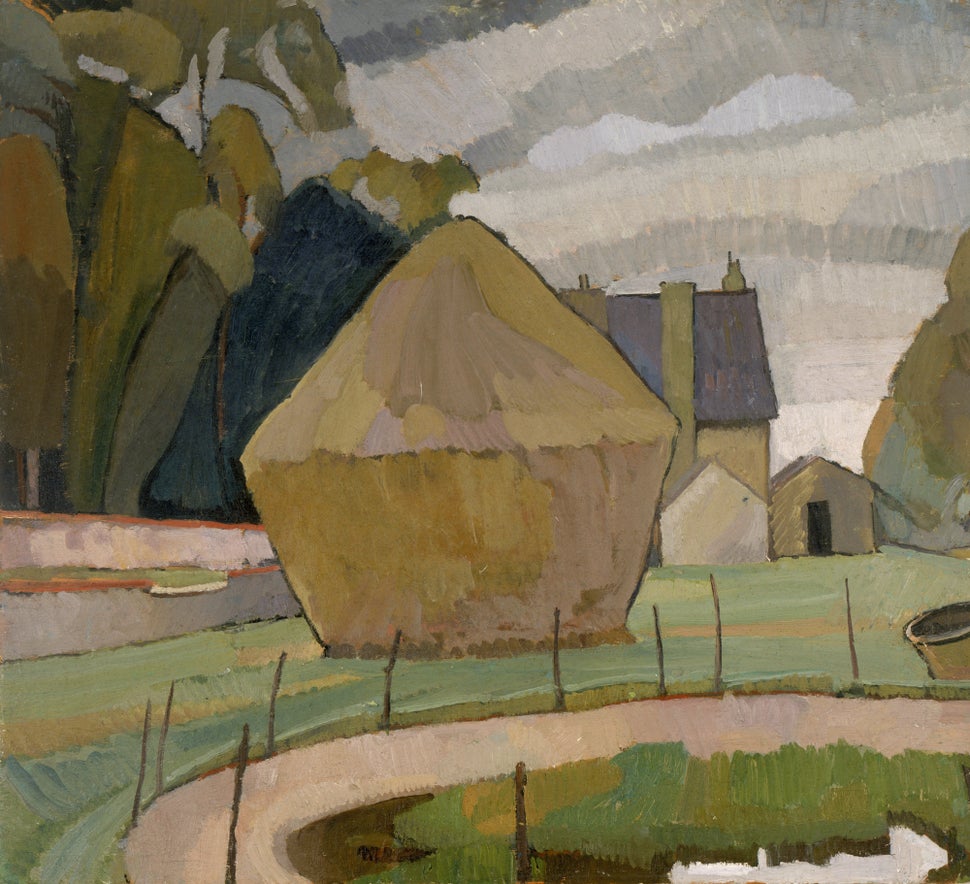 CORRECTION: A previous version of this article misstated, in one instance, that Roger Fry was Vanessa Bell's husband. The article has been updated to reflect that he was one of Bell's lovers.
Calling all HuffPost superfans!
Sign up for membership to become a founding member and help shape HuffPost's next chapter
BEFORE YOU GO
PHOTO GALLERY
Real-Life Women In Gold Recreate Gustav Klimt's Most Iconic Paintings