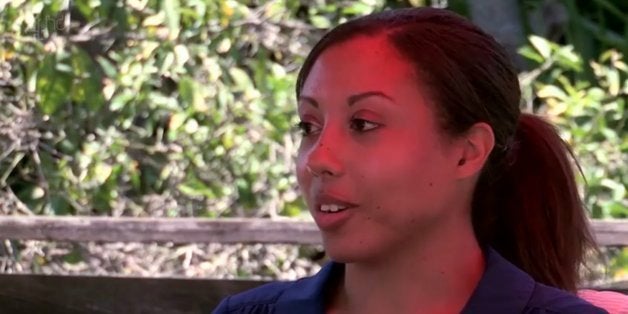 Two porn fans got a taste of the industry's dark side when they got to meet an ex-performer.
The UK documentary "Date My Porn Star" gave "Danny" and "Jonathan" a chance to speak with Vanessa Belmond, who, for seven years, worked in the industry under the moniker "Alexa Cruz."
But this encounter wasn't filled with laughs and lewd innuendoes. Instead, Belmond told the men in graphic detail about her harrowing life in front of the camera.
WARNING: video above and story below include graphic language.
She said she got chlamydia several times as well as tears to her vagina and anus.
"When you're on a really strong pain killer, it's a lot easier to take something like anal and smile and act like you're having a good time," Belmond said in the documentary.
In a YouTube video for AntiPorn.org, Belmond said she was pleasantly surprised by Danny and Jonathan's reactions to her story.
"They were very empathetic," Belmond said. "They were not what I expected. They were really sweet both on and off camera."
Porn isn't inherently evil, but the reality is that the industry is often brutal on its stars and their bodies. Who knows how much it contributed to Jenna Jameson's messy showing of late, but awareness of her past has made her present hardly surprising.
Related
Before You Go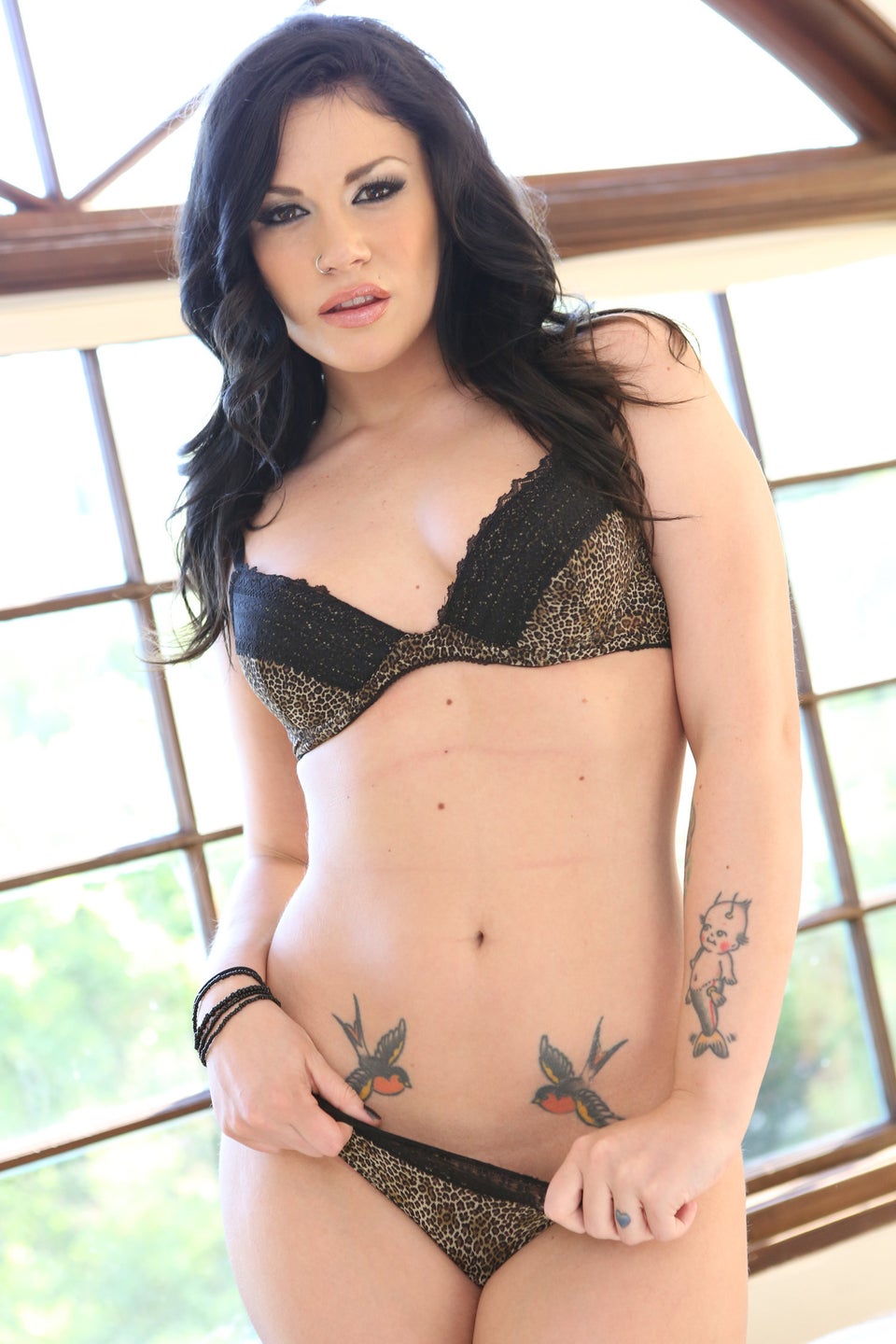 Porn Star Gallery
Popular in the Community