The tagline for "Spring Breakers" may as well be "Watch these former Disney girls go wild!"
Though we've heard many things about the film, we're still not sure what to expect from Harmony Kornine's latest project -- but it sounds like it was pieced together out of the whatever they couldn't show you on MTV's yearly Spring Break special.
"We were filming this party scene, and there were these two girls — actual spring breakers — on the ground, topless, making out with each other. And then the bottoms started to come off, and I was like, OH MY GOD!" the 24-year-old told the website.
"[T]hese girls are naked, two feet away from me, and they were just insane," she told Vulture.
"It was very nerve-racking for me. I told my agent that I never want to do it ever again," she said.

Before You Go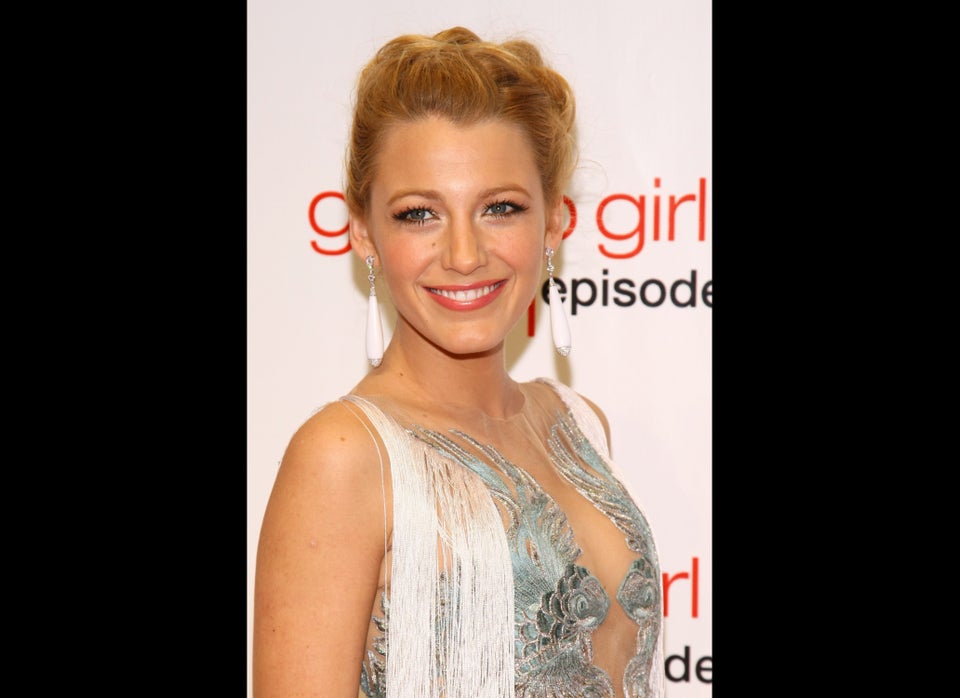 Celebrities With Leaked/Hacked Photos
Popular in the Community