"BLONDE for so you think you can dance!!!!!," Hudgens captioned an Instagram post.
Hudgens made it crystal clear whose look she was channeling during a subsequent Instagram video in which she lip synced the single while someone who looks like her hairstylist combs through the wig with his fingers.
"DEATH TO THE OLD TAYLOR lol," Hudgens captioned the video with a lyric from the song, adding the hashtag #havingwaytoomuchfun and tagging Swift.
By Tuesday, Hudgens was back to her usual brown hair, posing for a photo with Lorde in furry sandals and an oversized jacket.
That two-piece top and shorts set looks pretty Swift-ian, though. Maybe she's committing to this copycat thing, after all.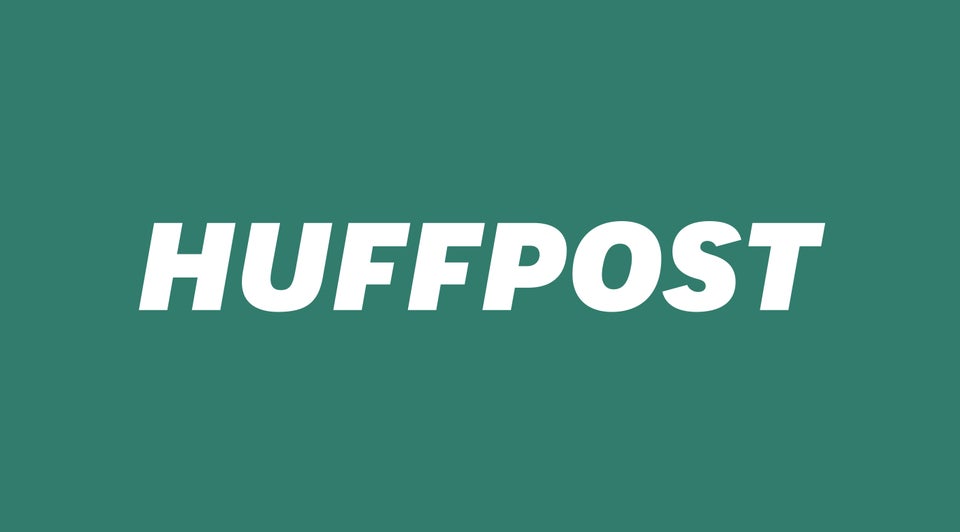 Bleach Blonde Hair Ideas From Pinterest