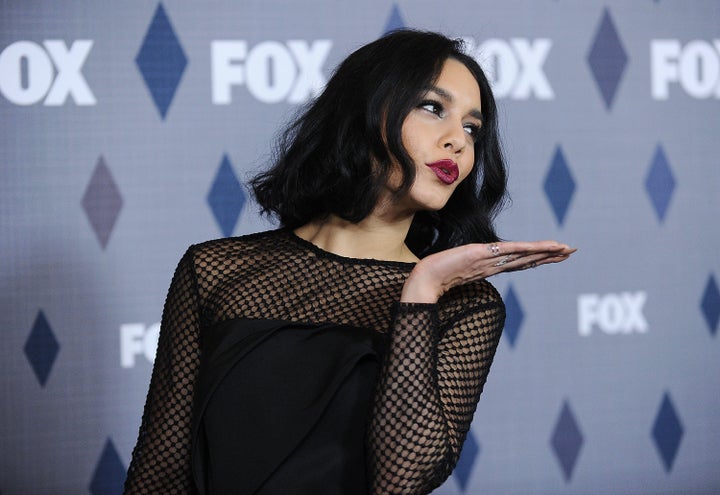 Vanessa Hudgens wants to thank you.
The former Disney star received an outpouring of support after announcing her father's death on Twitter ahead of her "Grease: Live" performance Sunday, and made sure to extend her deepest gratitude to her many fans in a message posted Monday night.
Hudgens took the stage in Fox's live, televised production of "Grease" only hours after her father, Greg, died. Her performance as the pinkest of pink ladies, Betty Rizzo, earned Hudgens some of the best reviews of her career, and no doubt contributed to making the production the most successful TV musical since 2013's "The Sound of Music."
"I can't believe @gogrease is OVER! Grand opening and grand closing. Thank you to everyone who watched & supported me last night. Doing #greaselive was one of the most incredible experiences and I'm so glad you guys liked it as much as I did. Till next time Rizz ... #pinkladyforlife," she captioned a photo from her stirring rendition of "There Are Worse Things I Could Do"
It's us who should be thanking YOU, Vanessa for delivering such an emotionally layered performance during what must have been an incredibly difficult time.
You made us "High School Musical" fans, and most importantly Stockard Channing, proud.
Watch Hudgens' two solo performances from "Grease: Live" below.