Gregory Hudgens, the father of actor Vanessa Hudgens, died Saturday night of cancer, his daughter shared on Twitter.
"I am so sad to say that last night my daddy, Greg passed away from stage 4 cancer. Thank you to everyone who kept him in your prayers," she wrote to her almost 6 million followers.
The "High School Musical" star will still play Rizzo in Fox's "Grease: Live" on Sunday and dedicated her performance to her late father. "Tonight, I do the show in his honor," she wrote.
Hudgens first revealed that her father was in poor health six months ago with a sweet picture of her dad, a former firefighter, asking her fans to keep praying for his healing.
Then, when Hudgens accepted the award for Breakthrough Performer at the 2015 Industry Dance Awards & Cancer Benefit Show, she opened up about her father's struggle with cancer.
"Last year, my boyfriend, Austin [Butler], lost his mom, Lori, to cancer, and my dad has just been recently diagnosed with stage four cancer," she said in her August speech. "Let me tell you, I hate cancer. I hate cancer with every cell of my being.… This award, it means a lot to me, but I dedicate it to my boyfriend's mom, Lori, my dad, and to all the families out there who are struggling with this, because it really takes a strong person and a strong family to be able to help those out who are going through this."
Our thoughts are with the Hudgens family tonight.
CORRECTION: A previous version of this post stated that Grease: Live was an NBC production.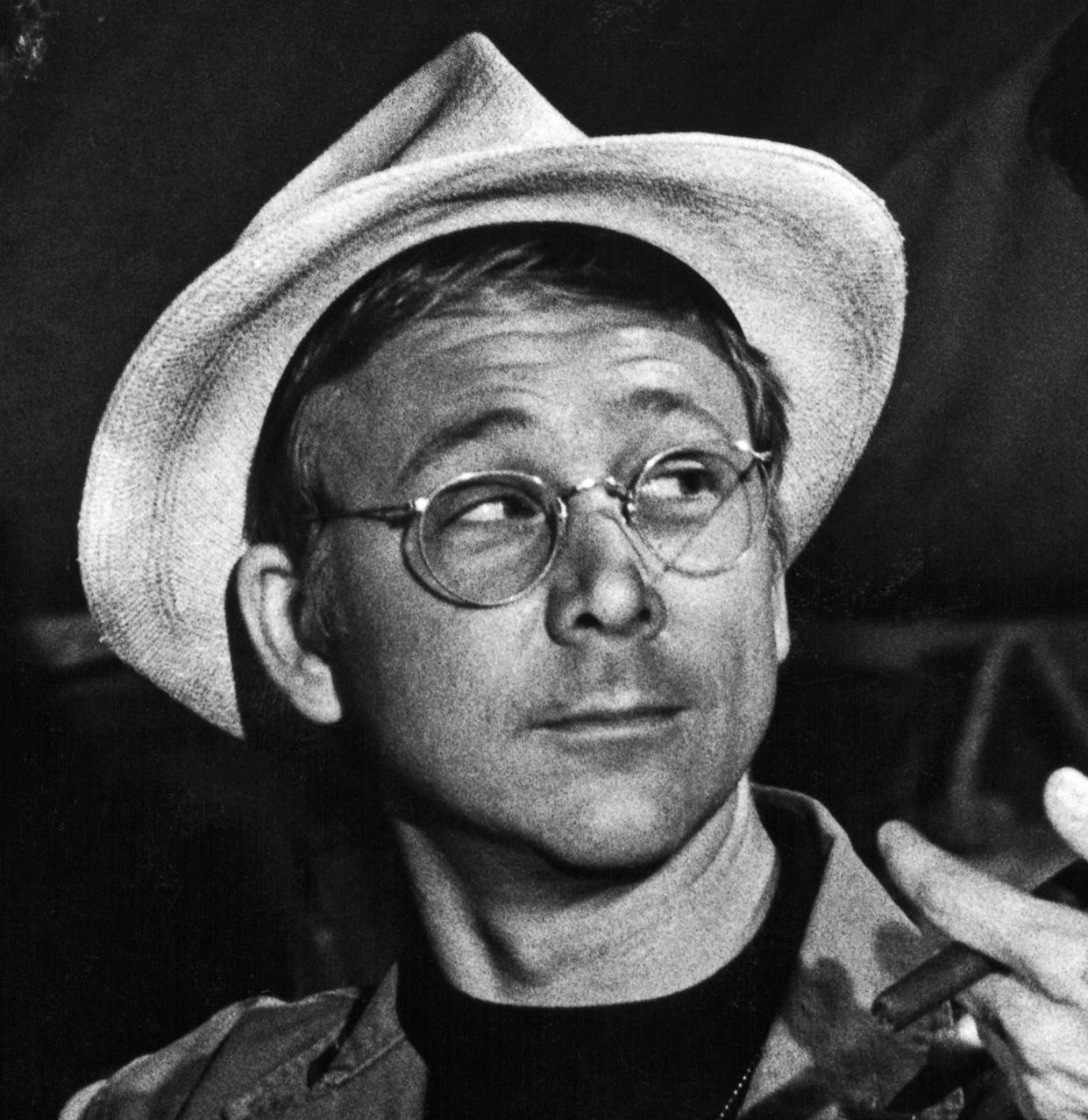 Entertainers We've Lost In 2016
Popular in the Community