Vanessa Hudgens learned what it's like to be at the center of a scandal at a very early age.
The former Disney star is perhaps better known for the nude photos that leaked in 2007, when she was just 18, than any of her legitimate projects. Today, the actress tells Paper magazine that the nude photo leak was "by far the worst moment of my career."
Hudgens clearly was never forced to sit through her 2011 movie "Beastly," if she considers the photo leak to be her worst moment professionally, but we'll admit having private photos passed around online isn't anyone's idea of a good time.
"That was just a really shitty situation that sucked," Hudgens told the magazine of the photos that required her to issue an apology in order to keep Disney from dropping her from "High School Musical 3."
The film has garnered tons of buzz, mostly because its young stars can be seen doing things that would otherwise land them in the pages of every tabloid and gossip website in the world, but Hudgens sees it as the next step in her career.
"It's always been hard for actors to cross that bridge," she told Paper magazine of her Disney past. "But honestly, you have to hold out and do what you think is right for yourself."
Related
Before You Go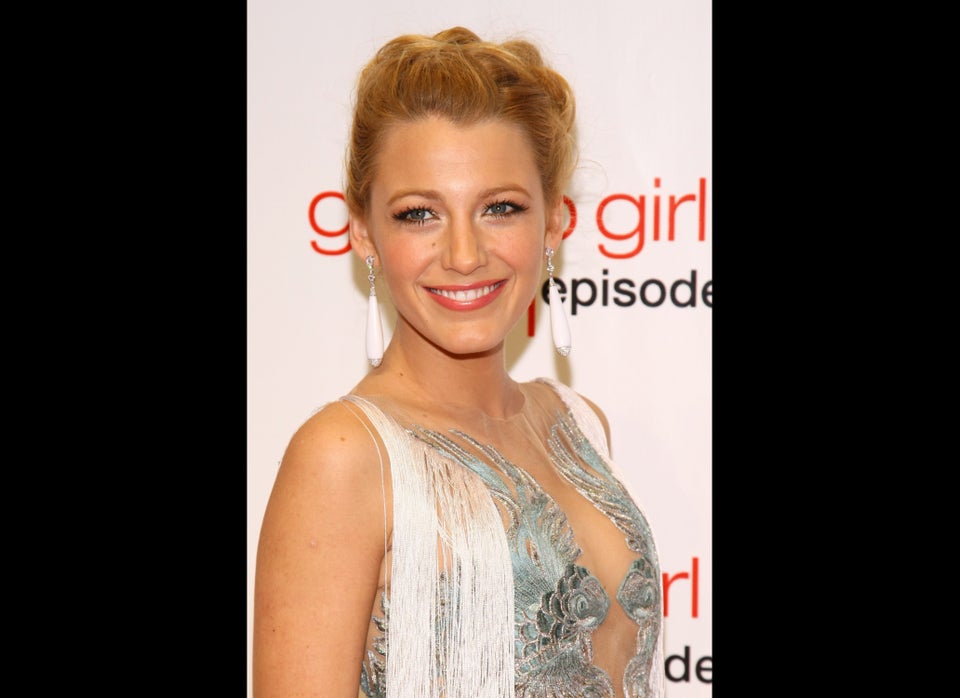 Celebrities With Leaked/Hacked Photos
Popular in the Community