Unretouched and totally gorgeous.
Vanessa Hudgens bucks the trend and goes Photoshop-free in the Fall 2014 national ad campaign for Bongo clothing. In the images, the 25-year-old appears exactly as she did on set without any digital alterations or filters, a move she hopes inspires others.
"This is my second season working with Bongo and it's been such a treat!" Hudgens says in a press release for the line. "The clothes really make me feel carefree and confident, which is why I love that the final ad images are unretouched. It's so important for girls to remember that real beauty shines from within and I'm so proud that Bongo is choosing to send such a positive message with this campaign."
"We admire her confidence to go without retouching for this campaign and can't wait for her fans to see how naturally beautiful she is," she said. "In the age of Instagram filters and Photoshop apps, it is more important than ever that Bongo remains committed to inspiring girls to feel comfortable in their own skin, and we are excited to be partnering with Vanessa to send that message with this campaign."
The ads, shot by Marley Kate, will appear in the August issues of magazines like Teen Vogue, Seventeen and Cosmopolitan, as well as in Sears and Kmart stores, according to WWD.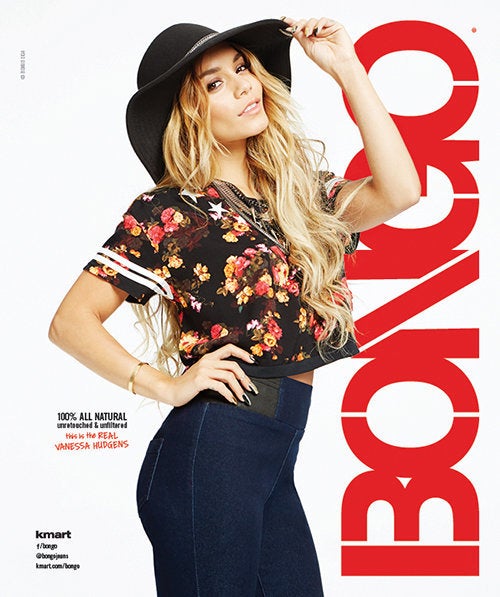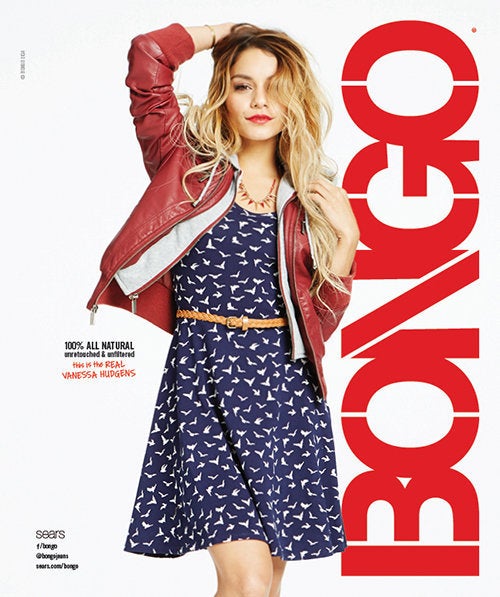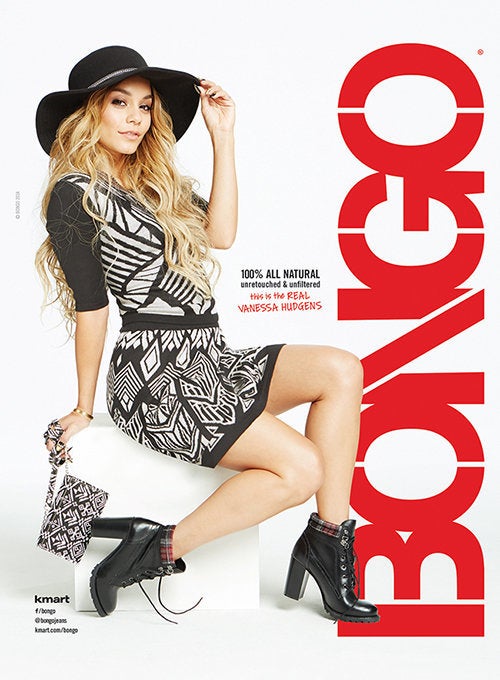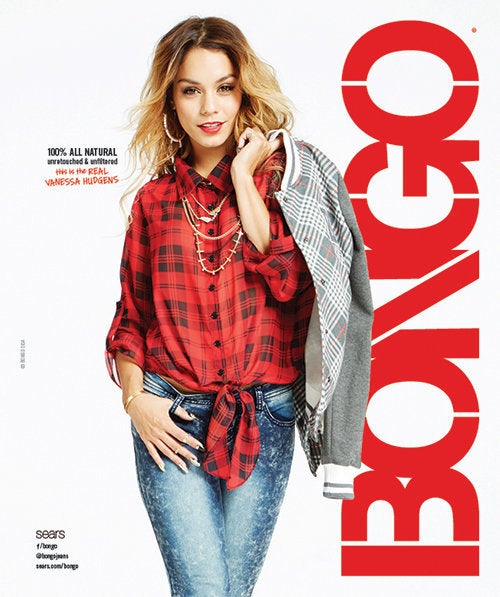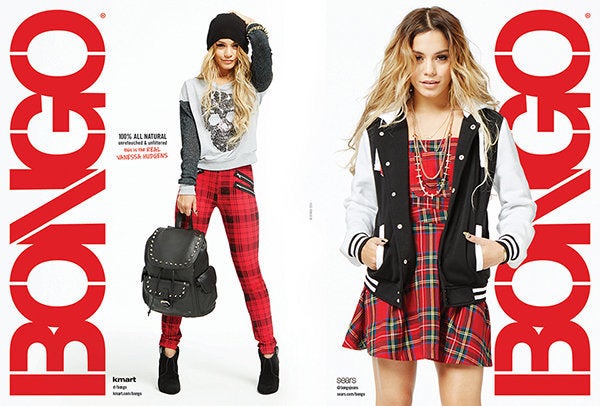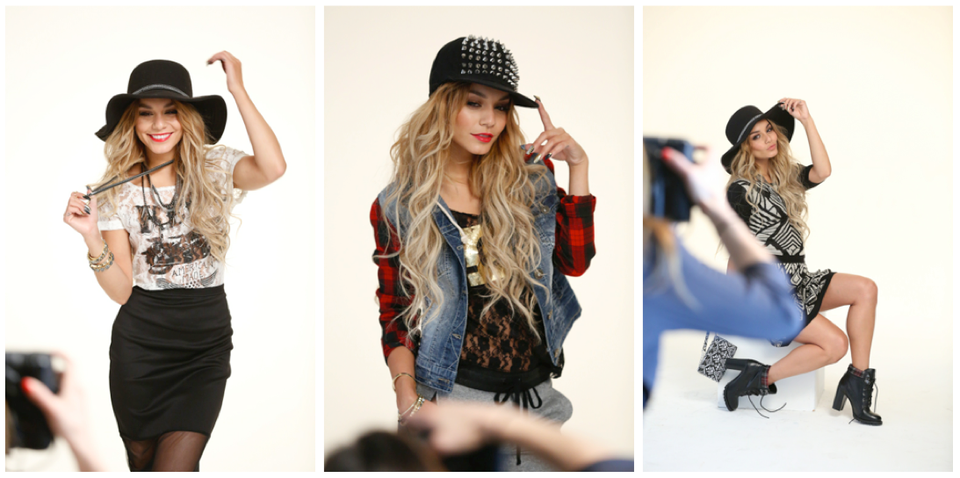 Before You Go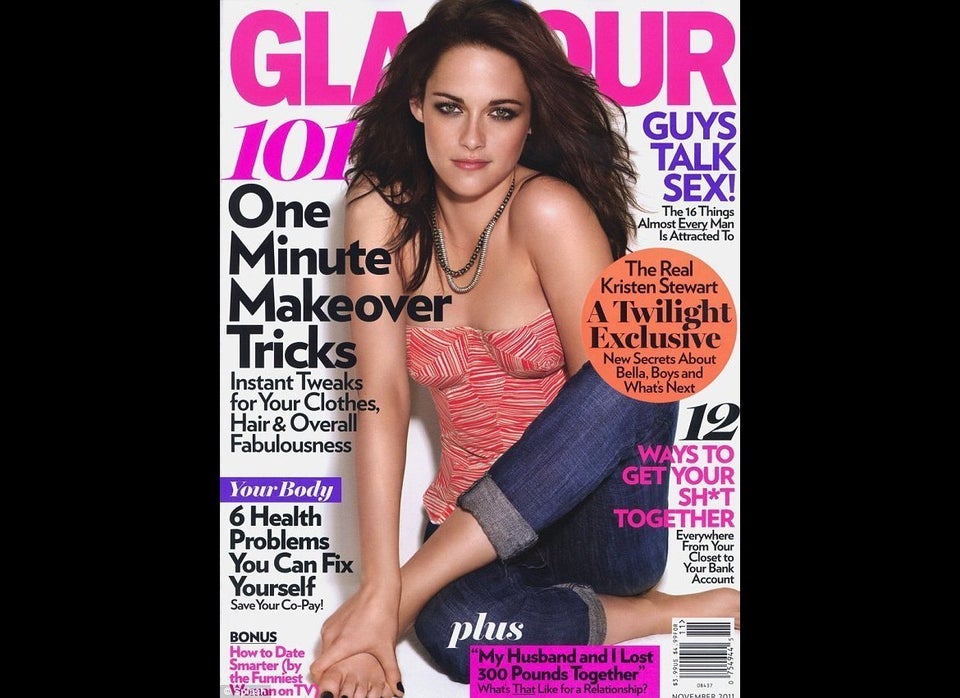 When Photoshop Goes Wrong...
Popular in the Community