Over the weekend, the actress posted the following image to the photo sharing app, with the caption, "If only..."
Hudgens' dad died on Jan. 30, following a battle with cancer, the night before she appeared as Rizzo in Fox's production of "Grease: Live." The former "High School Musical" star dedicated her performance to her father.
Fans who tuned in had nothing but positive things to say about Hudgens' performance, calling her "brilliant" and a "superhero." At the end of the three-hour performance, Fox also added a dedication to Hudgens' dad on the screen.
"I can't believe @gogrease is OVER! Grand opening and grand closing. Thank you to everyone who watched & supported me last night. Doing #greaselive was one of the most incredible experiences and I'm so glad you guys liked it as much as I did."
"Till next time Rizz ... #pinkladyforlife," she tweeted alongside a photo from her heartfelt rendition of "There Are Worse Things I Could Do."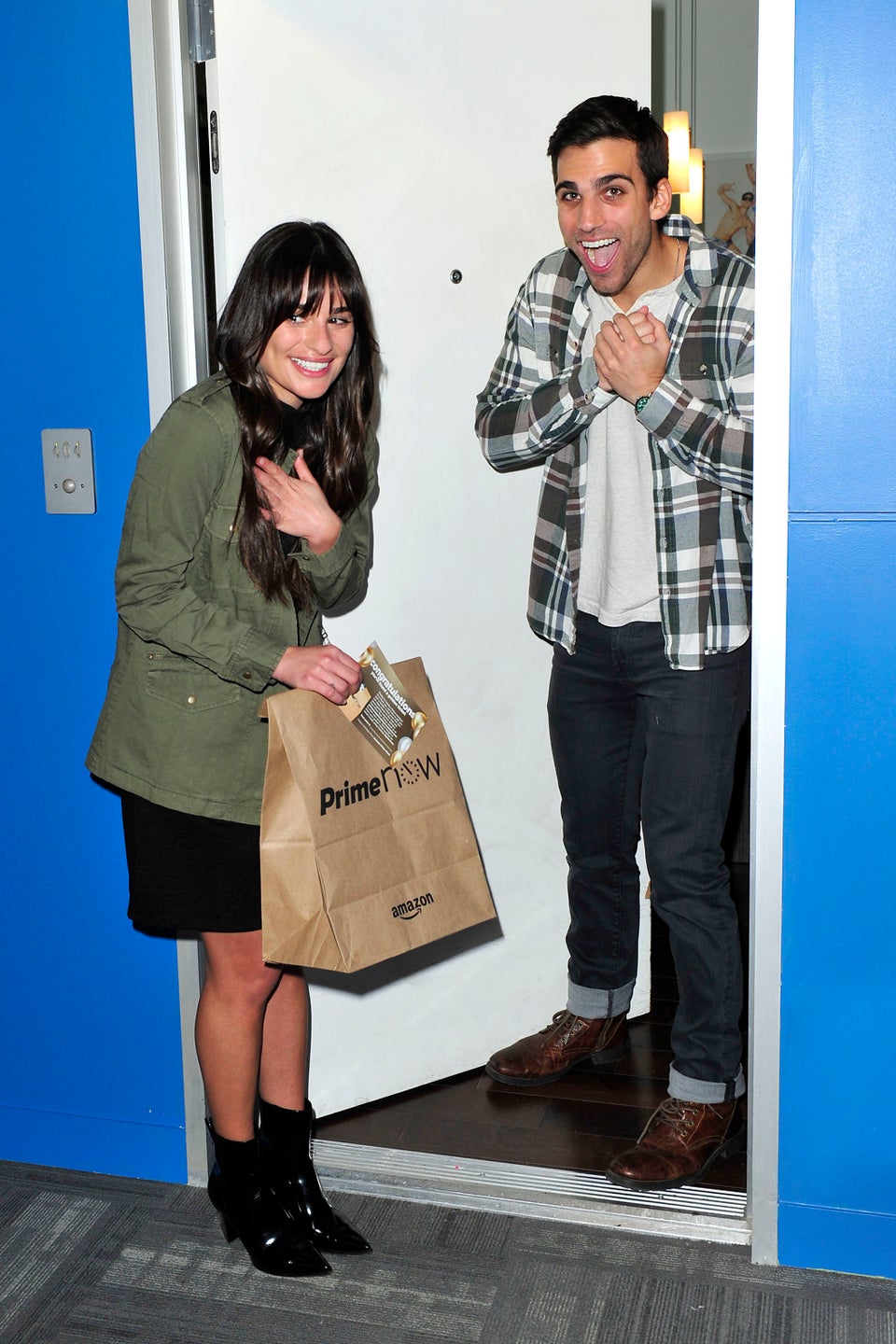 Celebrity News & Photos